CLEVELAND — EDITOR'S NOTE: The video in the player above originally aired on Jan. 2, when 3News first reported on Tom's story.
Seipel's friend Phil confirmed his passing with a post on Tom's Instagram account, writing that his "suffering came to an end and he has entered into Heaven's gates." He added, "Thank you for loving and supporting my friend as his family through this trying ordeal. #Seipelstrong forever."
3News' Andrew Horansky first profiled the Columbus native Seipel in early January, speaking to him about his life as a missionary as well as a husband and father. A loyal Browns supporter, he even made it a point to say goodbye to his fellow fans, and his story quickly caught the attention of one of the team's leaders.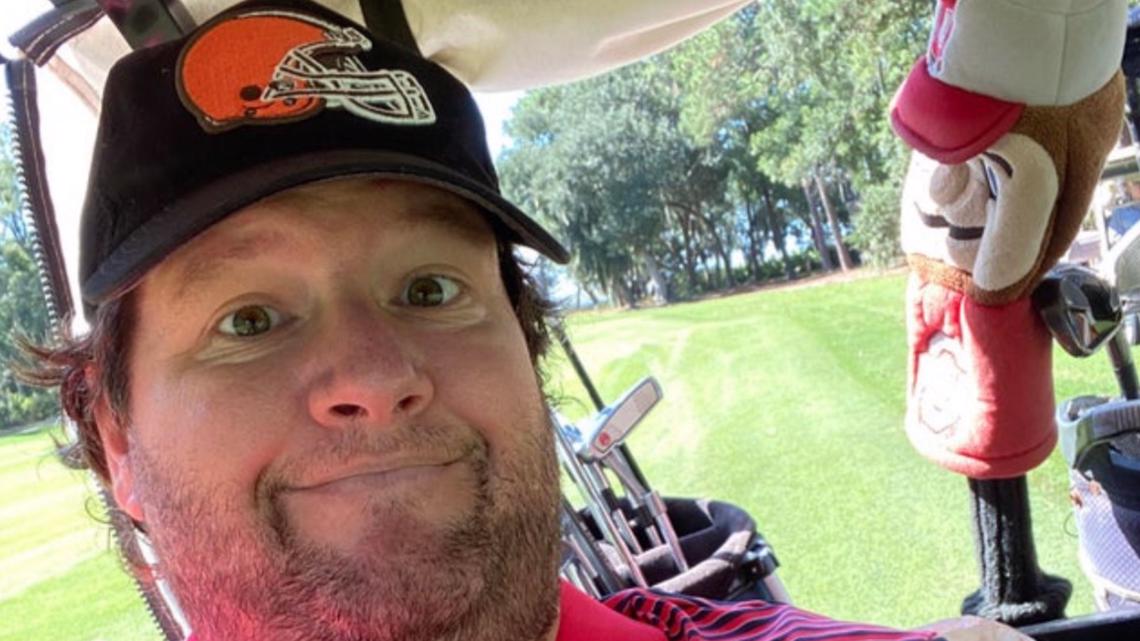 Baker Mayfield sent a shoutout to Seipel, calling him "inspirational" and "a warrior." It was then that the quarterback and his wife Emily decided to fulfill Tom's dying wish, flying him and his dad up from Georgia so the two could attend one final game together at FirstEnergy Stadium.
"Maybe dying is not the perfect timing that I'd like, but I'm going to go out with a bang and make sure I do some good with this," Seipel said.
And go out with a bang he did: The game Tom and his father went to was the regular season finale against the hated Pittsburgh Steelers, and the Browns had to win in order to make the playoffs. Cleveland came out on top, 24-22, clinching their first postseason berth in 18 years.
News of Seipel's death reached Mayfield, and the QB paid tribute on his Instagram story. He wrote that Tom is now "smiling down on us."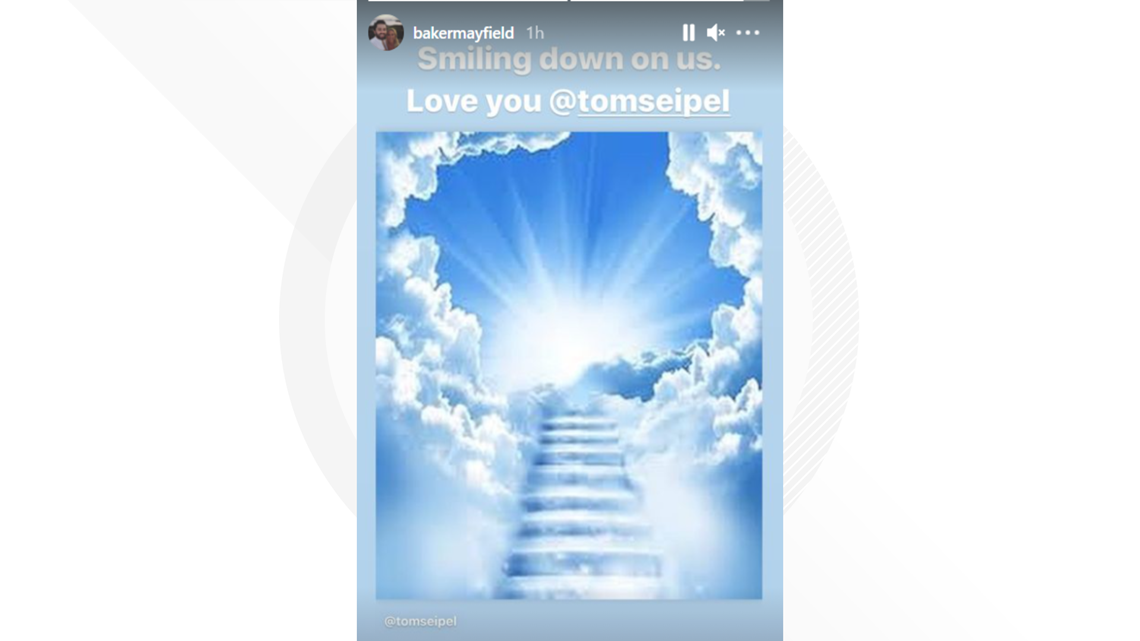 Emily also posted on Insta, saying "The world lost a really, really good man."
Seipel is survived by his wife Margarita and daughter Mia. Funeral arrangements have not yet been announced.