AKRON, Ohio — The Humane Society of Summit County (HSSC) is looking for some 'furrever' homes for a group of dogs that were recently rescued from an abandoned home.
Last week, Akron Municipal Court awarded the HSSC ownership of 18 beagle/dachshund mix dogs that were rescued from an abandoned home last month. A local landlord reported the situation to agents from the HSSC, who investigated the allegations and then seized the dogs.
Agents found 11 adult dogs and 8 puppies alone and frightened – many of them confined to one room. The dogs were abandoned without any food or water, living in filthy conditions and in their own waste. All of the dogs were suffering from malnutrition and the puppies had distended abdomens due to parasites.
In addition to the dogs found alive in the residence, another dog was discovered dead in the basement. The animals were then taken to the Humane Society of Summit County for treatment of malnutrition and intestinal parasites. Due to neglect, the toenails of several of the dogs had grown so long as to make walking difficult and painful.
Following their recovery, the dogs were provided basic veterinary care including spay/neuter and vaccination in preparation for adoption. The humane society has also been working on socializing the dogs, many of which are shy and hesitant around humans.
"We are saddened by the horrific conditions these animals endured. Animals are voiceless citizens of our community and deserve safe and nurturing homes. We are proud to give these dogs hope and after rehabilitation, and a future through adoption," Diane Johnson-Owens, President & CEO of HSSC said in a statement.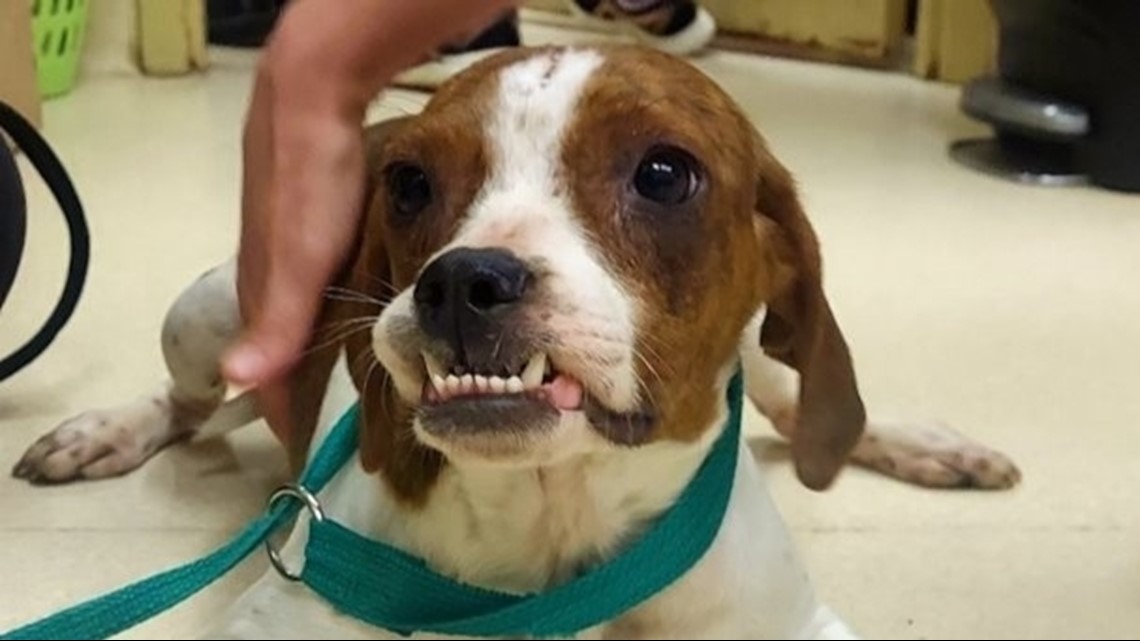 The HSSC says many of the dogs and puppies are now ready for adoption. Because of their shyness, some of the dogs will require adoptive families to be adult-only or with children over 13. Some dogs will do best with a resident dog. This group has been dubbed "the Ruff Riders" and each is named after a classic western movie character like Annie Oakley and Pearl Heart.
Interested adopters to contact HSSC Adoption Counselors at (330)487-0333 ext 226.
The HSSC says donations are gratefully accepted to support the care expenses of "The Ruff Riders" that have been undertaken. Donations may be made online at www.summithumane.org/donate or may be sent by mail to Humane Society of Summit County, 7996 Darrow Rd., Twinsburg, OH 44087.