March 23 is National Puppy Day!
In honor of the holiday, we asked our 3News viewers to share pictures of their pups with us.
We got so many submissions and they were too cute not to share with all of you.
With so much news surrounding the coronavirus pandemic, it's the paw-fect time to take a break and enjoy these cute faces.
Want your pup including? You can still text us pictures to (216)344-3300.
National Puppy Day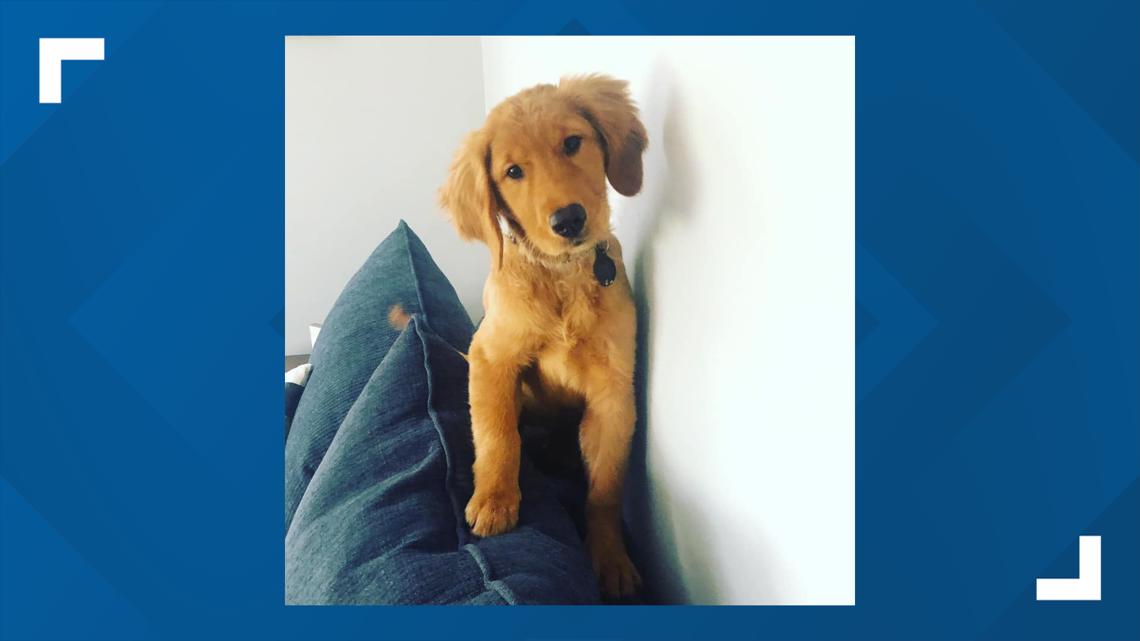 For detailed coronavirus coverage, click here.
RELATED: National Puppy Day: Celebrate with these adorable live puppy cams
RELATED: Guess the top 10 puppy names for 2020
RELATED: Adoption fees waived at the Cleveland city kennel
RELATED: Appointments needed to adopt a pet from Rescue Village
RELATED: Forget flowers! Bridesmaids carry puppies down the aisle
RELATED: After owner dies, these senior pups – ages 17 and 9 – get adopted in new home together