LAKE COUNTY, Ohio — EDITOR'S NOTE: The video above is from June 6, 2022, when a black bear was spotted in the yard of a Lake County home.
As summer approaches, the Lake Humane Society is expecting an increase in the pets in need that will come through their doors this summer, resulting in more resources being needed.
The Lake Humane Society estimates that over 500 homeless kittens will arrive throughout the summer.
"During this season, we are very busy with stray cats and mother cats," said Lake Humane Society Shelter Manager Megan Newkirk. "We are also seeing more animals with fleas, heartworm disease and injuries from being outside. This creates a high need for supplies such as milk replacer, food, vaccines and medications in the summer."
In order to combat the rapid influx of animals that is expected, the Lake Humane Society has launched a Summer Fund Drive to help during these busy warm months.
The donations the shelter raises will provide safe shelter to the animals, a warm bed, medical treatment, nutritious food and loving care for the animals.
All of the money raised will help care for the nearly 200 animals currently at the Lake Humane Society.
Out of those 200 animals, a group of 14 six-week-old kittens arrived at the shelter after being found by a community member. The underweight kittens are currently being treated by the Lake Humane Society's medical team.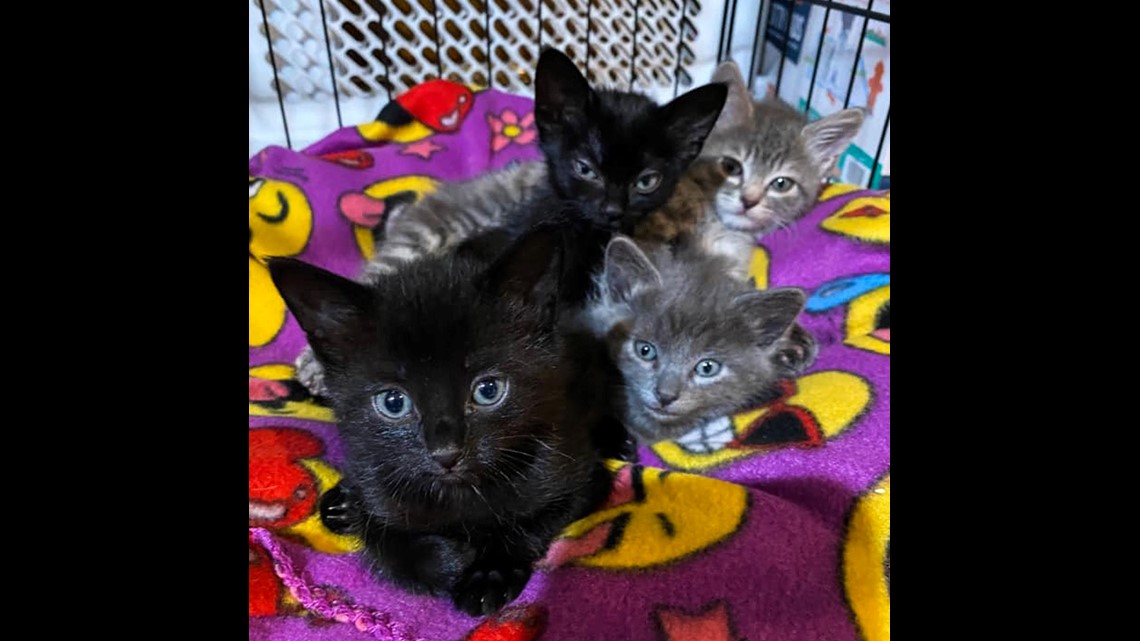 Those willing to donate to the Lake Humane Society can click HERE.
Checks or cash can also be dropped off or mailed to the Lake Humane Society in Mentor, Ohio.
Families willing to help care for pregnant cats and their kittens are encouraged to get more information by contacting foster@lakehumane.org. Foster families will be provided with supplies and training for the pets until they are ready for adoption.
EDITOR'S NOTE: The video above previously aired on 3News on March 7, 2022.