CLEVELAND — Calling all pet parents! Friday is "National Dress Up Your Pet Day" and we want to celebrate by sharing your photos on TV.
So get your pets dressed in their best and send us a few photos because we might feature them in a 3News broadcast or right here on WKYC.com.
There are a few ways you can submit pictures of your furry friends…
First... Use the WKYC app and scroll down to the "near me" option toward the bottom of the home screen. If you don't have the app, it's free to download (Android, Apple).
Second... You can also get your photos to us by texting any submissions to 216-344-3300. Remember to include your name and location so we know where the photos were captured and who to credit.
Third... You can send us your pics on social media (Facebook and Twitter). Be sure to use #3Pets so it's easier for us to find your submissions.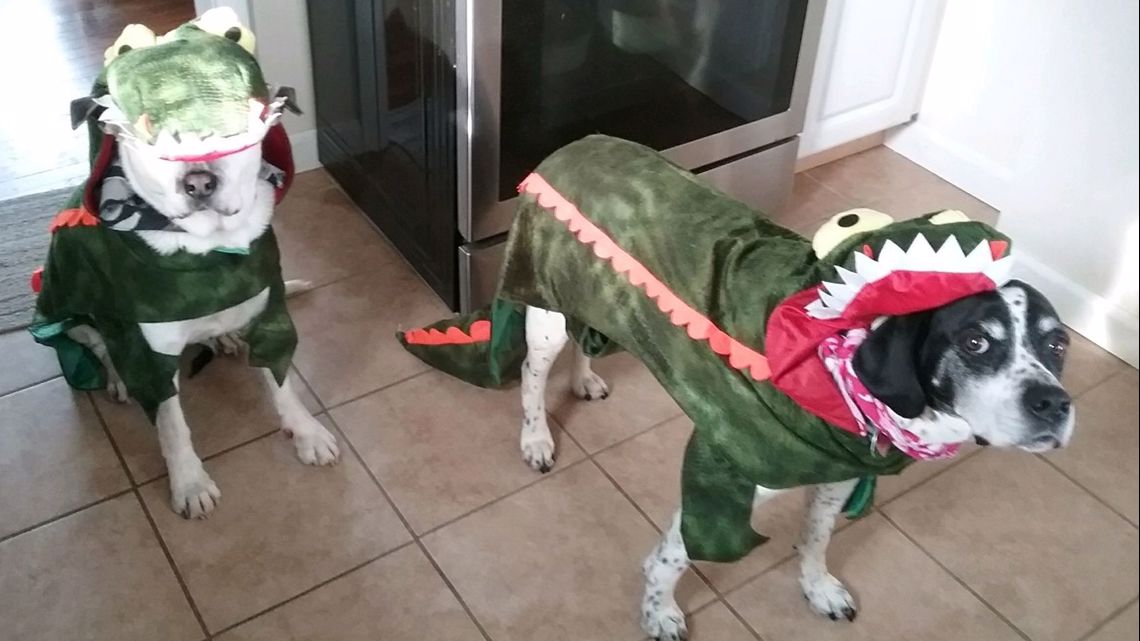 After you send us your pictures, be sure to watch 3News to see if we used any of your submissions on TV.
Happy Dress Up Your Pet Day!
Editor's note: Video in the player above was originally published in an unrelated story on Aug. 23, 2021.