CLEVELAND — When freezing temps hit, do dogs really need those vests, sweaters and even booties? The answer depends on different factors, but it's important to know dogs can get frostbite, just like us.
We hit up Style Mutt, a one-stop shop for doggie supplies, grooming and playtime in Cleveland's Kamm's Corner neighborhood for some advice.
Pam Alerine opened the shop back in 2007 and has become somewhat of a cold weather expert -- for pups! She sees areas where money is well-spent, and if you aren't careful, it can be wasted, too.
Up first: Coats, vests or sweaters for cold weather. Alerine says "definitely yes" for short-haired dogs and those with some gray around the muzzle.
"The elderly dogs, the seniors, they feel the cold just like we do. So they have to wear coats. In fact, we have several ones that are just lightweight so that they can wear them in the house all the time. And then we have some heavier ones," Alerine showed us.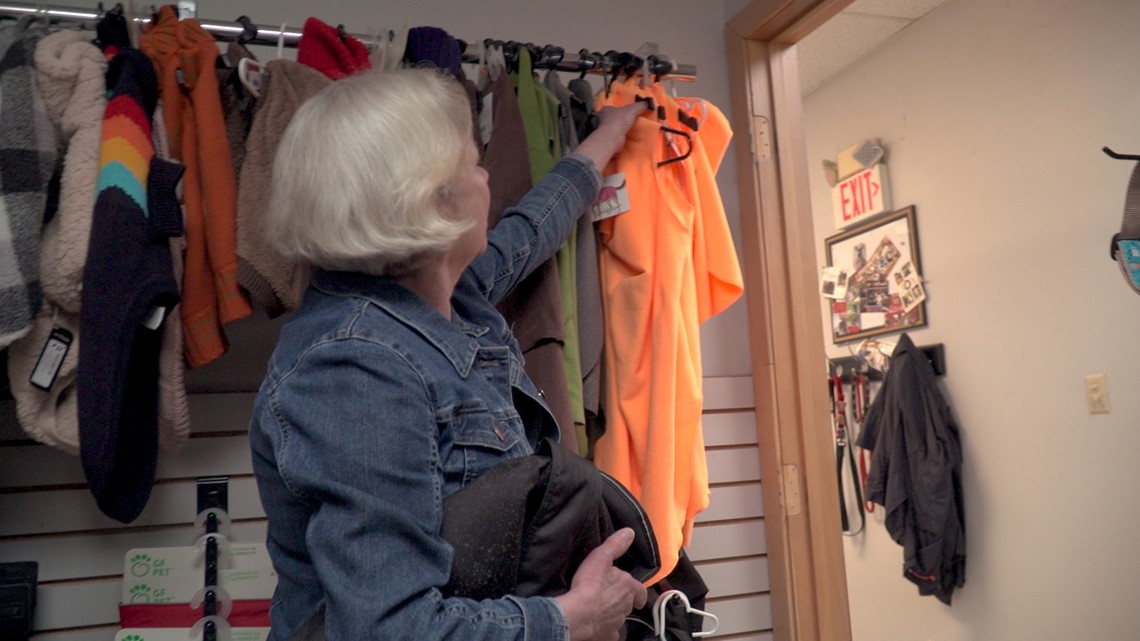 She pointed out dogs like huskies or Bernese Mountain dogs don't need the same protection.
"They're made for the cold! But the majority of dogs, just treat them as you would yourself," Alerine said.
Paw protection should be next on the list. They're even more susceptible to the elements -- and can get irritated easily if you're not careful.
"Ice balls will start in between their paw pads, so you can use an emollient to stop that from happening," she said.
Salt is also a big problem.
"Once they go out on the ice melt, you have to wipe down their paws because even though it's safe for their paws, if they lick their paws, it will be detrimental to their health. A lot of people don't think about that. And then second of all, if you're walking on the street, you definitely don't know what kind of salt is there. So you should have an emollient on the bottom of their paws. And as soon as they come into the house, you wipe the emollient off. Because if they lick their paws, then they can get ill from the actual salt, whether it's paw-friendly or not paw-friendly," Alerine stressed.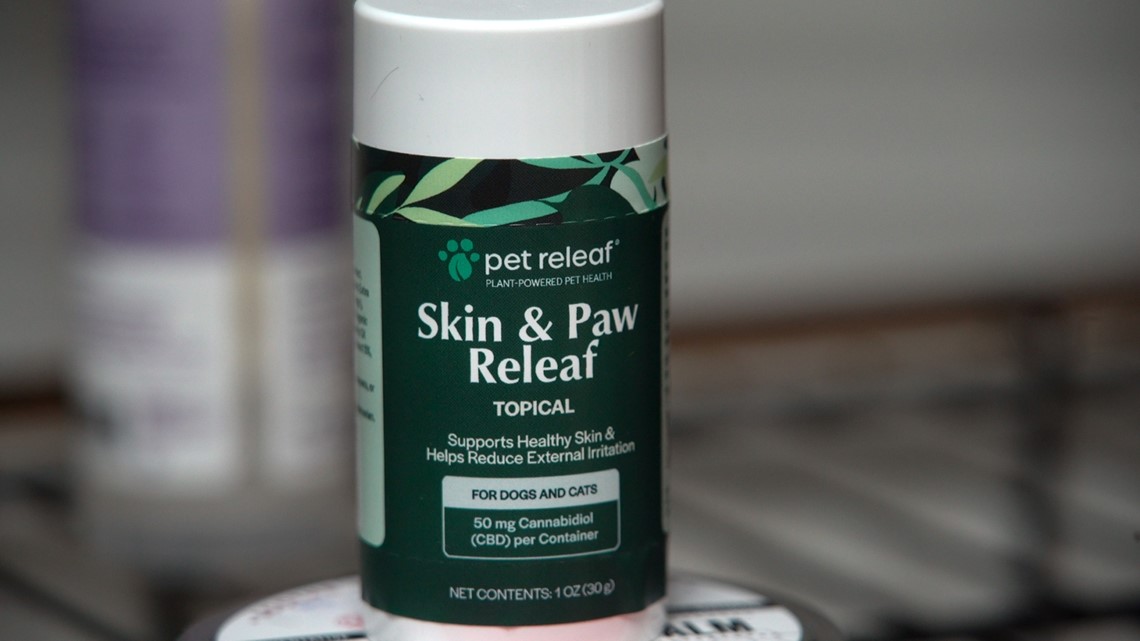 What about booties? They're not high on Alerine's list.
"The issue is unless a dog starts as a puppy wearing the boots, a lot of them will not wear them. It's foreign to them. They feel uncomfortable in them. So if you're going to get a younger dog, start them off at the beginning with boots," she said.
While most pet owners focus on coats and feet, Alerine says they're overlooking, one very important body part:
"The other thing you use the emollient to protect is the noses. From the cold, especially (breeds) like the bulldogs, the boxers, beagles, it dries out. And the emollient will help with that."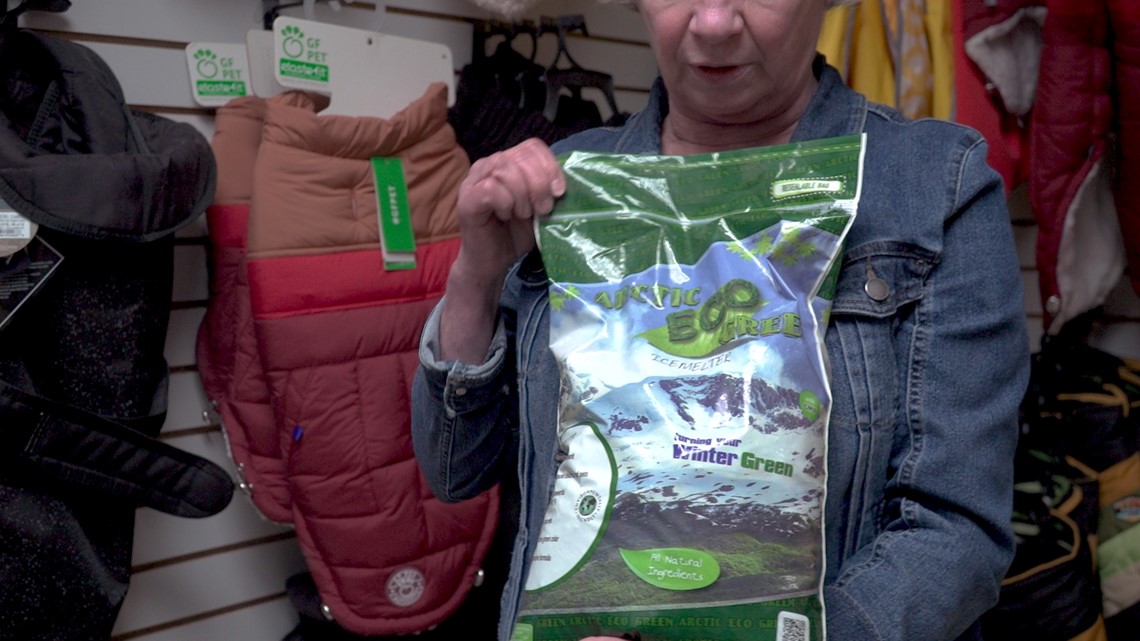 Towel drying your pet as soon as they come inside, paying special attention to the paws and in between toes, is very important this time of year. Some pet owners also make sure the humidifier is going, not only for them, but their pets, too.
With a little bit of care and prevention, you can help take the bite out of winter, for your furry friend.
Editor's note: Video in the player above was originally published in a previous pets story on Dec. 7, 2022.