ASHTABULA, Ohio — We are just a few days into our month-long "Clear the Shelters" campaign. It's a yearly joint effort with NBC and Telemundo stations all across the United States to get animals out of shelters and into loving homes. Last year we helped more than 2,500 Northeast Ohio animals find their permanent homes, and we're on a mission to do it again this year.
We'd love nothing more than to help one dog find his forever home. He just marked his third year at the Ashtabula APL where he is a staff favorite, but they're hopeful he's adopted soon.
Bryn is a "hunk of burning love" hambone who loves his time in the play yard.
Ashley Steed is in charge of dog enrichment at the kennel, and helps prospective adopters find their perfect match. She knows the right person is out there for Bryn.
"He really is a cuddle bug once he gets to know you."
Bryn came in as a stray in the summer of 2019. He's got the routine of shelter life down, but that's not necessarily a good thing.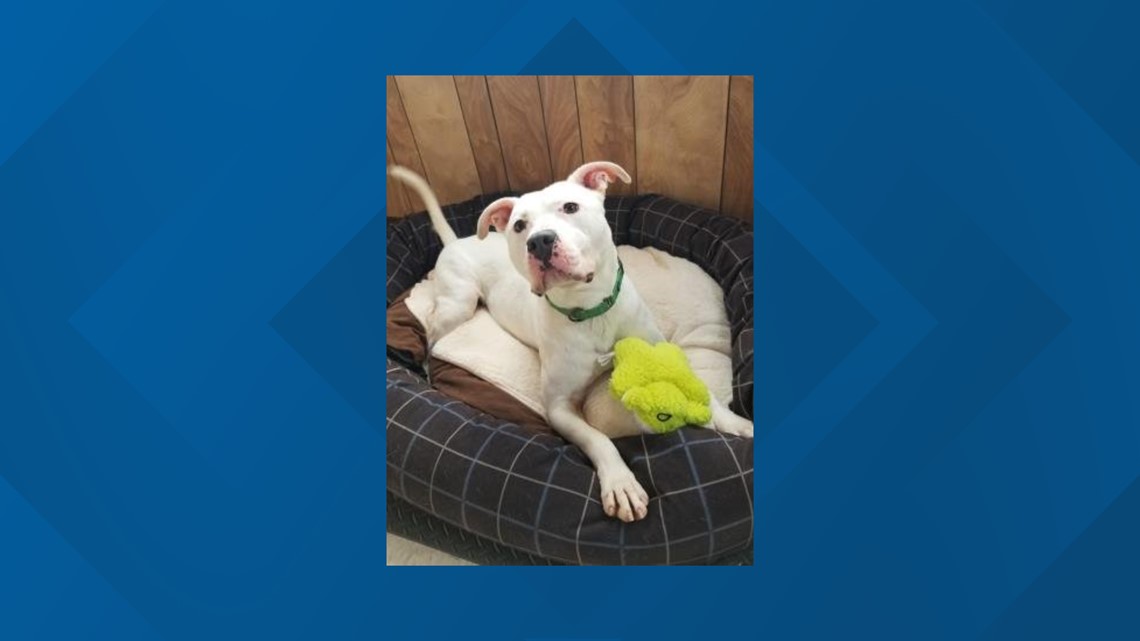 "It's really hard seeing him here," Steed said. "He's become so accustomed to shelter life. He is very well-behaved, he knows our routine. If you don't get him out in the morning at his normal time, he knows! He will look at you like, 'I'm waiting!' you know."
Bryn is approximately 5 years old -- a big, strong, playful hambone who loves to let loose inside a fenced yard.
His best feature? A belly built for endless belly rubs, and he's never met a snack he didn't like!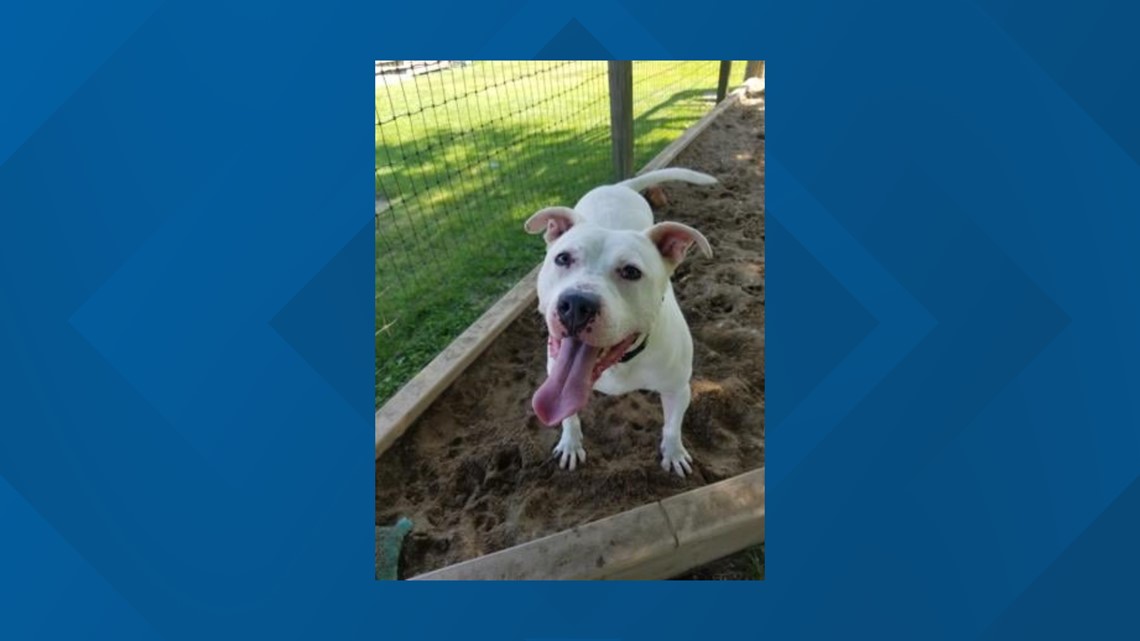 "He loves food, he's very treat motivated, he's very smart and picks up on new tricks in no time," Steed said.
A gentleman on a leash, Bryn is looking for that special someone up for walks, hikes, or a game of frisbee.
An ice cream cone is his idea of the perfect date night, as long as you are paying!
His dislikes? Not being the center of your attention. For that reason, Bryn would probably be best as an only pet. But in return, he'll shower you with love and affection for years to come.
"Everybody loves him, everybody who meets him loves him. He is awesome," said Steed.
Think Bryn might be a match? Check out the Ashtabula County APL for more information on Bryn, as well as other dogs, cats or other furry creatures up for adoption.
Editor's note: Video in the player above was originally published in an unrelated pets story on July 6, 2022.