CLEVELAND, Ohio — We are 23 days into our Clear The Shelters campaign, and we are happy to report that, so far, 2,169 animals have been adopted from our participating rescues and shelters.
Each animal has a story, and that includes a 5-month old puppy who faced a bleak future until she happened to cross paths with a dog-loving Cleveland police officer.
"I've seen a lot of dogs on the road since I've started my career," Officer Ashley Santa says, "and it's always hard because you want to take them all home."
We met Santa as she started her shift in Cleveland's 4th District. She's been on the police force for about five years, and in that time, she's seen many stray dogs and cats.
That was again the case this past July 30. As she was driving in the vicinity of Martin Luther King Jr. Drive and Dove Avenue, she spotted a dog in distress.
"I thought the dog had been hit by a car," Santa recalled. "I saw it laying in a grassy area, so I looped around. When I got there, she looked very malnourished and very scared. I had just gotten a turkey sub from Subway, so I went and got it out [of] the car and gave her a little bit. Then she warmed up very fast."
The sandwich and some water helped the female pup perk up. She didn't appear to be injured, but was in rough shape from neglect.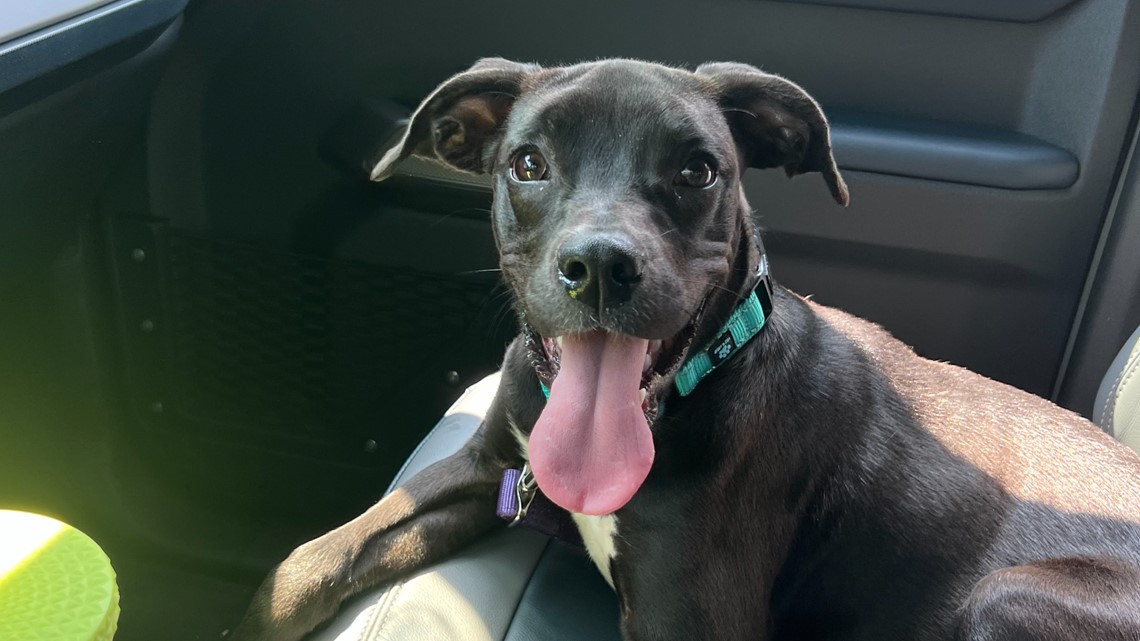 "She was very hungry, very thirsty," Santa told us. "So, once she realized I was giving her those things she had been lacking, she became more comfortable and trusting of me."
As is protocol, Santa notified Animal Control, but it would be a while before they could respond. So, the pup went with Santa until they could make the exchange.
The two bonded quickly in the short time they spent together.
"She deserved love and she deserved another chance at life," Santa said.
It's protocol that stray dogs are turned over to the Cleveland Kennel, where they are checked for microchips and held for 72 hours to give owners a chance to show up and claim them. If no one does, they are put up for adoption.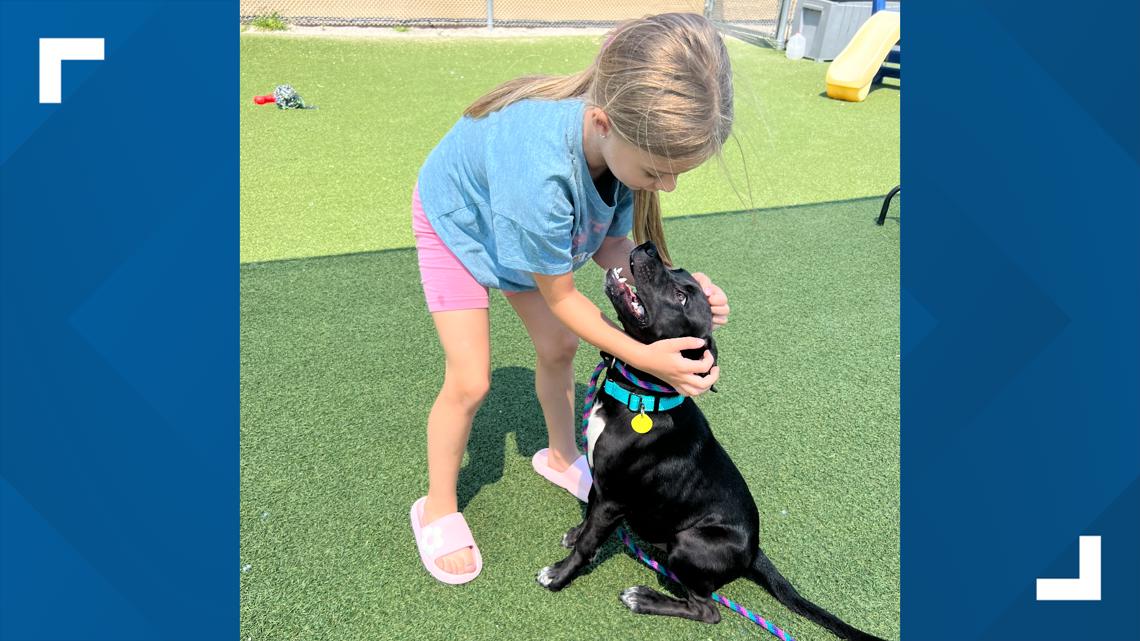 Santa couldn't stop thinking about the little dog that ate her lunch and stole her heart.
"We bonded and I felt something different with her than I have [with] any other dog I've come across."
And once those 72 hours passed, the officer was back for a very important meet and greet.
"I brought my daughter and we went up there to make sure she was good with kids, and she was," Santa shared. "She was giving her all the puppy kisses and she was really happy."
One month later, the dog — now named Luna — is living her best life! She's learning basic commands and has mastered potty training. She loves toys, trips to the dog park, and treats — especially a Starbucks pup cup!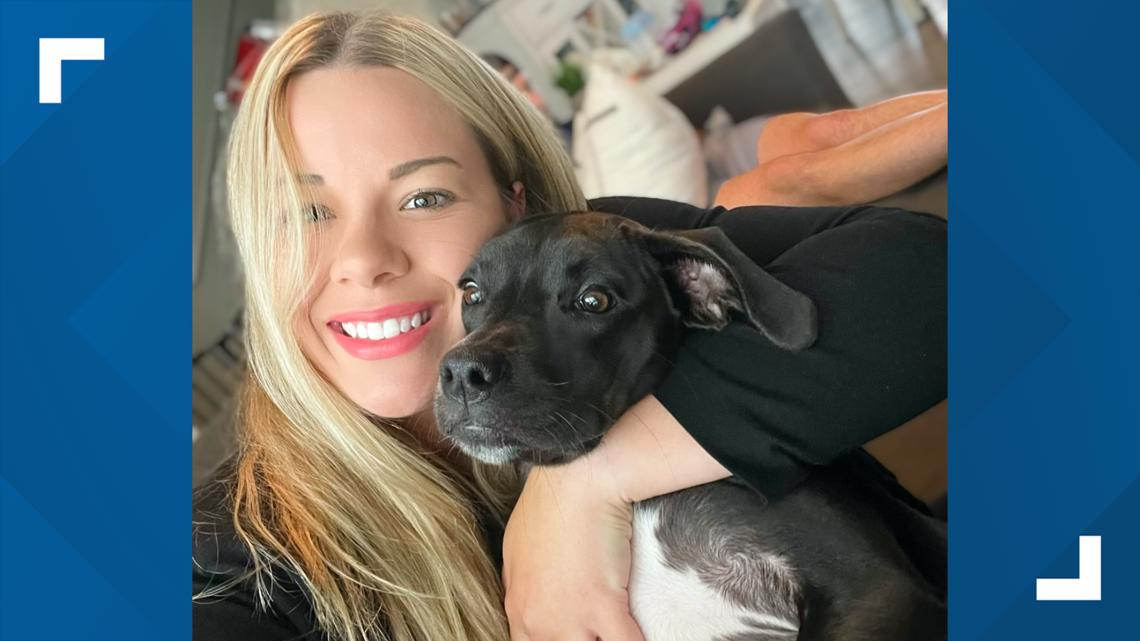 Another happy "tail" from our Clear The Shelters campaign!
"She was so sweet and loving," Santa said. "I could tell that she was a great dog and she deserved another chance."
There are 22 different rescues and shelters participating this year. You can check them out HERE.
For the final weekend of this monthlong campaign, the Cleveland APL is asking adopters to help Clear the Shelters by waiving adoption fees from Thursday, Aug. 24, through Sunday, Aug. 27! Regular adoption fees are normally $125 for adult dogs, $50 for adult cats, $200 for puppies, and $95 for kittens. Small mammal and exotics adoption fees vary by species.
Clear The Shelters lasts through Aug. 31.