CLEVELAND — The weekend is over and the work week is just beginning, but while the nine-to-five grind ramps up, there is no need to come down with a case of "The Mondays," even as temperatures around the Northeast Ohio area hover around freezing before a brief mid-week warm up.
While the NBA's Cleveland Cavaliers have the night off and there are no concerts scheduled for Rocket Mortgage Fieldhouse or events at Playhouse Square in the theatre district, as Monday is the one day off a week for the stage performers, there is plenty of ways to positively kickstart the week in the C-L-E.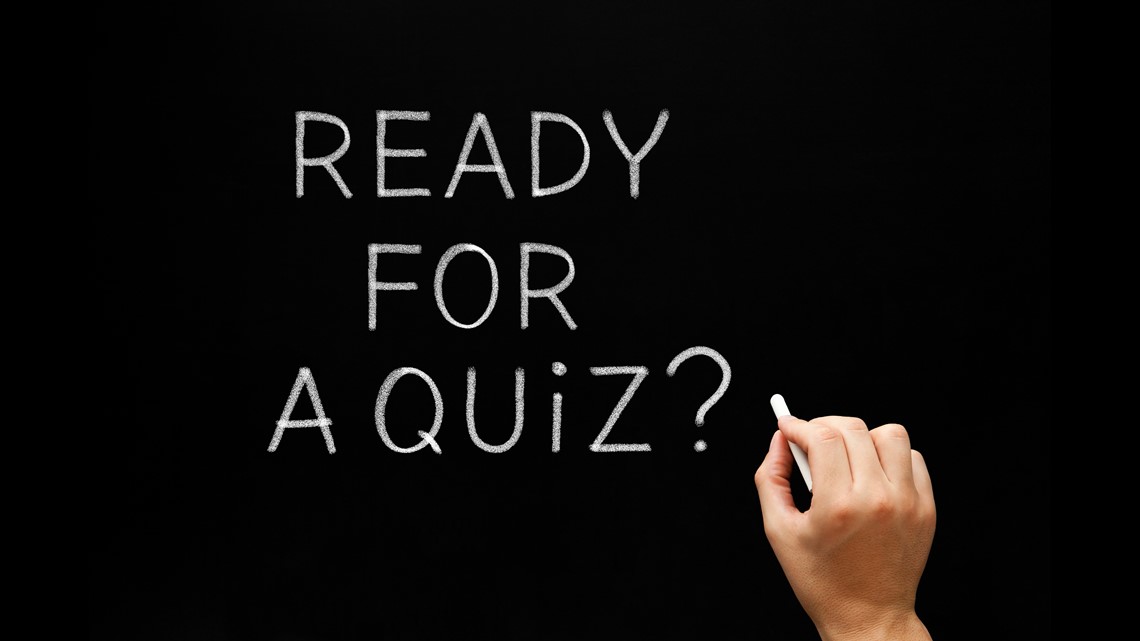 Here are three of the ways to enjoy Monday, January 13 in Cleveland.
Trivia contests are extremely popular in Cleveland, and whether it is a television show-specific or another themed event, there are contests in the area multiple times a week.
The Happy Dog! on Detroit Avenue in Cleveland hosts a weekly Monday event with rotating guest hosts and they are recognizing the contributions made in Cleveland by those in the service industry. Nachos and service industry drink specials are available after 4 p.m., while the trivia contest gets underway at 8 p.m.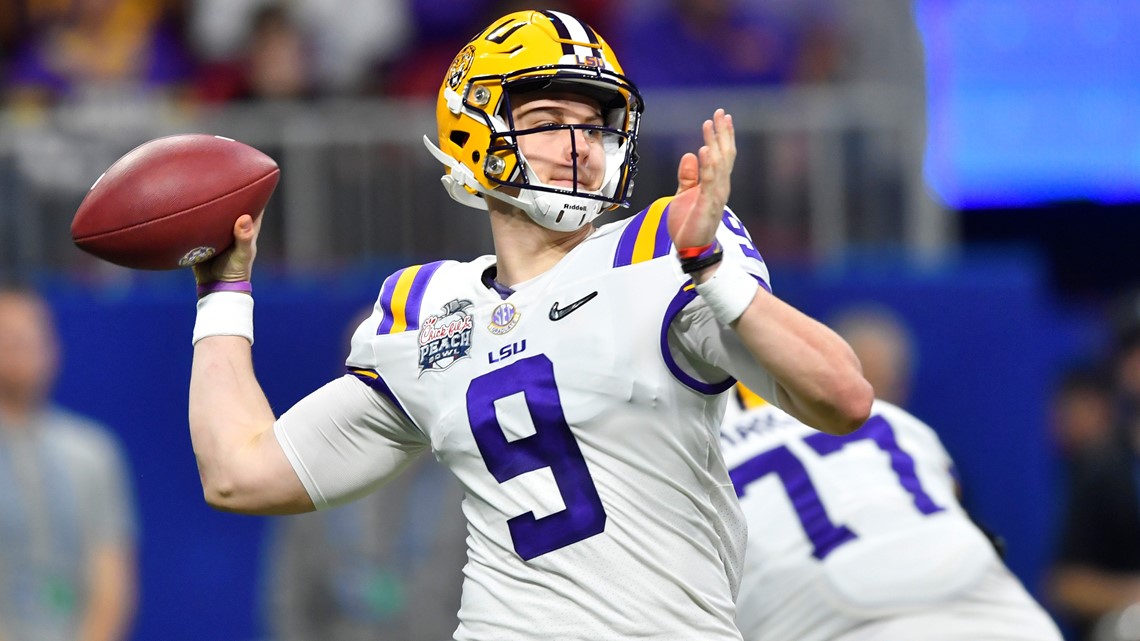 National Championship Game
If going out on a cold night is not appealing, the College Football Playoff National Championship Game will be played in New Orleans, Louisiana tonight, and the nation's top-ranked team, the LSU Tigers, are led by an Ohio native.
On the way to the Heisman Trophy and several other major-college awards for offensive players, LSU quarterback Joe Burrow completed 371 of his 478 attempts (77.6 percent) for 5,208 yards with 55 touchdowns against six interceptions.
Additionally, Burrow, a former Ohio State Buckeyes quarterback, rushed for 310 yards and four touchdowns on 101 carries, and following tonight's game against the Clemson Tigers, it is expected that the Athens, Ohio native will be a top pick in the 2020 NFL Draft.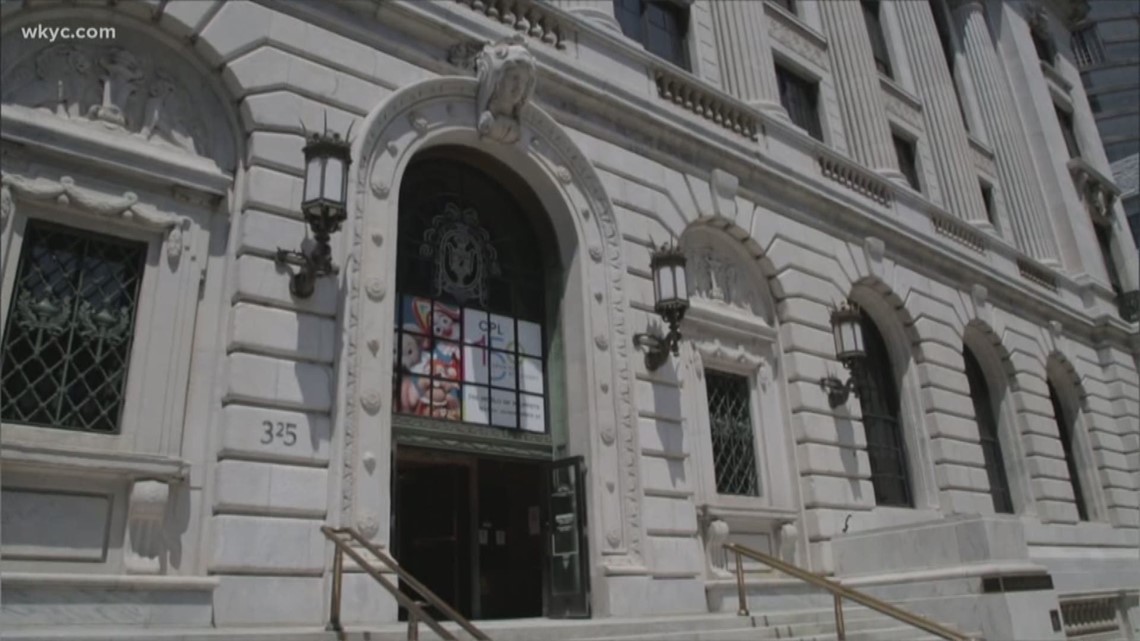 If trivia nights and the final college football game of the season do not pique the interest and maybe a quieter form of entertainment is preferred, there are new/newer books on The New York Times best-seller list, including fiction works from John Grisham ("The Guardians"), Andrzej Sapkowski ("The Last Wish"), Tarryn Fisher ("The Wives") and Kiley Reid ("Such a Fun Age").
Also, "Where the Crawdads Sing" by Delia Owens remains No. 1 on the Combined Print and E-Book Fiction list and has been on the list for more than a year.
Enjoy your Monday evening, everyone.