CLEVELAND — Over the last three months, the coronavirus pandemic has dramatically changed our lives. And with most people in quarantine or isolation, feelings of loneliness have become more prevalent in our world today.
"Loneliness is an epidemic," says psychologist Amy Sullivan, PsyD. "We're the most socially connected society, yet so many people experience extreme loneliness."
According to the Cleveland Clinic, being lonely affects both mental and physical health. And in some cases, these types of feelings can have long-term health consequences.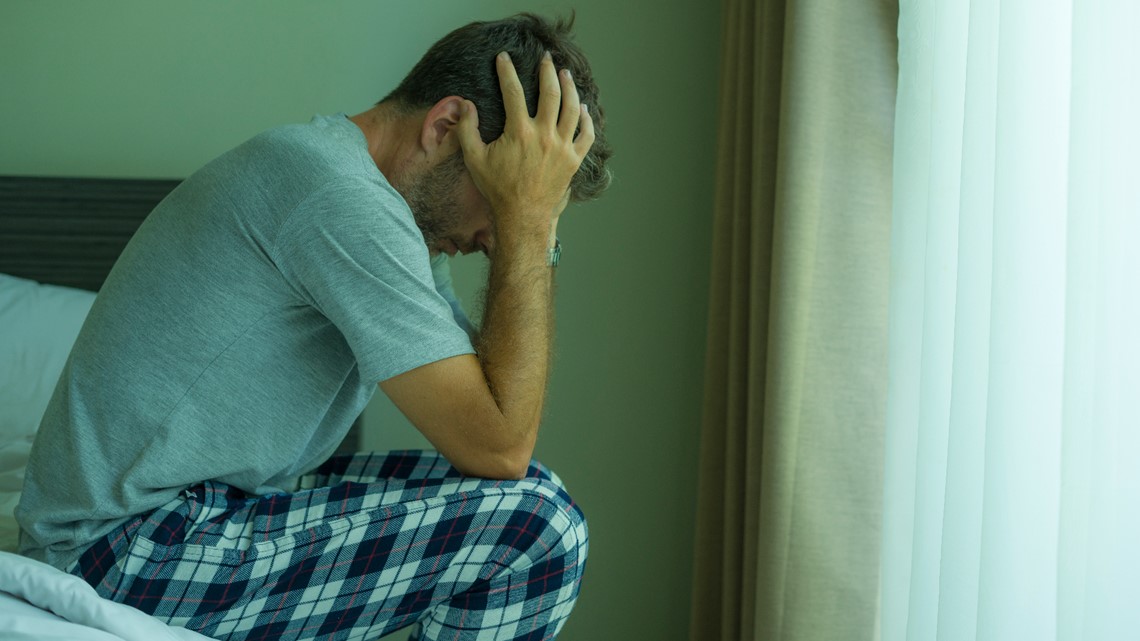 "When you're experiencing loneliness, your levels of cortisol, a stress hormone, go up," Sullivan says. "Cortisol can impair cognitive performance, compromise the immune system, and increase your risk for vascular problems, inflammation and heart disease."
Dr. Sullivan suggests seven ways in which you can combat the feelings of being all alone.
Become more aware of your feelings
Understand the health impacts
Work for greater social connection with people
Do small favors for people or random acts of kindness
Take a social media break
Focus on quality of relationships, not quantity
Seek out a professional counselor if these feelings persist
Don't forget, everyone feels lonely at times. Just focus on some of the steps above that can help you get over feeling isolated and you should start to feel better.