It's a brand new program in Cleveland, that's taking aim at social justice through photos.
A group of teens between 14 and 19 created art (mainly photographs) and displayed them tonight as part of the "Shooting Without Bullets" program.
Organizers with "Shooting Without Bullets" say the students are using "photo voice," which means expression through the visual medium of photography.
"It gives young people an opportunity to talk about that… where they don't have to use their words… they can take a picture and the picture speaks for them," outreach coordinator Shemariah Arki said.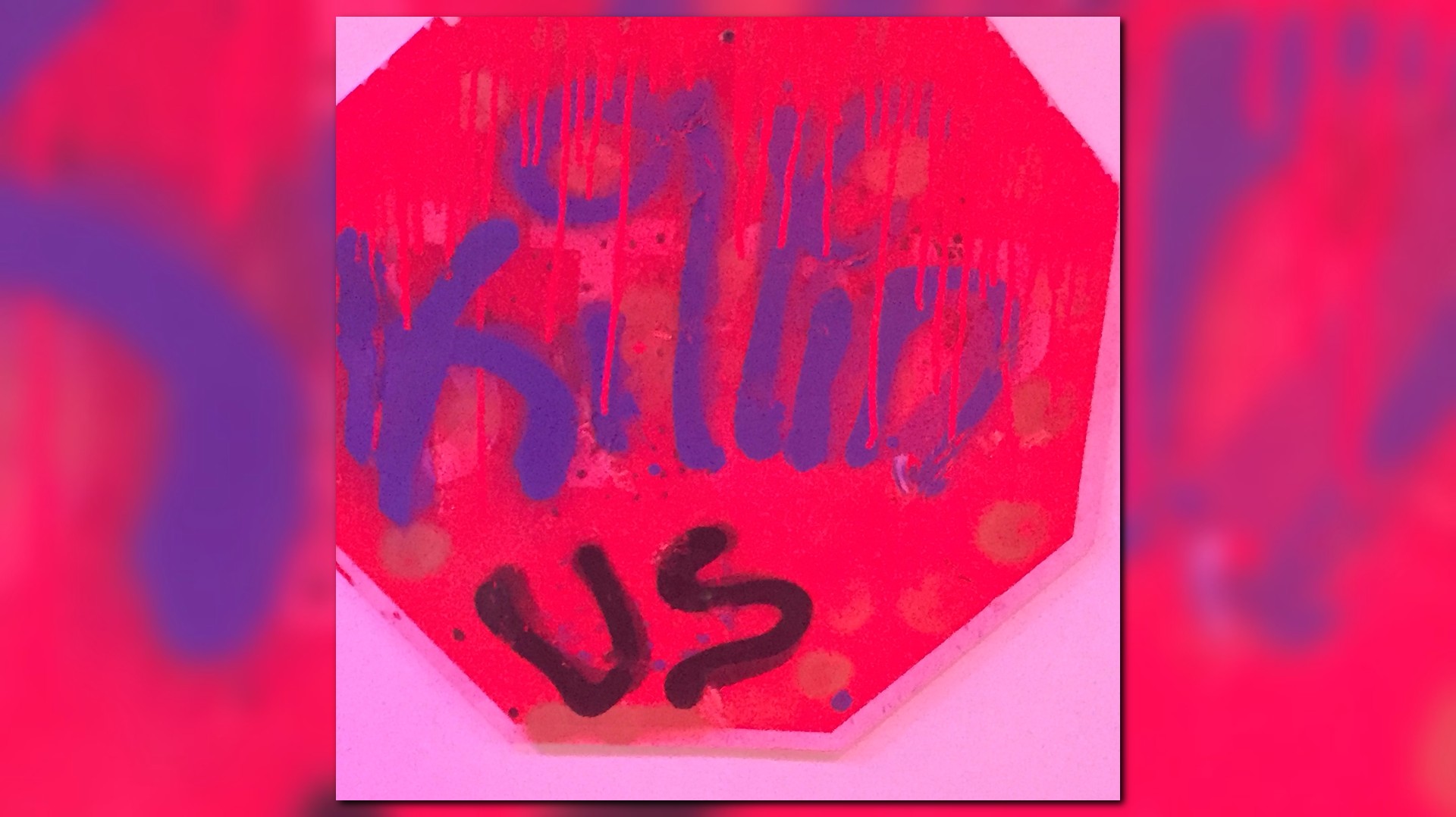 The program is only about three months old.
Prior to the exhibition, ten teens met three days a week after school to learn about photography with a 35mm camera, then headed out in their communities and shot images. The group also had a chance to discuss what they created.
During the exhibition, sounds mixed with music played in the background as part of an auditory experience, meant to accompany the visual art.
Screams of girls being handcuffed by Fairfield Police at a pool could be heard over loud speakers as smooth urban beats played underneath.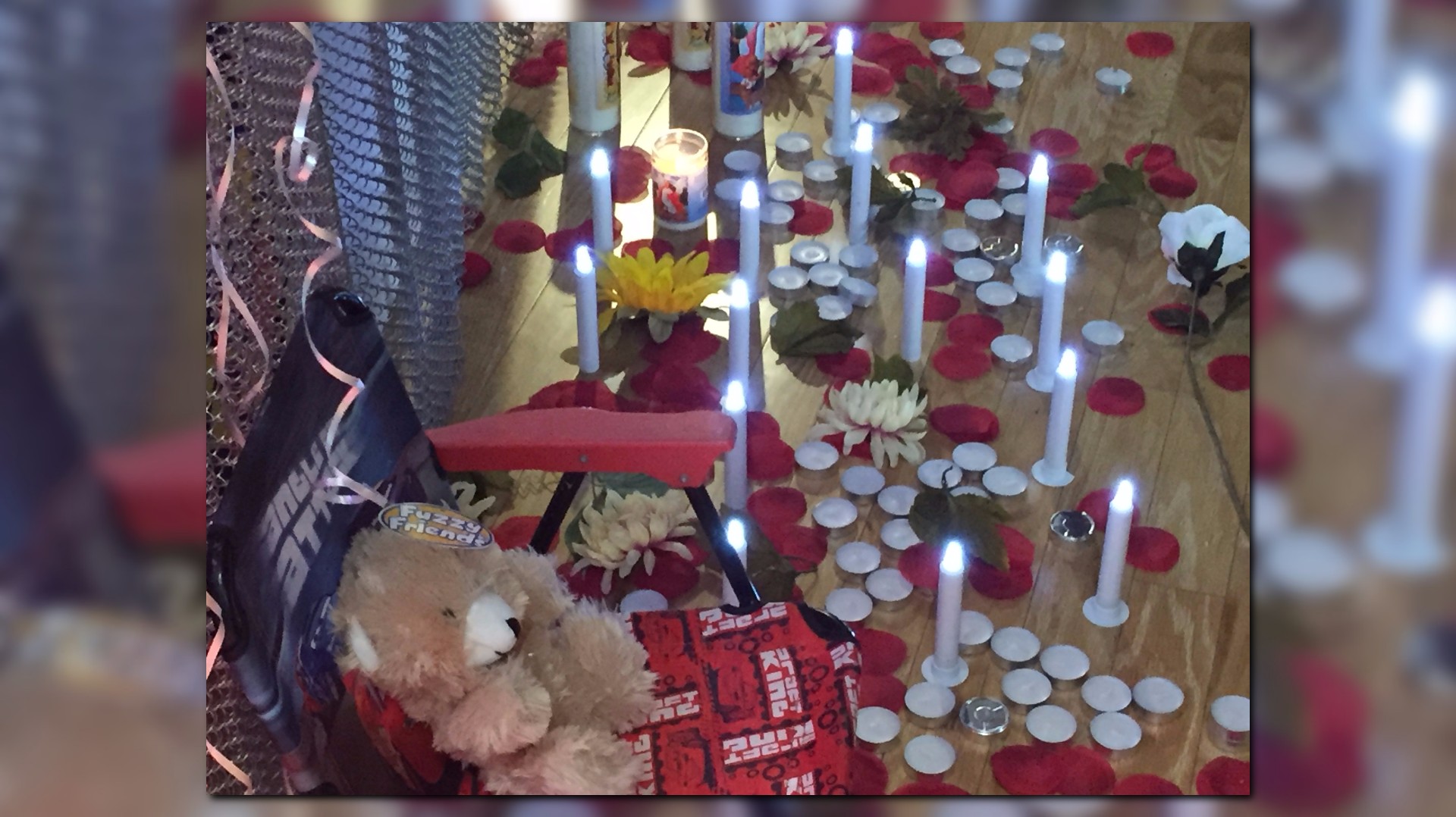 Interviews with Tamir Rice's mother were a part of the "mix," as exhibit onlookers gazed at the 12-year-old's name and face on several pieces. The 12-year-old was shot and killed by a Cleveland Police Officer in November of 2014 as he held an air-soft gun. The officer was never charged with murder in the case.
Amanda King, the program's creative director and founder cooked up the idea for the program. King is a law student at the Case Western Reserve University and also serves as a youth advocate on the "Cleveland Community police commission."
The commission is part of Cleveland's consent decree, an agreement with the federal government to clean up Cleveland Police activity, after the Department of Justice found Cleveland Police have a pattern and practice of excessive force.
King was attending a youth forum at the Boys and Girls Club, when a young man she suspects was about 13-years-old asked a question of police.
King says his question was dismissed in her view. "He asked… how and why could a police officer shoot someone 137 times and go back to work like a few days later, but if he pulls out a gun and maybe didn't even shoot somebody, he'd be dead on the street. He was just asking why… why is somebody more powerful than I am? Why can somebody get away with certain things that I could never get away with? The police officers to no avail just couldn't answer the question. It was just such a painful experience to watch."
She said she heard a police officer responding to a young person's question, and thought the two really weren't communicating. That moment spawned a small movement.
Organizers describe the program as a "youth advocacy and fine arts education program that focuses on identity development in black teen in Cleveland through expressive arts healing, photography, and open dialogue."