Plans call for the 600,000 square foot campus to house approximately 900 employees. The R&D Center will be responsible for product development, coatings research, color technology and process engineering.
Sherwin-Williams says it plans to invest more than $250 million to build its new R&D Center, which will be located on 6701 Miller Road near I-77.
The Brecksville Planning Commission approved moving the mass excavation, site layout and preliminary building designs to a public hearing scheduled for 7:00 p.m. on Thursday, August 26.
"Our new R&D Center provides us a significant opportunity to, for the first time, bring together our architectural and industrial coatings R&D functions into one campus. The new center will also provide us a larger footprint for current and future needs, state-of-the-art equipment and a building designed specifically around our workflow, our processes and our collaboration needs," Sherwin-Williams said in a statement.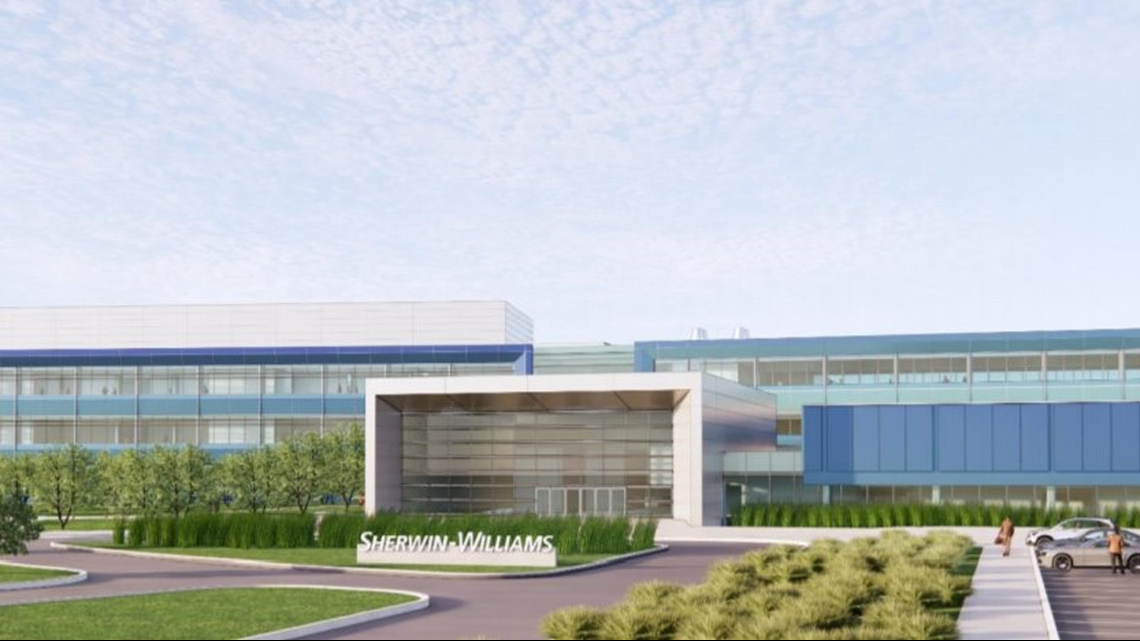 The company also says it "anticipates that the R&D Center will be a catalyst for additional office, residential, hospitality, and retail development, generating incremental tax revenues for the city and the schools."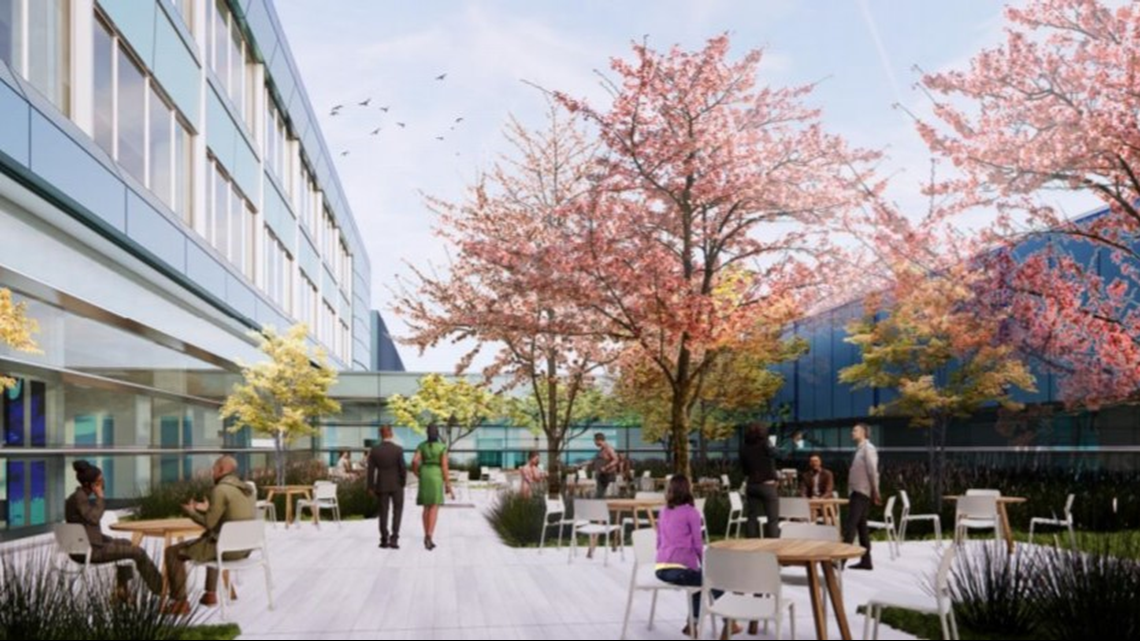 As 3News previously reported, Sherwin-Williams envisions its headquarters in three parts: 36-story office tower, pavilion and parking garage with approximately 920 spaces. The company plans to invest more than $300 million on building the new headquarters, which will be home to more than 3,100 employees.
Sherwin-Williams' current plans are to break ground on both projects no later than the fourth quarter of 2021, with an expected transition to the new facilities by the end of 2024.
Two more meetings to review the Sherwin-Williams headquarters plan are scheduled as follows:
Schematic presentation: Tuesday, Sept. 14 at 2 p.m.
Final presentation: Tuesday, Nov. 30 at 2 p.m.