INDIANAPOLIS — Valentine's Day is coming up and our partners at Yelp Indy wanted to help you out by finding the ten best sweet treats, locally-sourced flowers, or cozy cocktail for a romantic evening.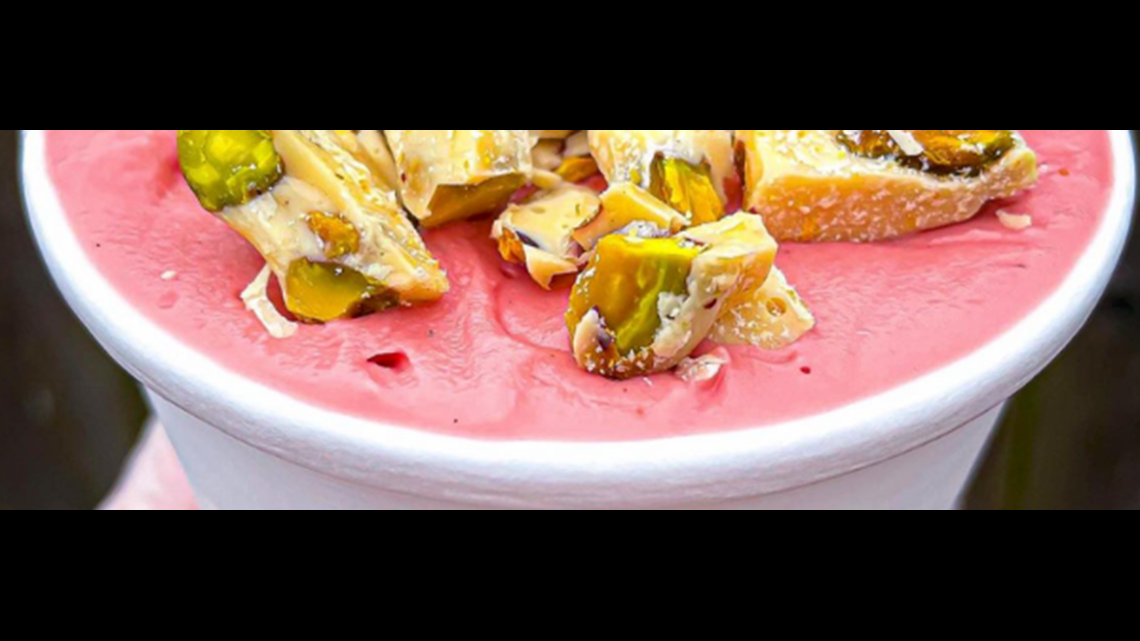 Snag a pint of this new dairy-free Rose Chai & Pistachio Brittle ice cream, in collaboration with Tiffin Kitchen. Order on the Circles website for delivery or pick-up.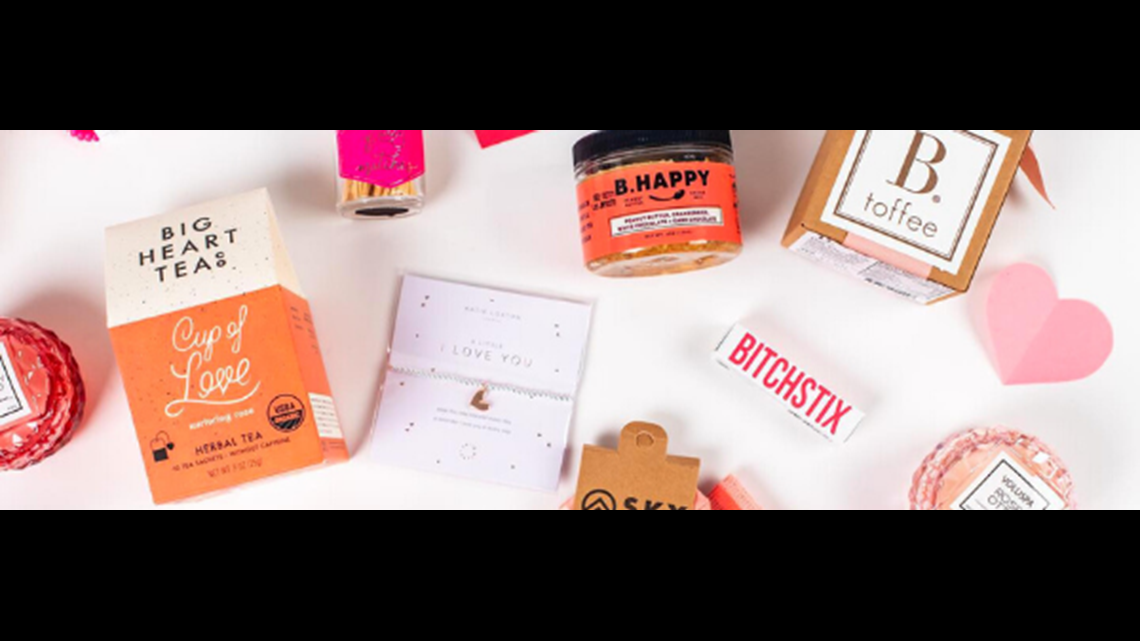 Send a pretty Galentine's Day, Date Night, or customized gift box on their website.

Pre-order dreamy Valentine's Day bouquets on their website or swing by Wildwood Market to pick-up seasonal bouquets.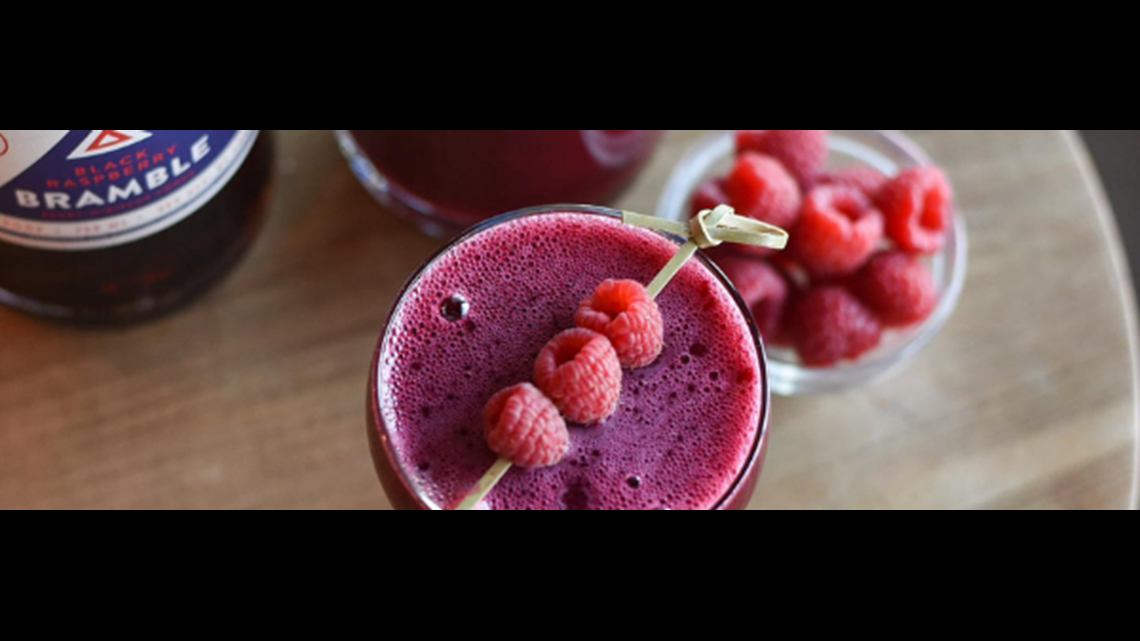 Call or email to pre-order special Valentine's Day cocktails such as the 'Heart Shaped Box' with raspberry vodka or the 'Ladies' Man' with Creekbend Brandy.

Order Valentine's Day cake-sicles, dessert boxes, pound cakes, and more on their website for pick up.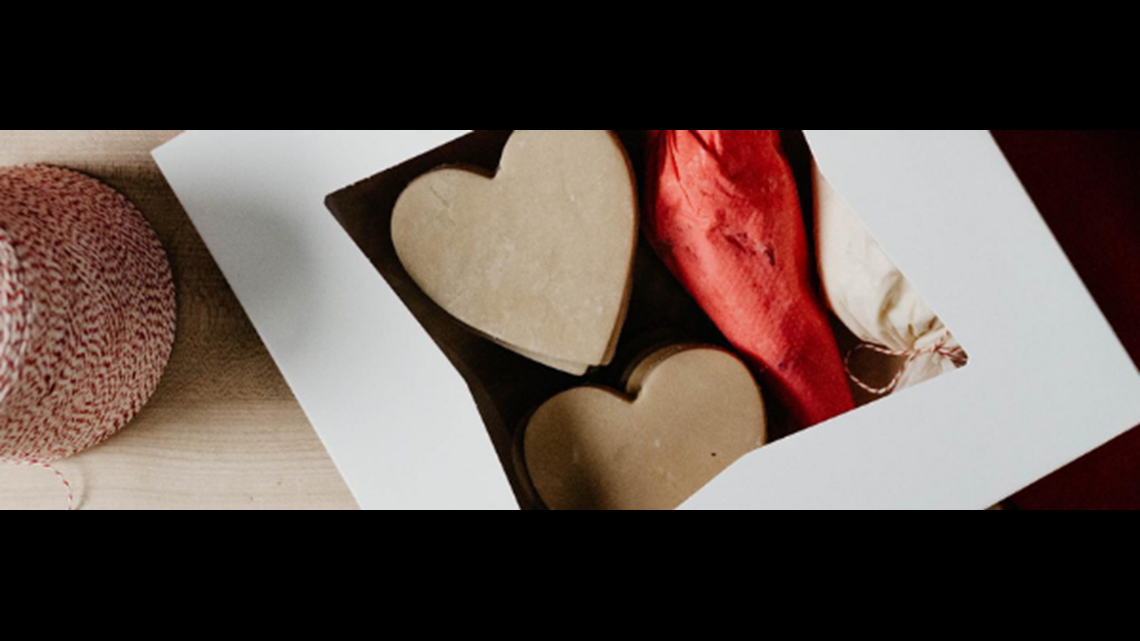 Order a heart cookie kit or breakfast-in-bed box on their website for pick-up.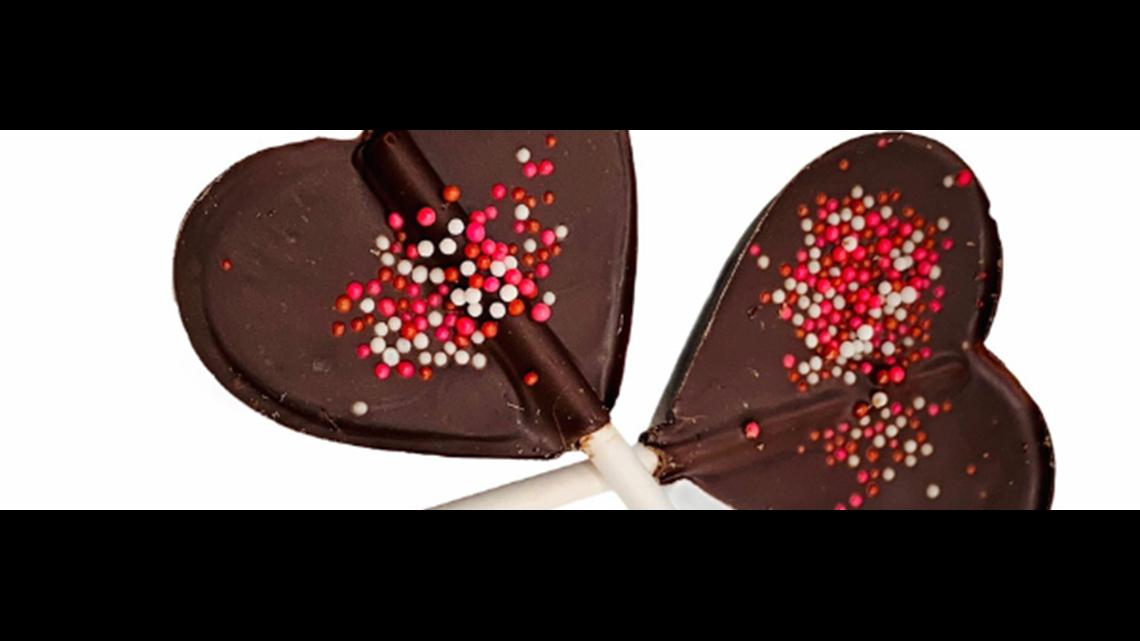 Order hot chocolate love bombs, chocolate lollipops, and heart-shaped chocolates on their website for in-person pick-up or DoorDash delivery.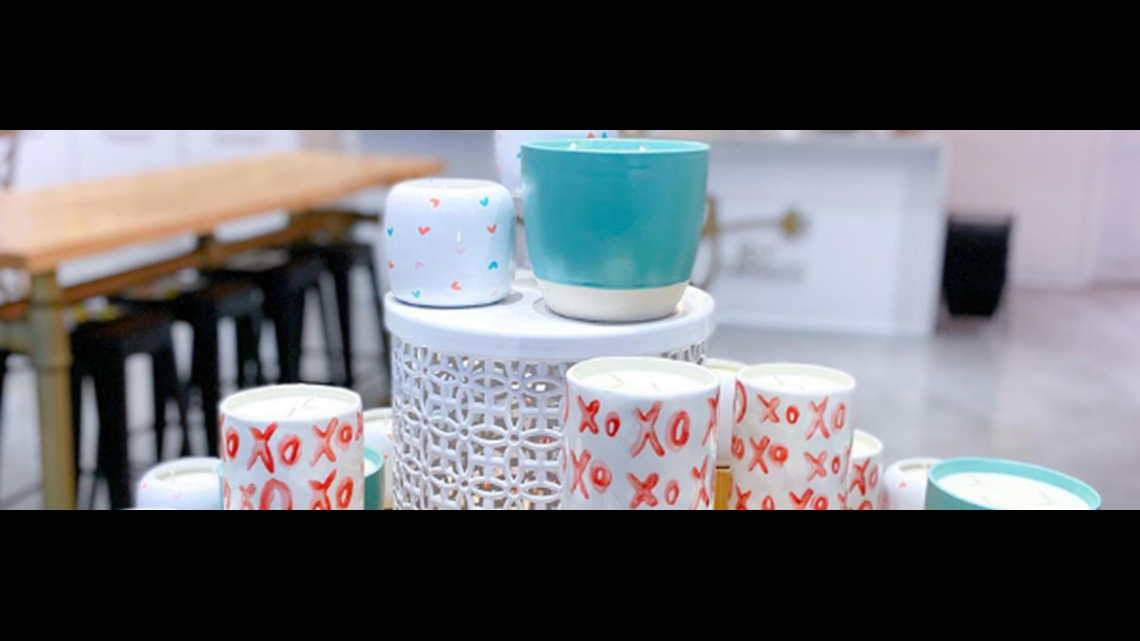 Set the loving vibe in your home with these cute Valentine's Day soy candles.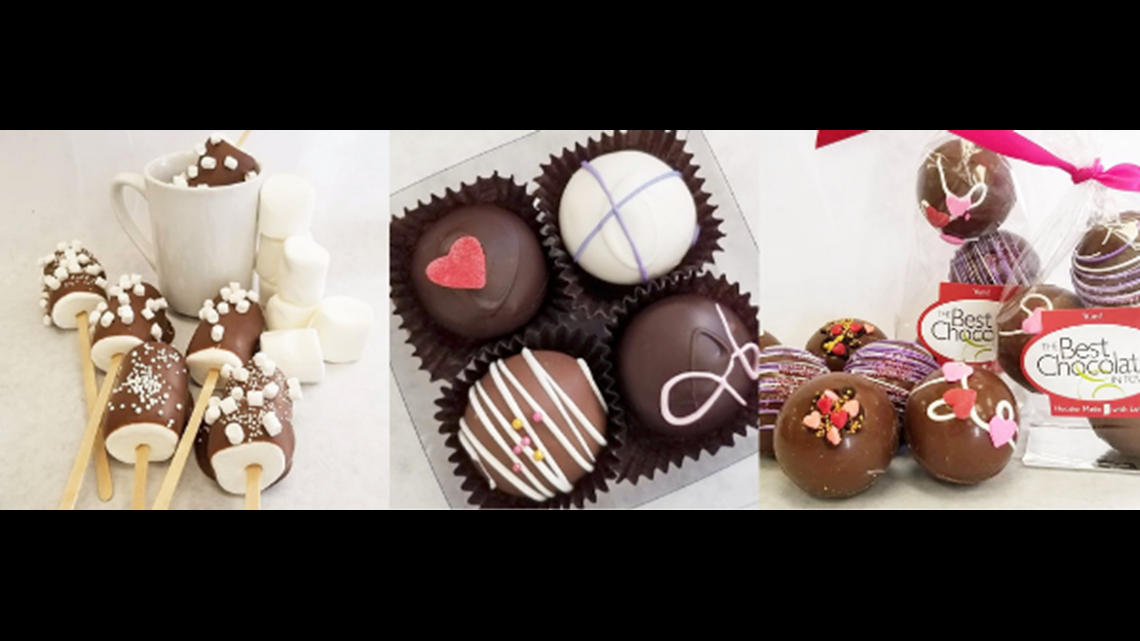 Stop by this Mass Ave pop-up shop run by Newfangled Confections for handmade truffles, chocolate-covered Oreos, Frittle and more.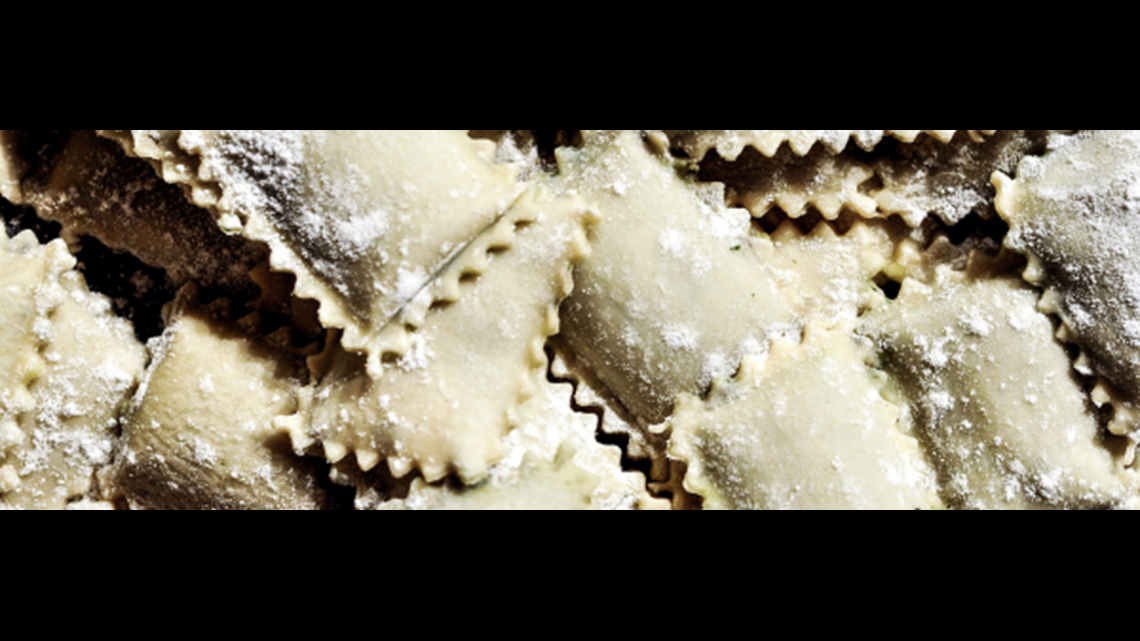 RSVP to make fresh pasta and cheese boards, learn the history of chocolate, and more at these free virtual events.
Yelp Indy invites you to join them in support of local businesses by nominating yourself for the Yelp Indy Elite Squad, granting access to special experiences and events.