CLEVELAND — Hotel stays and air travel have all declined since the Coronavirus pandemic hit. Despite the risks, people are still vacationing and not just close to home. Travelers are just getting a little creative with their trips. And according to travel expert Erik Hastings, it could change the way we vacation forever.
Widely known as Erik the Travel Guy, Hastings says, "People right now are spending more time on vacations where they can control as many of the variables as they can," he says.
One of the most popular ways to travel these days is by RV. A recent survey by the RV Industry Association found 46 million Americans plan to take an RV trip in the next 12 months.
"I believe they were maybe all going to condos and beaches and now they're going to have an experience in a more family-oriented type of vacation," says Maria Torre of Wide World RV Center.
Susan Zanetti and her wife are driving Susan's 88-year-old parents 1,500 miles to Utah to see her brothers, because she thought it was two risky to fly.
"We are literally using it as safe mode of transportation," she says. "We don't even have to use rest areas. We have a bathroom in the RV, so the only thing I have to do is pump gas," explains Zanetti.

The RV also has beds, but to avoid hotels, they're staying at campgrounds along the way, turning the trip into an adventure.

And camping is something that's also trending up.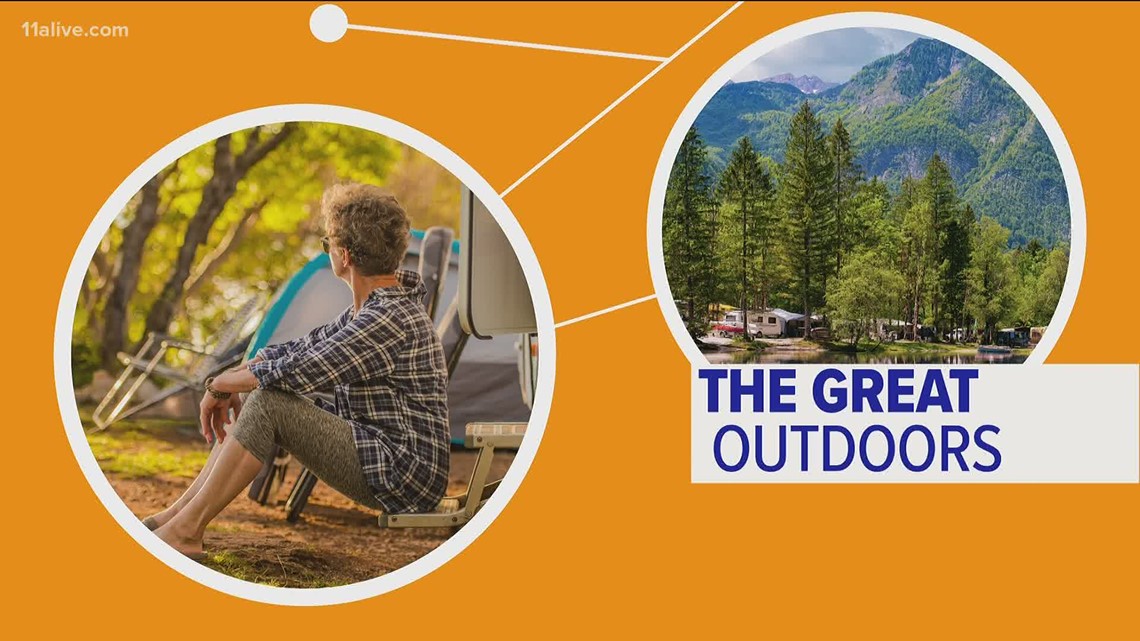 "We're going to be in Nebraska. We're going to be Wyoming, Iowa, Illinois. It's a great way to see the country," says

Natalie Neubert and her family also saw new sights when they rented an Airbnb in Belmont, Ohio. They chose that village, instead of staying in nearby Wheeling, West Virginia where her family has vacationed for years.

"It was just nice to see different parts of that area down there," she said. "Because I'm used to seeing more of like their little city."

She says they got to relax and enjoy each other versus eating out or going shopping.

"Staying at a hotel down there was kind of out of the question," she explained. "And that's when we came across this historic farmhouse that would allow us to have a socially distant vacation, but still be able to have somewhat of a normal summer plan."
As COVID-19 forces more people to change the way they travel, experts say the face of vacations may change forever.
"What's going to happen, is people are going to discover their local communities. And this is gonna have a way of leveling the playing field where more communities can participate and travel," explains Brian Chesky, CEO of Airbnb.

If you are thinking about a rental home or RV for your next vacation, make sure to check their cancellation policies closely. Because if you opt out, some companies won't give you a break even if it's a COVID related reason.
There are multiple places to rent RV's and there are many listed on Facebook's Marketplace for purchase.
Want to learn more about RV trips? Kristin Gambaccini and Sarah Lemp are both pros when it comes to road tripping and camping with their families in their chic RVs — both purchased on Marketplace —and share tips for families traveling together.