CLEVELAND — In Northeast Ohio, we love a good competition, and to find one with a big jackpot, look no further than our manufacturing sector.
"Fifty percent of our economy—that is one out of every two jobs—depends on manufacturing in Northeast Ohio," Ethan Karp, president and CEO of MAGNET, says.
MAGNET stands for Manufacturing Advocacy and Growth Network. With the local economy heavily invested in manufacturing, and making more products than before, it's critical that this sector move past issues brought on by the pandemic, and other challenges, too.
"From getting the people that could have great careers into manufacturing ranging to the manufacturers having troubles, too," Karp said. "There is new technology every single day they may not be aware of."
That's why MAGNET is developing a blueprint for the future. With input from 250 partners in multiple cities, the focus is on winning a "Build Back Better" regional challenge grant from the U.S. Economic Development Agency. Out of the $1 billion up for grabs, $75 million could be funneled into our economy.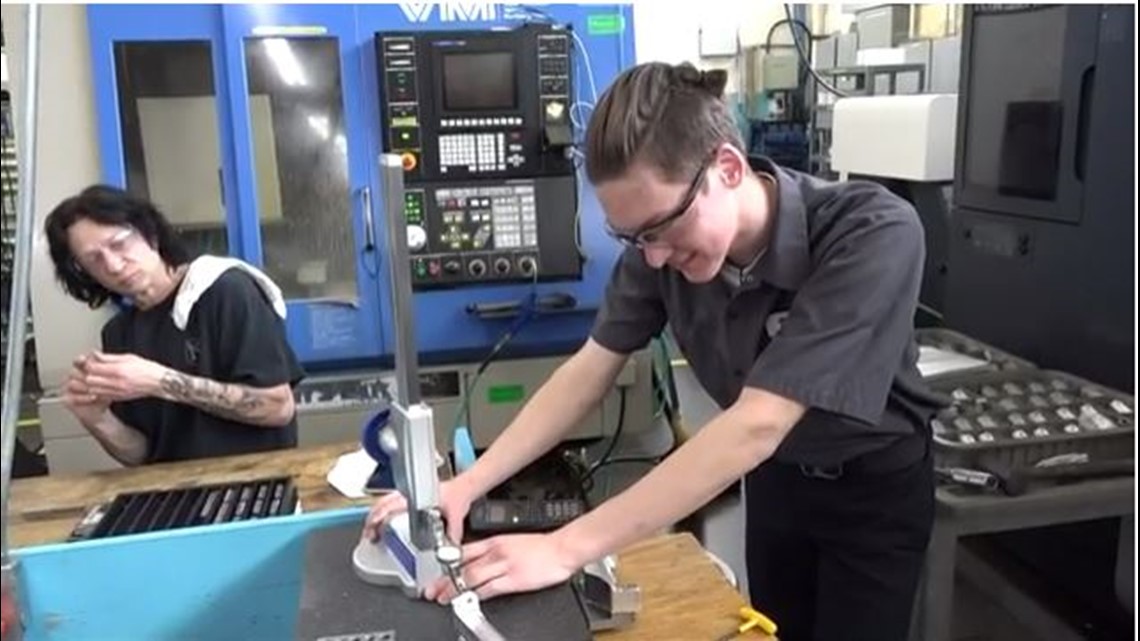 "Twenty thousand jobs will be saved or retained," Karp added. "That's billions of dollars to our economy."
A big part of the challenge? A local match raised through different corporations, educational institutions, philanthropies, and Jobs Ohio. The match is for $40 million, which would bring the overall total to 115 million dollars.
If Northeast Ohio wins, the money would go to seven different projects focusing on plastics, aerospace, and electric vehicles, just to name a few.
"The core of this proposal is innovation and technology," Karp explained. "Specifically materials, so new plastics, sustainable plastics, things that can be better recycled, things that maybe don't have to be derived from oils. All of that and the other piece is electric vehicles, batteries, in particular."
Diversity and inclusion are also at the project's core to ensure better represented workforces and business owners.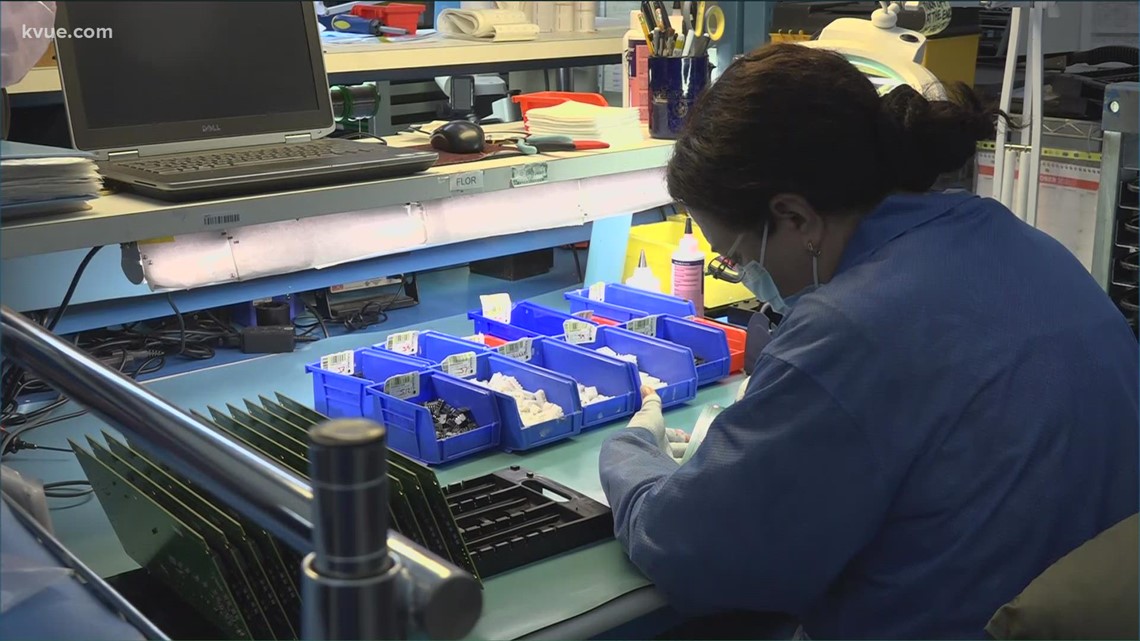 "Nationally, Latinos are 1/4 of the manufacturing workforce," Jenice Contreras, Executive Director of the Hispanic Business Center, said. "That is not what you see here in Ohio. In Ohio, you see a primarily white workforce, so we have a unique opportunity to shift that."
One-third of the grant would go toward addressing these vital issues.
"The Build Back Better Regional Challenge gives us this rocket fuel that we need to take this idea, take these visons, make them reality, but do it right," Karp stated.
For now, it's a waiting game. In September, the winner will be announced, and no matter the outcome, the work won't go to waste.
"Even if we lose, we are going to keep going," Team NEO Chief Executive Bill Koehler said. "These initiatives are important."
"We are going to make this happen," he declared. "We have to for Northeast Ohio."
More from Mission Possible: