CLEVELAND — The primary reason longtime home searchers haven't bought a home yet is because they keep getting out-bid, according to the National Association of Home Builders.
According to a Redfin survey from January, 56% of all buyers are facing bidding wars in their offers, up from 52% in December. More than half of homes are now going under contract in less than two weeks.
After nearly a decade of renting, last fall my friend Jill officially decided to make the jump from apartment life into home ownership, and it sure seems she couldn't have picked a worse time. Every property she likes and starts to get serious about gets grabbed out from under her at the last second by a rival home hunter, and if this is happening to my friend Jill, it must be happening to everyone because that girl is as Type A as they come and has an impressive team of volunteers assisting her in this undertaking.
Jill's retired mother, Julie, acts as mission control to a network of sisters and friends who all log time scouring real estate websites and updating bids on Jill's behalf in an attempt to gain an edge in the extremely competitive Greater Cleveland housing market. House hunting is a team sport right now.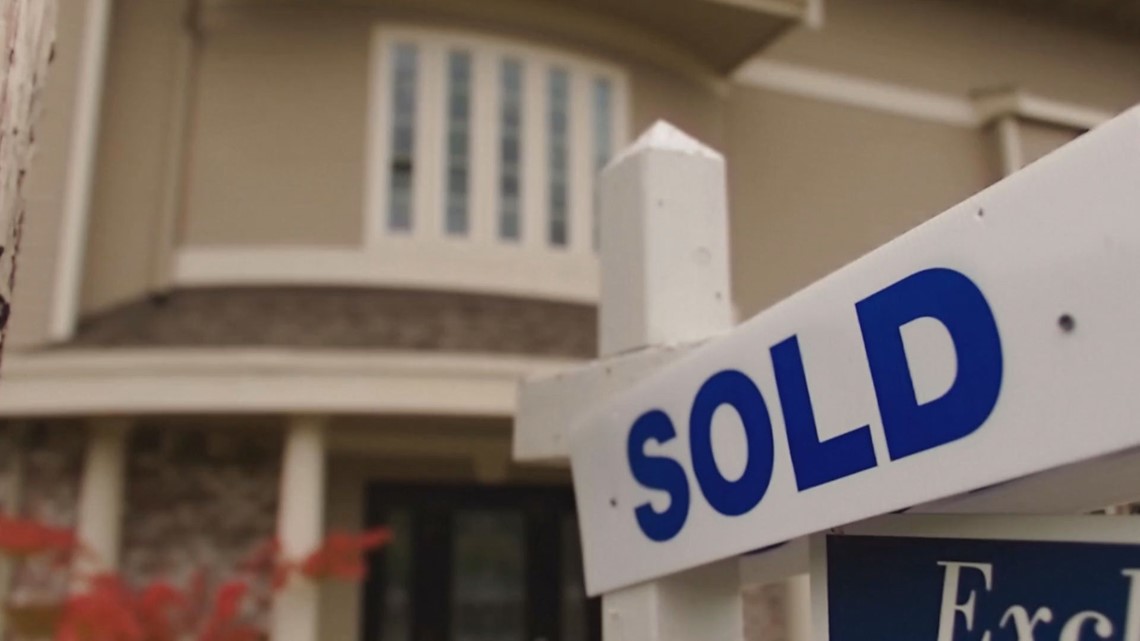 Another fun statistic for Jill: Here in Ohio, the average home sale price this past February was $209,945, up from $187,375 in February 2020. So the bad news for Jill and her loyal band of house hunters is that right now there are few houses on the market to choose from, and those that are available are significantly more expensive and getting snapped up any a breakneck pace. Good news is harder to come by.
I told Jill that while I can appreciate her frustration, I did feel the need to remind her it's all about the journey and the memories she's creating with her support team. Having just been out-bid on a lovely Rocky River Colonial with an attached two-car garage, she seemed to fail to adequately appreciate the bright side I was offering her.
Of course, if worse comes to worse, Jill might have to acknowledge she's simply being too specific in regards to the type of home she's seeking out. After all, if she's having trouble finding something in her desired price range and style, she just might have to get out of her comfort zone and expand her horizons a little bit.
For example, I don't believe having an enormous rose garden featuring marble statuary and a multi-fountain grotto was on her list of "must-have" features when she began looking for a home, but could she live with one?
Also, I know for a fact that Jill is no athlete, but is the presence of an indoor, Olympic-sized swimming pool or basketball court a deal-breaker or is she open to such concepts? Because if so, it would really open up her pool of potential landing spots, such as this humble abode on Harborview Drive currently listed at...wait for it...$6.5 million.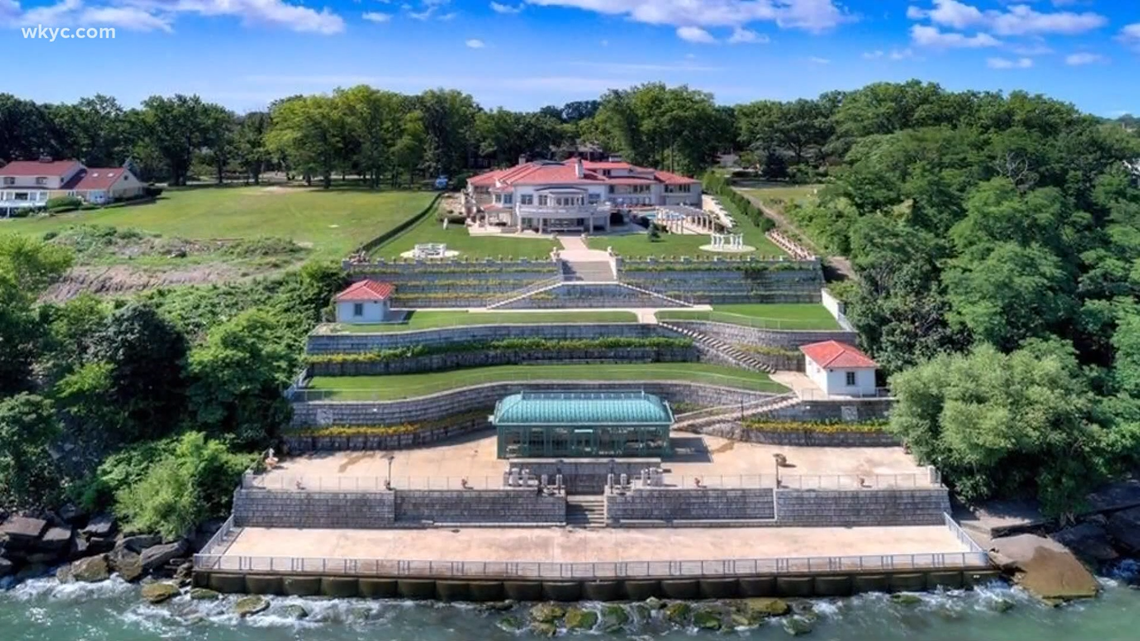 You see, while the market is indeed very competitive for moderately-priced homes right now, those who are down to shell out a few extra bones have the opportunity to choose from any number of regal manors that are clogging up the market, as I recently learned. Don't worry, there was still plenty of affordable housing available on Craig's List.
Watch the results of my exploits in the player above.