After all, it's not just that very rarely does a team lose a player of James' magnitude and remain competitive. It's that other than James, there isn't a comparable player of his magnitude who even exists.
So yes, there stood reason to believe that even after keeping Kevin Love and drafting Collin Sexton, the Cavs might be bad this season.
Perhaps even pretty bad, given that they play in a greatly improved Eastern Conference.
But this bad? Possibly worst in the league bad?
Not even the most pessimistic of Cleveland fans could have seen this coming.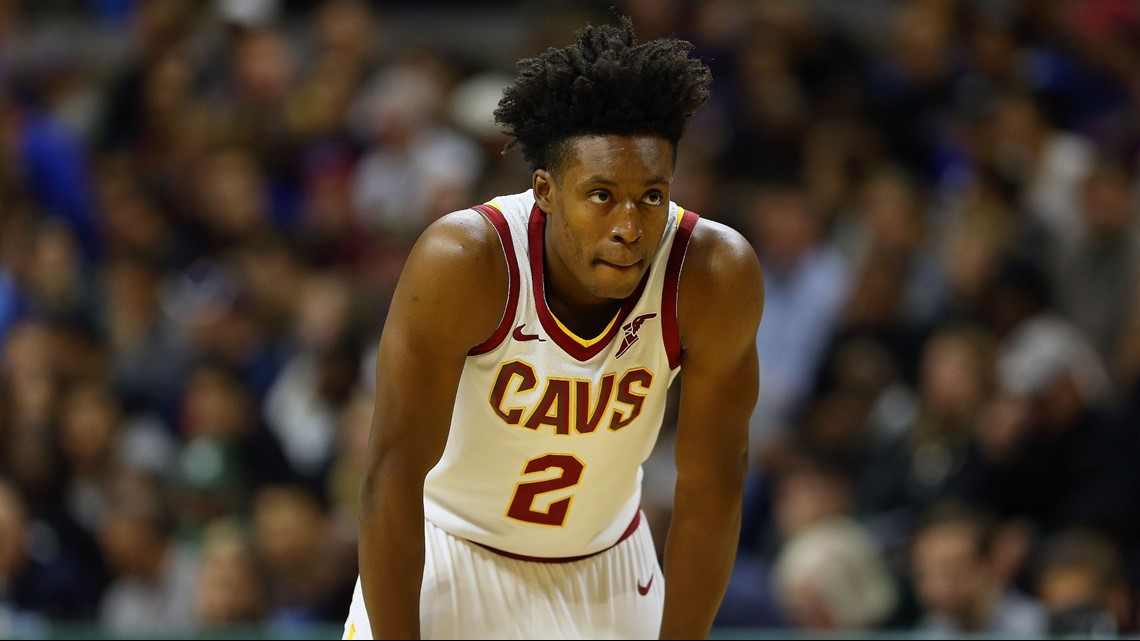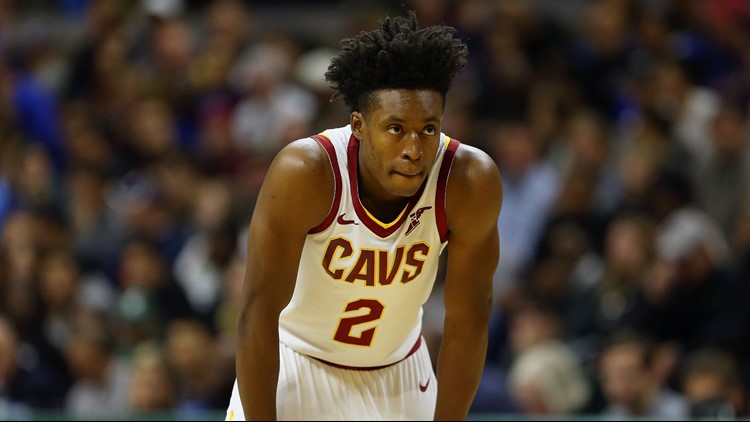 The Cavs are just a little more than a week and four whole games into the 2018-19 season, but there is already plenty of evidence to suggest they may in fact be the NBA's worst team. Entering Wednesday night, Cleveland was just one of four teams in the league without a win on its resume. LeBron's Lakers and the Chicago Bulls each went on to earn their first victories later that night. The Cavs, meanwhile, were blown out at home by a rebuilding Nets team that won all of 28 games a season ago.
This season's Cavs should be so lucky.
That makes the Oklahoma City Thunder, who played their first two games without former MVP Russell Westbrook, the only team other than the Cavs still without a win this season. The Thunder face the Boston Celtics on Thursday night. Win or lose, they will still very much be considered a likely playoff team this season.
The same can't be said of the Cavs, who are headed to Detroit to face the Pistons for the second night of a back-to-back on Thursday.
One week in isn't nearly long enough to begin counting wins and losses, but there are numbers other than Cleveland's 0-4 record to suggest the Cavs are one of the worst -- if not the worst -- teams in the NBA.
For one. Cleveland isn't just losing, it's getting blown out. The Cavs have fallen behind by at least 20 in each of their first four games, which has unsurprisingly led to the worst point differential in the league.

There aren't many encouraging signs Cleveland's fortune is going to change anytime soon either.
Through four games, the Cavs have averaged league-lows in both 3-point attempts (21.6) and 3-point makes (7.0), while surrendering the second-highest 3-point percentage (43.2 percent) to opponents. In the modern NBA, that's a recipe for disaster. And without any playmakers to distribute the ball to the likes of Kyle Korver and J.R. Smith -- if they're even in the rotation -- it's not something that will be changing anytime.
"Most of the threes today, when it's out on drive and kicks -- unless you have LeBron James on your team -- there has to be multiple actions," Korver said on Wednesday after the Cavs shot 3-for-18 from long-distance against Brooklyn. "Like, there's multiple drive and kicks, you've got to make defenders do multiple things on the same possession. That's where there's breakdowns. And that's when guys get open shots."
It, of course, goes without saying that the Cavs no longer have LeBron James on their team.
Furthermore, according to Joe Vardon of The Athletic, a divide is already growing within the Cleveland organization between the front office's desire to rely on its younger players and the coaching staff's preference to play its veterans. At this point, however, regardless of whichever side ultimately wins out, the difference between the two may very well be negligible.
Entering the 2018-19 season, sportsbooks gave the Cavs an over-under win total of 31.5, the seventh lowest in the league. And while there's still plenty of time for Cleveland to catch the six teams that were listed ahead of them, at this point, the under is looking like a safe bet.