CLEVELAND — More than four years after the murder of 14-year-old Alianna DeFreeze inside a Cleveland vacant home, members of the community marked her birthday with a protest against the continued urban decay within the city.
Friday's event was organized by Shalira Taylor, who is a candidate to represent Cleveland City Council's Ward 12. The protest was held at the remnants of a burnt gas station located on Fleet Ave. and East 55th in the Slavic Village neighborhood.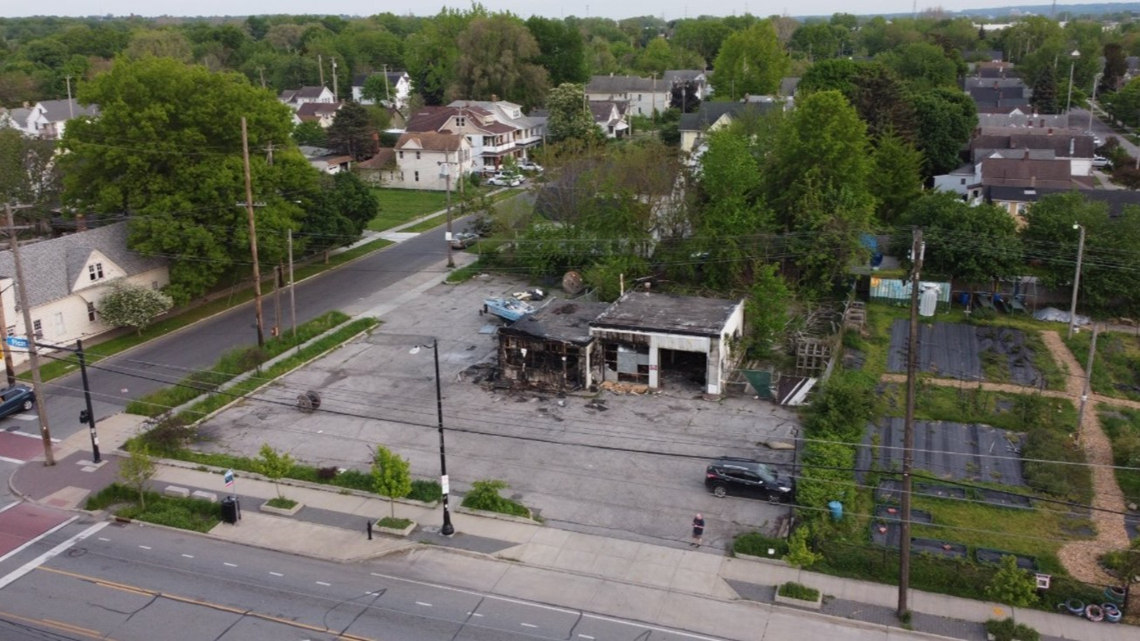 On Friday morning, Cleveland City Councilman Anthony Brancatelli, who represents Ward 12, tweeted out a photo of the abandoned station getting knocked down by a demolition crew.
The vacant home on Fuller Avenue where DeFreeze was tortured and killed no longer stands. It was finally demolished in December of 2018, nearly two years after her death. Alianna's father, Damon DeFreeze, has been an advocate for tearing down abandoned homes across the city since his daughter's death.
Christopher Whitaker, 45, was sentenced to death after admitting to torturing and killing DeFreeze.
More recently, the Cleveland Division of Police reported that a body was found a in an abandoned house on East 50th Street earlier this week.
"We call for Cleveland City Council members and Mayor Frank Jackson to hear our cries," says Taylor in a statement. "Ward 12 and the city of Cleveland deserve better. We deserve a clean, safe and affordable community."
You can watch more from Friday's event in the player below: