CLEVELAND — These Olympic games will be a historic turning point in the world of competitive athletics.
For starters it's been five years since the last summer games, but that's just the beginning of the changes. These games will have no spectators, and there will be strict COVID protocols and restrictions for all athletes, giving them a much different and far less exciting Olympic experience.
Her name is Laurel Hubbard. Born a biologically male, she has since transitioned and has qualified for New Zealand's Olympic team as a power lifter.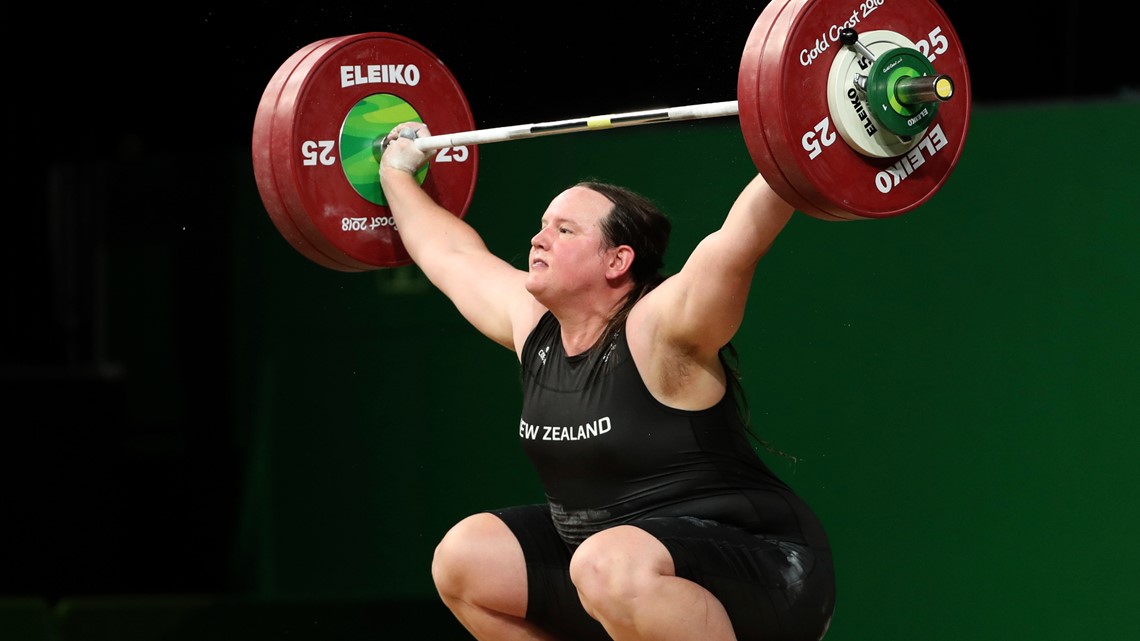 The International Olympic Committee has existing guidelines that allow the eligibility of those who transition from male to female in the female category under a series of conditions, and while these are the first summer Olympic games in which a transgender athlete has qualified to compete, there's no guarantee it won't also be the last. The IOC has decided to postpone any permanent rulings as to the eligibility of transgender athletes until after the 2021 games are complete.
So what does that mean for future Olympics? Baghurst says it is his opinion that the IOC will continue to allow transgender athletes at Olympic games moving forward.
"I think the reason is that they've started the precedent, they've already allowed it," he said. For them to backtrack on that would create a social media wave of protests and disagreements. They have said that they're willing to work in this environment. They're willing to provide some guidelines for this to happen, which they believe make it fair and equitable."
Baghurst acknowledges whatever the IOC decides as it's permanent guidelines concerning transgender athletes, there will be many on both sides of the debate that are hugely disappointed. But for now, all eyes are on Laurel Hubbard and her journey in Tokyo.