CLEVELAND — This Hispanic Heritage Month, 3News is spotlighting local Latino leaders that are opening new doors to inclusion among the community.
One Cleveland woman is being recognized for leading the way, bringing two communities together with pride.

Marisol Martinez recognizes Cleveland as home.
"This is my base," Martinez said. "It's my roots."
To really understand what got Martinez where she is today, you must go back to the beginning.
"I was born in Yauco, Puerto Rico and grew up in Bario Palomas, she said. "I immigrated here or came here to Cleveland at the age of three."
Moving to Ohio for a new start, Martinez and her mom settled on Cleveland's near west side, and found a home among new faces that reminded her of something familiar.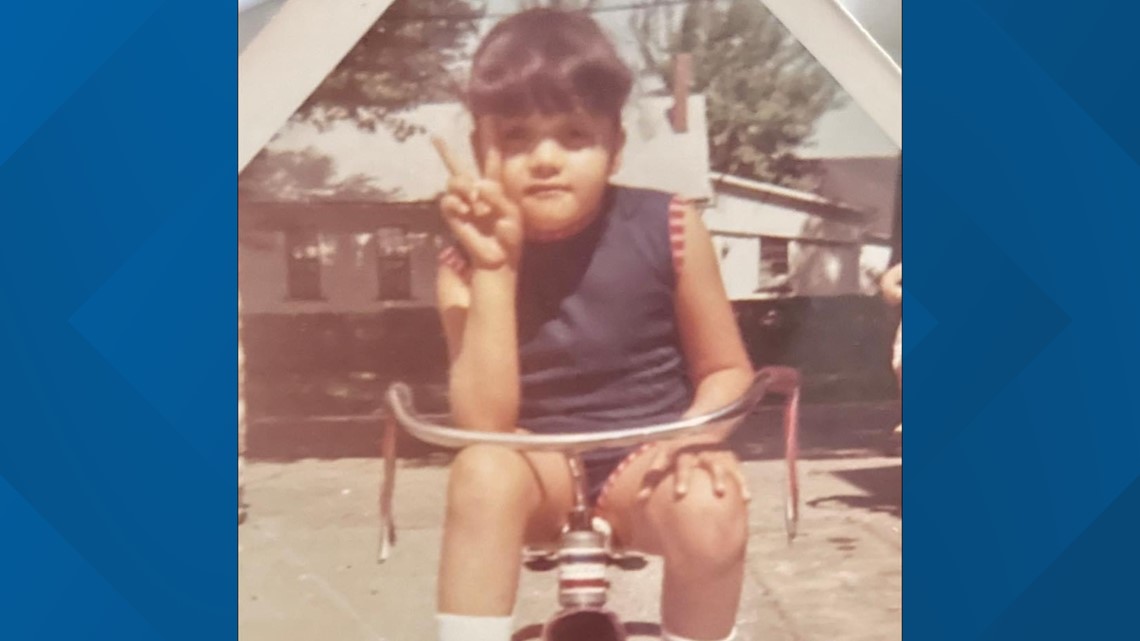 "When I was younger, my parents were involved in the Latino clubs, so I grew up and around that," Martinez said. "I made friends at the club, believe it or not. And outside of that, you know, people became family."
After high school, she'd set out to different parts of the United States, like New Jersey and California. All the while, deeper down, there was another part of herself she was discovering.
"You know, growing up I kind of knew," she said. "I kind of knew at seven I like girls."
For 17 years, Martinez hid her sexual identity from the world. That was until a friend confided in her that he was gay, giving Martinez the courage to express herself.
"When I did come out, I came out to my close friends and they're like, 'Oh, we can already knew'" she described. "Once I told my mom, which I was afraid to do but my mom said, 'I love you' and it was like such a big release."
In years that followed, Martinez used her voice to advocate for causes she believed in and quickly became one of the most recognized leaders among Cleveland's Hispanic community.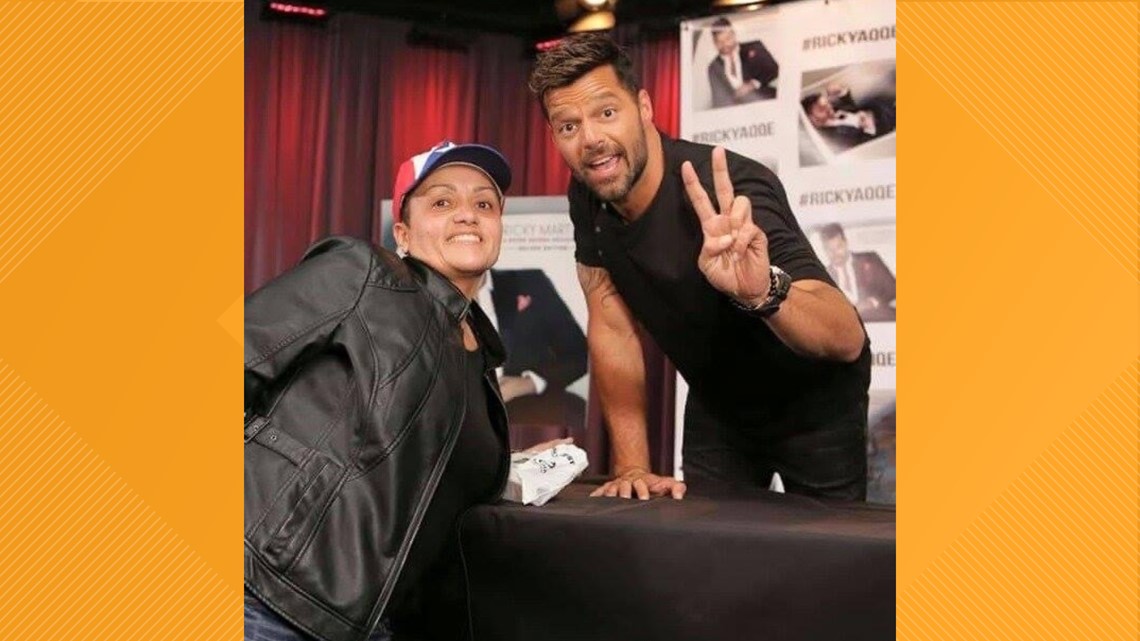 So much so, she's winning awards for it.

The LGBT of Greater Cleveland granted her a leadership award, and she was honored with the 2022 Advocacy and Activism Heritage Day Award from the City of Cleveland.
For the first time in 52 years, Martinez spearheaded the first Latino pride float in the Puerto Rican parade.
"I mean, it was history in the making," Martinez said. "I wanted to bring awareness to our community. Our community is very macho, and things happen, and they're not talked about."
Martinez is helping reach a minority that's not only Hispanic but also LGBTQ.
"Everybody is interested in tapping in and knowing who she is because of the way that she shows up," the Executive Director of the LGBT Community Center of Greater Cleveland, Phyllis Harris said. "I'm proud of Marisol. It takes courage."
You could say Martinez is a little bit of everything, which is all she wants to give back to her community.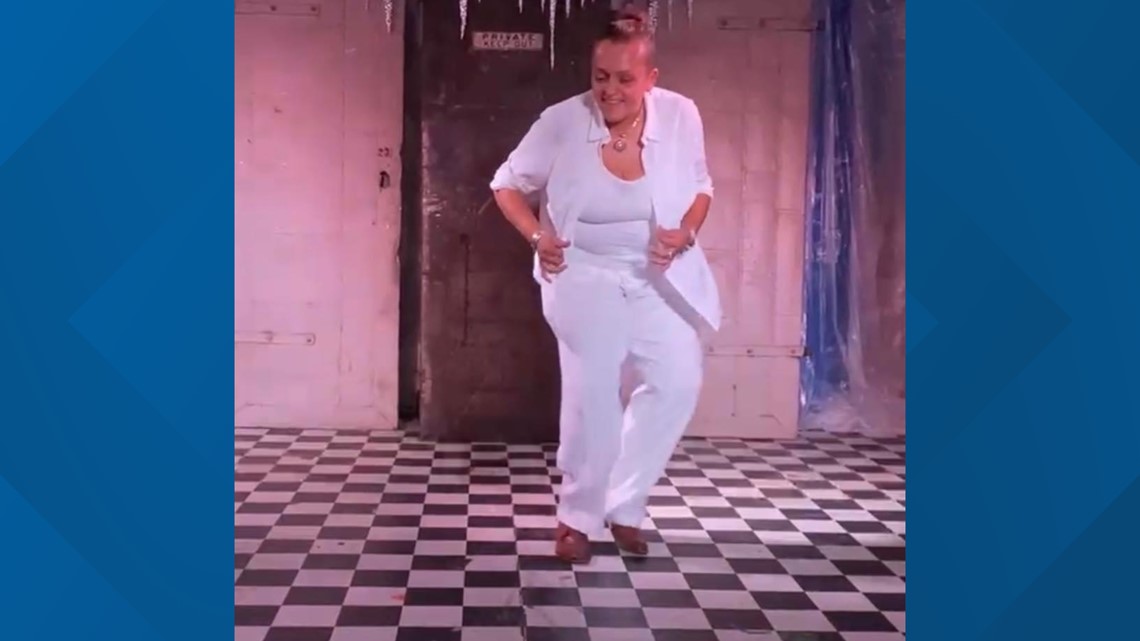 "I wish I could say 'Here is your award', she said. "And by me getting this award, I want to share it with them and say, 'This is for you too.'"