CLEVELAND — A $1,000 reward is being offered for the safe return of a guitar belonging to a world-renowned artist from Paraguay who is in town for a concert on Saturday night.
Three time Latin Grammy nominee and world renowned classical guitarist Berta Rojas has apparently had her one-of-a-kind guitar stolen, while in town for an engagement with the Cleveland Classical Guitar Society.
According to the society, Rojas had just completed some community outreach with local Cleveland Municipal School District students at the time the guitar went missing.
Rojas along with Cleveland Classical Guitar Society staff were enjoying lunch at Johnny Mangos in Ohio City when security camera footage shows that Rojas' guitar was stolen from a parked car at approximately 3:40 pm on Friday.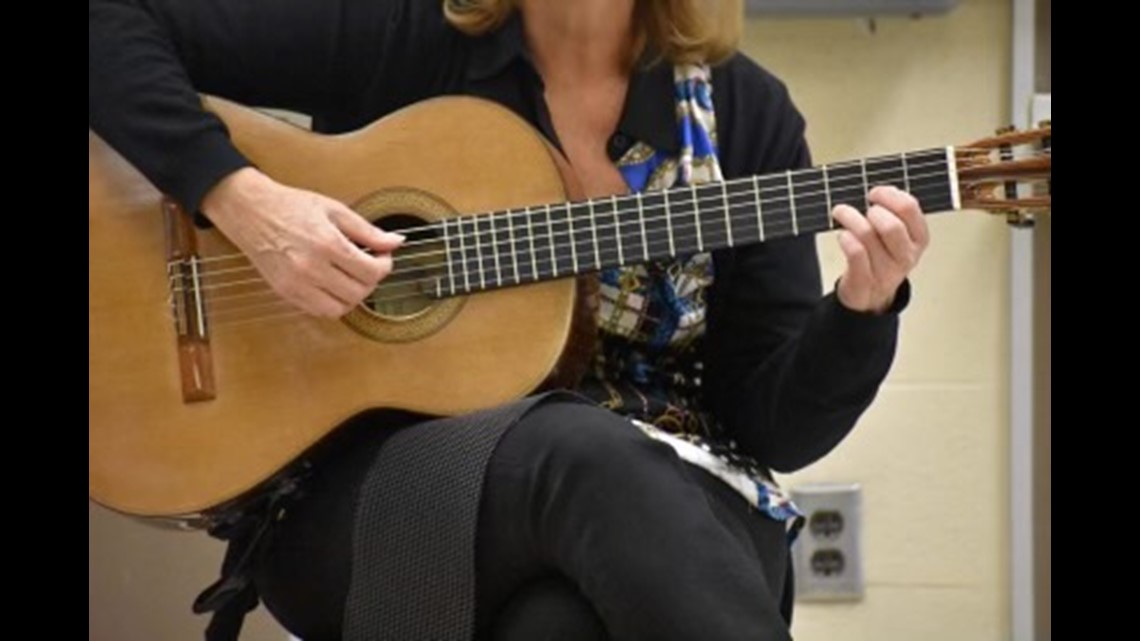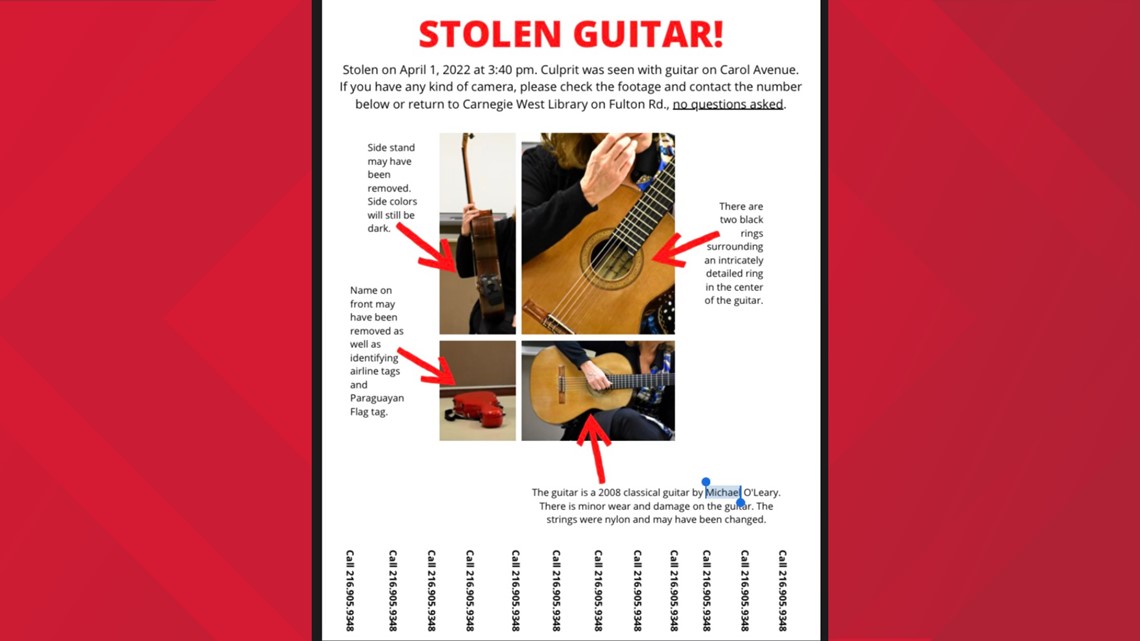 A representative from the society tells 3News that this guitar is priceless to Rojas. It is a nylon string, classical guitar made by Irish luthier Michael O'Leary. It was in a lipstick red hard shell case. The case has the name Berta Rojas on it and a Paraguayan flag near the handle.
Authorities believe they have obtained footage the individual who stole the instrument. The suspect was captured on St. Ignatius High School surveillance video walking away from West 32nd Street.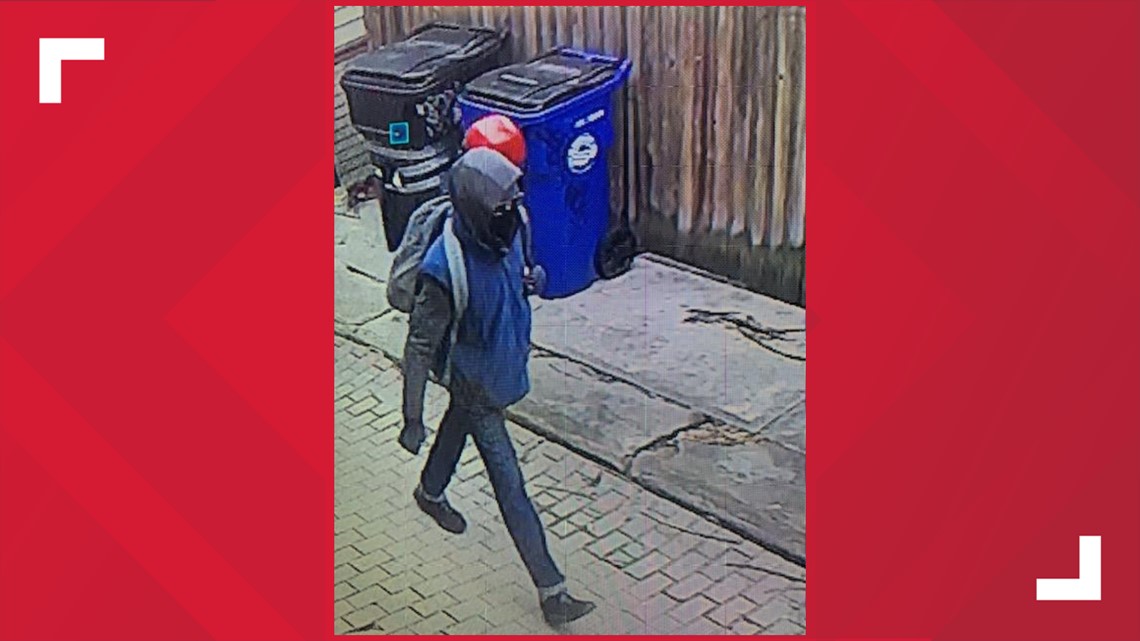 Rojas and Cleveland Classical Guitar Society are asking for the safe return of both case and guitar and no charges will be pressed. Anyone with information about the location of the guitar is asked to please contact Jon Poor, Events Manager with the Cleveland Classical Guitar Society. Jon can be reached by phone at 205.223.3357 or by email at jon@clevelandguitar.org.