The Summit County Medical Examiner confirms Marviya Jones passed away just before 9 p.m. Tuesday night. She had been being treated at Akron Children's Hospital.
Police say Marviya was in a car near the intersection of Copley Road and Orlando Avenue on the afternoon of Sept. 10 when she was struck by multiple bullets. EMS crews later found her on Greenwood Avenue, and another child was injured after being grazed by a gunshot.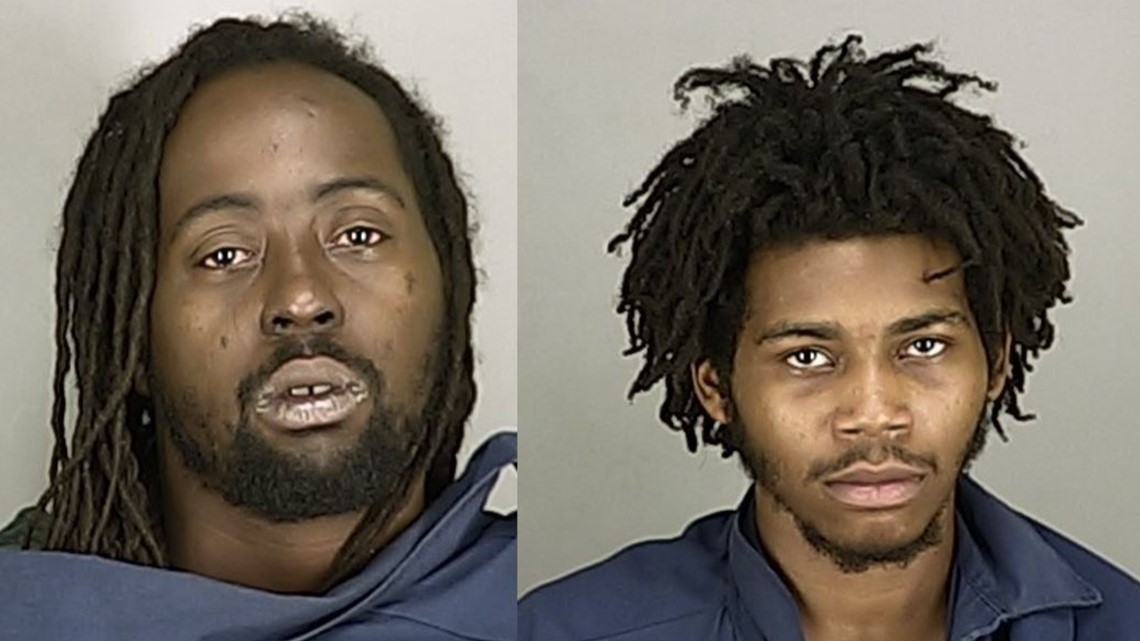 Officials are still investigating the incident.