CLEVELAND -- Officials held a news conference to provide more information on the 9-year-old girl who was shot and killed Wednesday night.
According to reports, the child was shot in the head on Lee Road and Harvard Avenue around 7:15 p.m. Two groups of people were involved in an apparent shootout, one group was walking and another was in a car.
The 9-year-old girl was caught in the crossfire while sitting in a parked vehicle. Her mother had just gone inside DNA Level C Boxing Club to pick up her son.
The Cuyahoga County Medical Examiner's Office has identified the girl as Saniyah Nicholson of Maple Heights.
PHOTOS | 9-year-old fatally shot on Cleveland's east side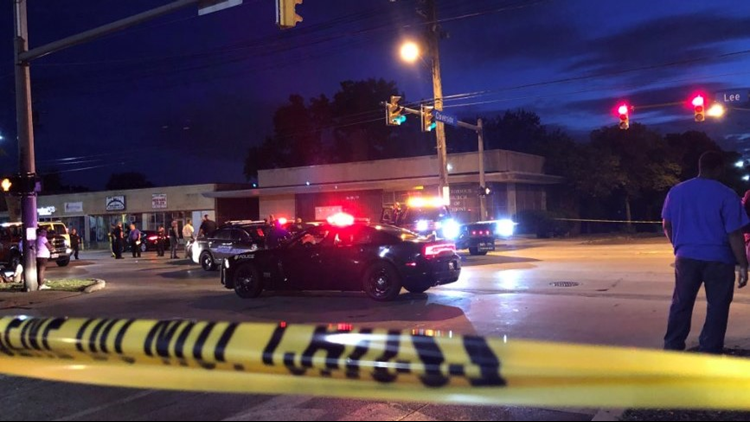 She was transported to Rainbow Babies and Children's Hospital where she died from her injuries.
The girl's father spoke briefly to reporters at the scene.
"They killed my baby," he said. "She wasn't but 9 years old."
Late Wednesday evening, Cleveland police released photos of the persons of interest in the shooting and their vehicle. Anyone with information regarding the identity of the individuals or vehicle seen in the photos is asked to contact investigators at 216-623-5464 or 216-621-1234. A $10,000 reward is being offered.
PHOTOS | Persons of interest sought in fatal shooting of 9-year old on Cleveland's east side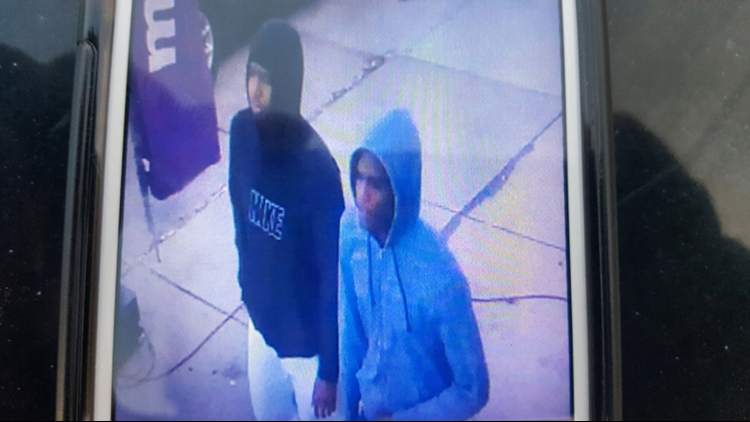 WATCH | Ray Strickland filed this report from the scene of the shooting on WKYC's Facebook Live