MORGANTOWN, W.Va. — Federal authorities have arrested a man wanted for an Akron murder he allegedly helped commit almost two years ago.
Bryan Esters, 33, had been on the run since July of 2018, but the U.S. Marshals' Northern Ohio Violent Fugitive Task Force recently received information that indicated he may be in West Virginia. On Tuesday, Marshals captured Esters in Morgantown "without incident," and a gun and marijuana were apparently recovered from the scene.
Police have accused Esters of taking part in the killing of 31-year-old Dominique Thomas back on July 1, 2018. According to investigators, Esters and 28-year-old Andre Warren got into an argument with Thomas outside Julian's Restaurant on Pioneer Street before Warren shot Thomas three times. As Thomas lay on the ground, Esters then shot him four times in the back at point-blank range, officials say.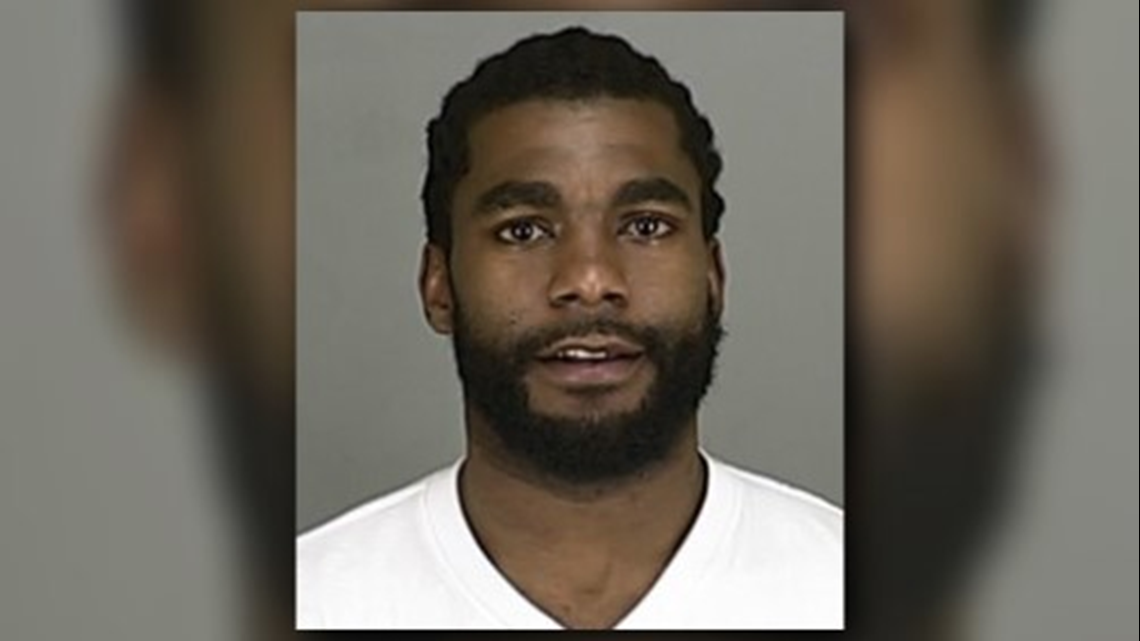 "Our task force officers never gave up looking for this dangerous fugitive," U.S. Marshal Pete Elliot said of Tuesday's events. "With Bryan Esters in custody the streets of Akron and Morgantown, West Virginia are safer."