EAST CLEVELAND, Ohio — East Cleveland police have canceled an AMBER Alert for a 7-year-old girl who was allegedly taken by her father early Tuesday morning.
Kylie Brown had last been seen around 1:20 a.m. at her home on the 16300 block of Nelaview Road. The exact circumstances that led to her disappearance are not yet known, but authorities confirmed around 9:15 a.m. that she had been found and is safe.
Kylie's father, 36-year-old Nashawn Brown, was identified as the suspect in the case. Officials did not say if he is being charged in connection with this incident.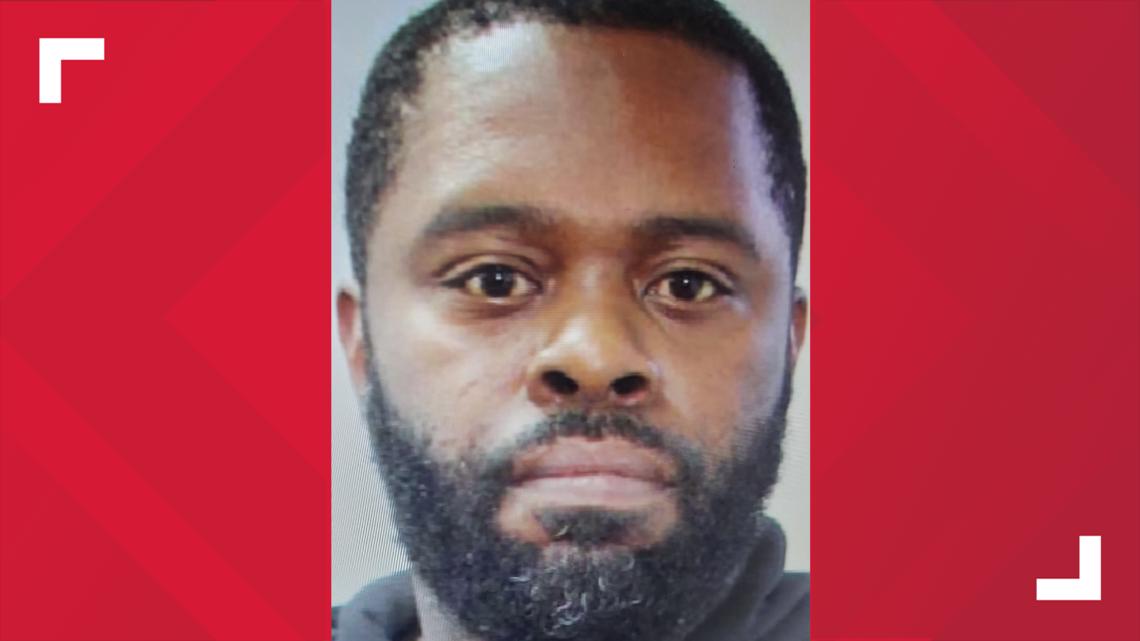 'Thank you for all your help on helping to bring home Kylie," the Cuyahoga County Department of Public Safety and Justice Services said in a brief statement.