CLEVELAND — A Cuyahoga County Grand Jury has indicted a Benedictine high school student on charges including murder and aggravated murder in the death of a 13-year-old boy in Euclid.
18-year-old Duane Tra'Ron Jackson, a standout running back on the Benedictine football team, was indicted on the following charges on Tuesday:
One count of Aggravated Murder
Two counts of Murder
Two counts of Felonious Assault
One count of Improperly Discharging Into Habitation
One count of Discharge of Firearm On Or Near Prohibited Premises
Two counts of Tampering With Evidence
13-year-old Maurco Toler was killed in a drive-by shooting outside a residence in the 25700 block of Zeman Avenue in Euclid on December 11. The shooting happened at approximately 2:40 p.m. with the gunfire coming from a passing vehicle, which police say is believed to be a dark-colored 2004-2007 Ford Escape.
Earlier this month, the Euclid Police Department announced that Jackson was identified as one of the suspects involved in the crime. He was later arrested in Cleveland by the U.S. Marshals' Northern Ohio Violent Fugitive Task Force.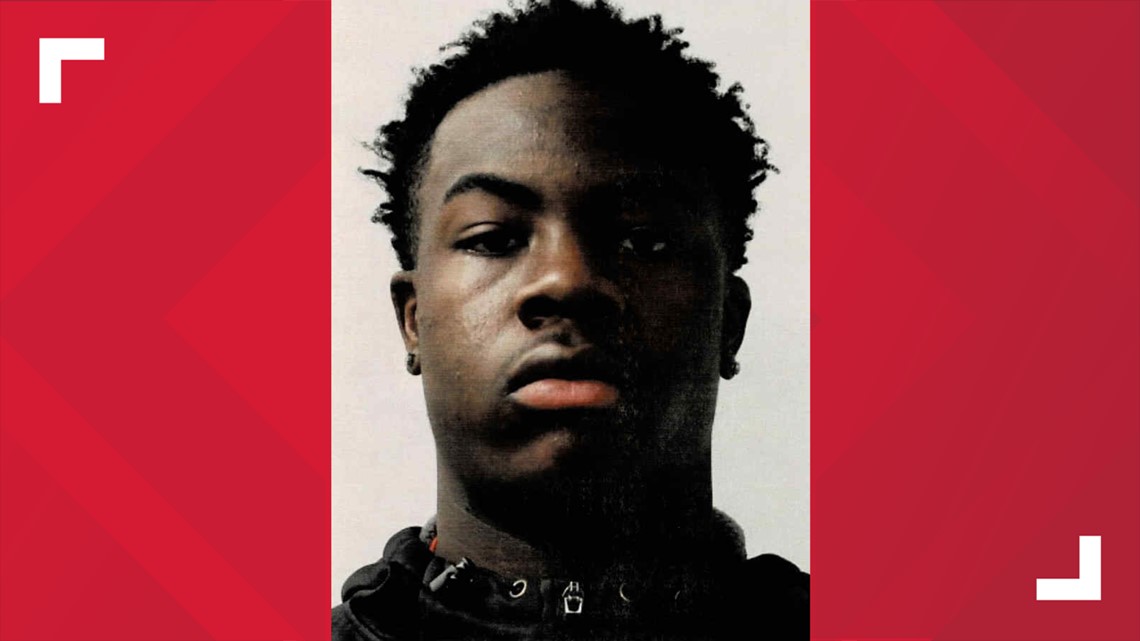 Want to be among the first to know the most important local and national news? Download the free WKYC app today: Android, Apple.