AKRON, Ohio — *EDITOR'S NOTE: The above video is from a previous, unrelated story.
Previously, a Summit County jury recently recommended Shawn Allen be sentenced to two life sentences with the possibility of parole after 30 years. Allen was found guilty last month of aggravated murder in the deaths of 43-year-old Horace Lee and 21-month-old Azeria Tucker.
On Friday, it was announced that Allen will be eligible for parole after serving 63 years in prison, the maximum sentence allowed.
"This was one of the worst cases we have ever had. Shawn Allen targeted Horace and his daughter and intentionally struck them with his SUV and killed them," Summit County Prosecutor Sherri Bevan Walsh said in a statement. "Allen needs to spend the rest of his life in prison."
Back in July of 2020, prosecutors say Allen got into an altercation with Lee outside an East Exchange Street restaurant while Lee was pushing young Azeria in a stroller. Lee attempted to run away with his daughter, but Allen chased them in his SUV and eventually ran both over on purpose a few blocks away on a Course Street sidewalk.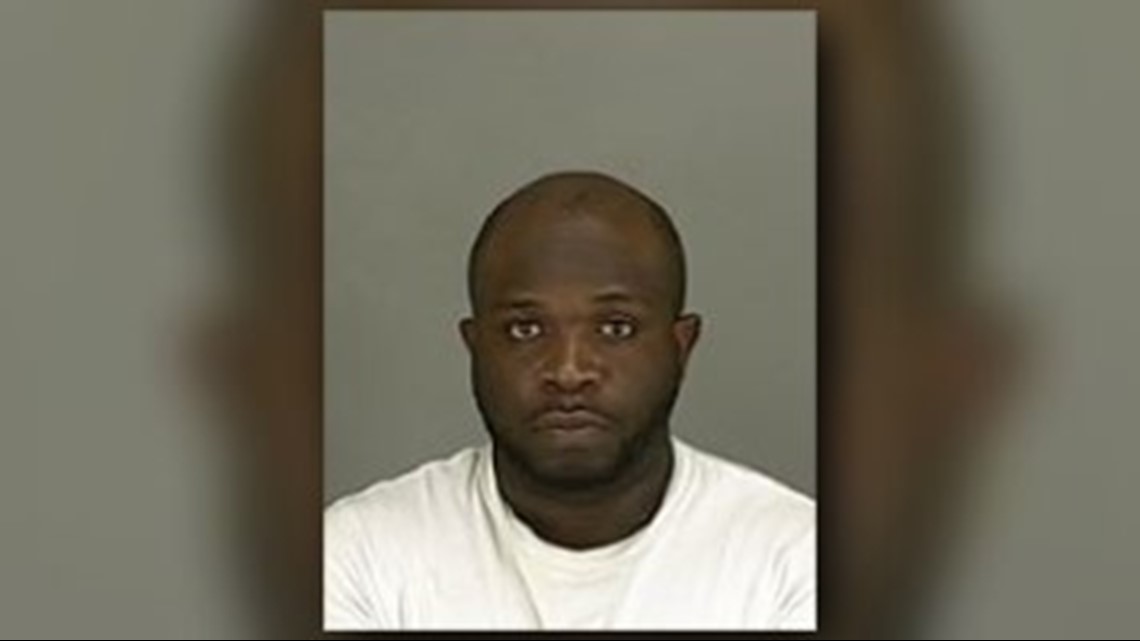 Allen turned himself into police hours later, and has been held at the Stark County Jail up until his May 2022 trial. Following his conviction, the jury reconvened for the penalty phase and eventually issued its recommendation after roughly three days of deliberations.
Under Ohio law, a judge cannot issue a death sentence unless a jury unanimously recommends it.