CANTON, Ohio — Canton police officers were dispatched to the Victory Square Apartment Complex at 1206 Lippert Road N.E. on Sunday, May 15 in response to a shooting.
When officers arrived at the scene, they discovered a responsive victim laying in the entrance foyer area of the apartment complex with apparent gunshot wounds to the legs, back and facial area. 44-year-old Jackie Boyd was transported to the Cleveland Clinic Mercy Hospital with serious injuries.
On June 2, the Canton Police Department released the names of the five suspects involved in the shooting.
17-year-old Romondo Morris
17-year-old Jarius Worrell
18-year-old Daryle Jabbar Bryant
18-year-old Dillan D'Michael Price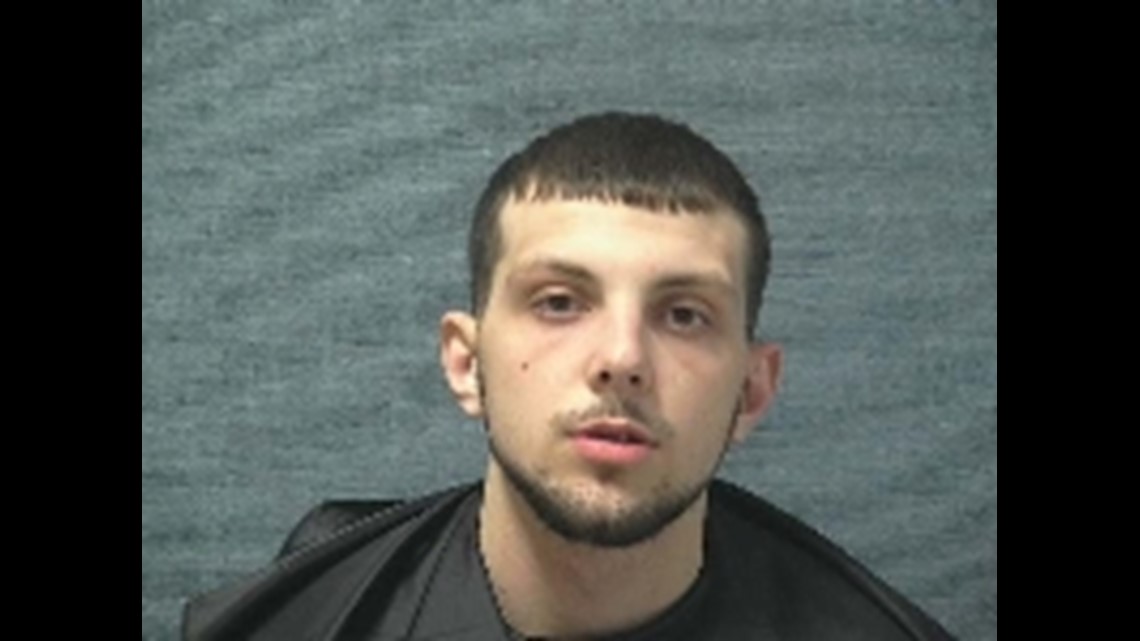 29-year-old Montel Alexander Williams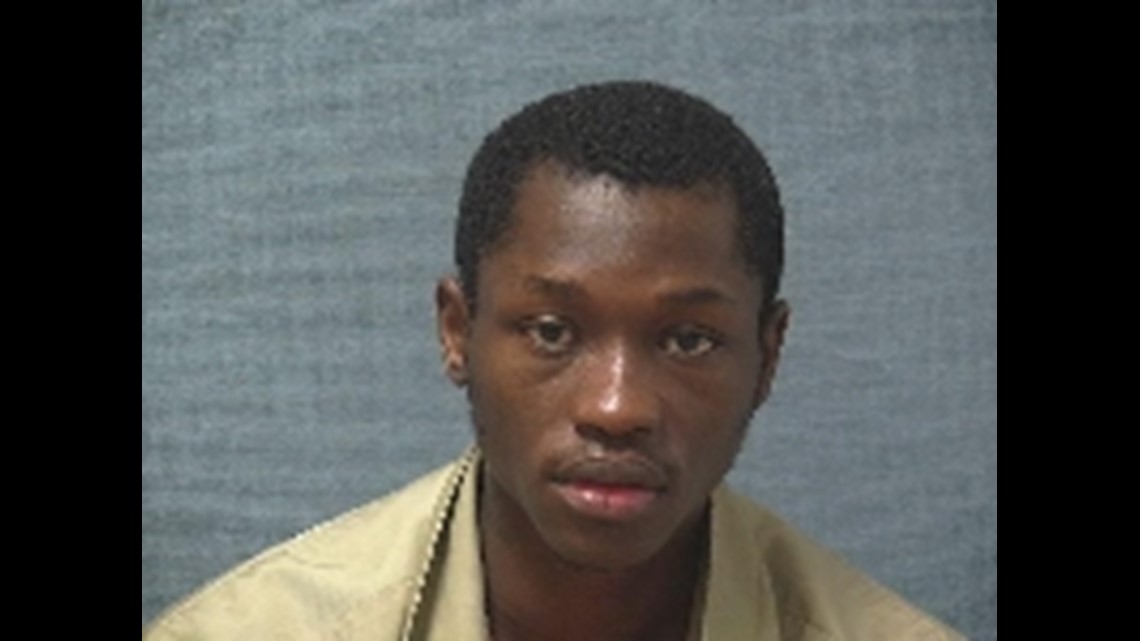 All five suspects have a warrant out for their arrest and are being charged with an attempt to commit murder and complicity to felonious assault.
Anyone with any information in regards to this incident or who have the whereabouts of the suspects is asked to contact the Canton Police Detective Bureau, at (330) 489-3144.
Anonymous tips can also be sent through Tip411 or the Stark County Crimestoppers. Sign up for Tip411 at www.cantonohio.gov/police.