CLEVELAND — The Cleveland Division of Police is investigating a shooting at the Lee Harvard Shopping Center on Tuesday afternoon.
According to a release, a 17-year-old was shot in the arm, a 16-year-old suffered a graze wound to the leg, and a 15-year-old was shot in the wrist. Cleveland EMS reports that the trio were taken to University Hospitals Rainbow Babies and Children's Hospital.
The shooting happened just before 5 p.m. as the parking lot was full of people.
The teens told police that the gunfire came from a car driving through the parking lot. The shooter apparently left behind a magazine of ammunition belonging to a rifle.
Cleveland City Councilman Joe Jones was at the scene of the shooting. "The kinds of weapons we saw in the parking lot used military-style ammo," he said. "It's appalling. It's nothing a civilized society should be faced with."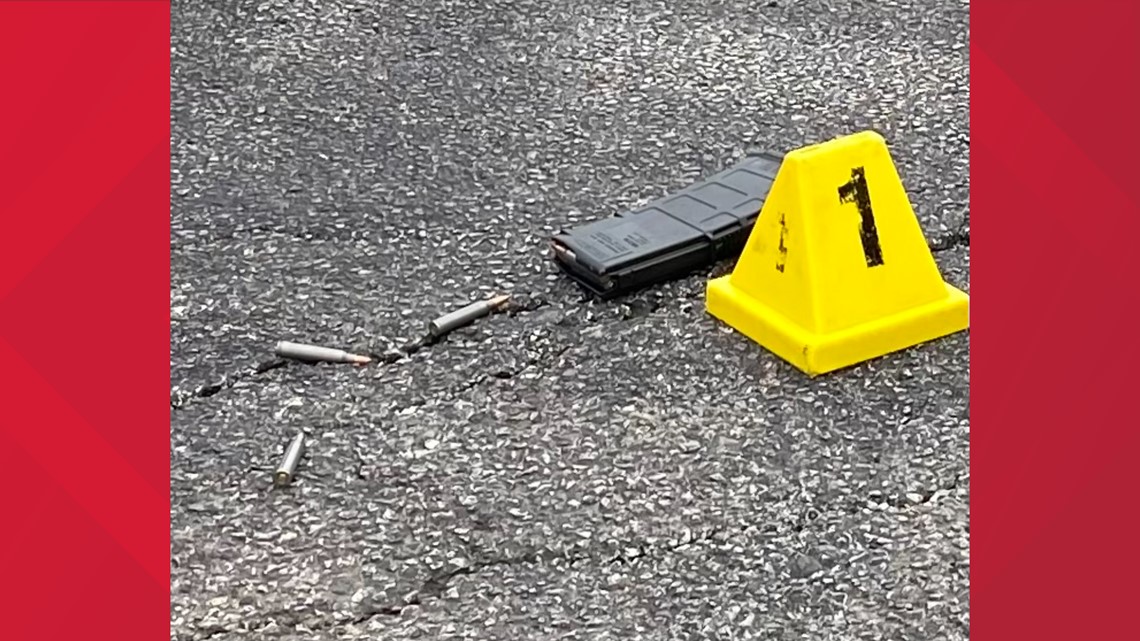 No other information has been provided at this time.
The shooting comes on the same day that Cleveland Mayor Justin M. Bibb held a press conference to address gun violence in the city. Interim Chief of Police Dornat "Wayne" Drummond revealed that Cleveland has seen 495 people shot and 61 homicides to this point in the year. 52 of the 61 homicides involved a firearm.
The city also noted that rates of violence have increased in Cleveland during the pandemic, recording a 30-year high with 179 homicides in 2020 and a 39% rise compared to pre-pandemic levels with 169 homicides in 2021.
This is a developing story. Stay with 3News for more details as they become available.
Want to be among the first to know the most important local and national news? Download the free WKYC app and get updates right on your phone: Android, Apple.