Authorities tell 3News the suspects are all teen boys, with three being 16 years old and one being 17. They are accused of breaking into at least 80 vehicles from the city's fourth district on the southeast side all the way to Shaker Heights and Cleveland Heights.
Charges have not yet officially been filed, but officials say they could include aggravated robbery, breaking and entering, theft, and trespassing. In addition, they allegedly had a weapon with them when taken into custody, and are also under investigation for more break-ins downtown as well as East Cleveland.
The rash of break-ins reached a boiling point Sunday night, when dozens of car windows were smashed near University Circle, Cedar Hill, and elsewhere. The Cleveland Heights Police Department told us 46 vehicles were broken into that night alone, and some had items stolen from them.
PHOTOS | Police in Cleveland and nearby suburbs investigating rash of car break-ins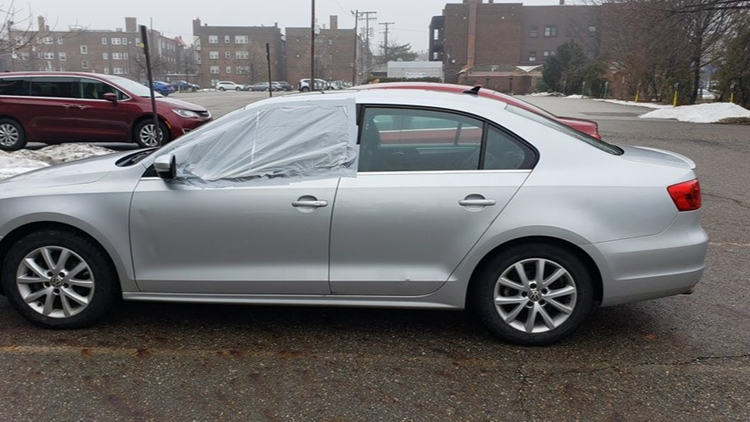 3News does not normally name juvenile suspects unless they are charged as adults.
EDITOR'S NOTE: The video in the player below is from our previous coverage, before any suspects were arrested.