CLEVELAND — A co-owner of one of Cleveland's most popular restaurants is being accused of multiple instances of sexual assault, among other crimes.
3News has obtained a 17-count indictment against 38-year-old Emigert Gerti Memeti, co-owner of Mia Bella Restaurant in the historic Little Italy neighborhood. A Cuyahoga County grand jury levied the following charges against the Highland Heights resident:
Five counts of rape (a first-degree felony)
Five counts of kidnapping (a first-degree felony)
Three counts of gross sexual imposition (a fourth-degree felony)
Four counts of domestic violence (M1)
The alleged incidents took place during the timeframe of Oct. 20. 2021, and June 24, 2022, although no specific information was available as to the exact nature of the events. Court records show Memeti was first arrested in July before pleading not guilty, and is currently free after posting 10% of a $50,000 bond. He has been ordered to have no contact with his alleged victim or victims.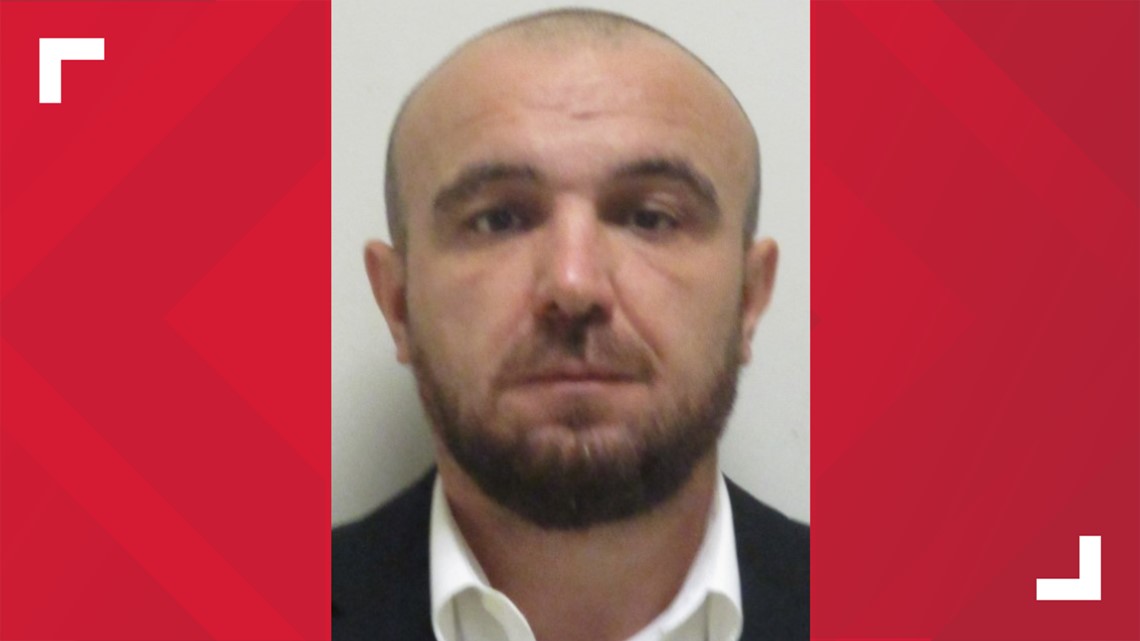 Located on the corner of Mayfield and Murray Hill Roads for a little over a decade, Mia Bella is considered one of Little Italy's finest eating establishments. The restaurant is currently experiencing one of its busiest weekends with the annual Feast of the Assumption (happening Friday through Monday), but as of now, all mentions of Memeti have been scrubbed from its website.
"This case is still pending," Memeti's attorney Joseph Lonardo told WKYC Friday afternoon. "Gerti is 38 years old with no criminal history. He is a loving father, hardworking business owners, and denies the allegations 100%."
A pre-trial hearing has been scheduled for Aug. 24 at 9 a.m. in Cuyahoga County Common Pleas Court.