BAY VILLAGE, Ohio — Did you ever lose a friend growing up? Wonder what their life might look like today if they hadn't died? What they would look like? What they'd be doing for a living? If they'd have children?
For the community of Bay Village, about 14 miles west of Cleveland, a lot of people are still asking those questions about a girl named Amy Mihaljevic.
It's a somber day in Bay Village as the community continues to mourn one of it's own Tuesday.
October 27, 2020 marks the 31st anniversary of the disappearance of 10-year-old Amy Mihaljevic. In remembrance, more than 100 luminaries lined Wolf Road as community members came together to celebrate her life.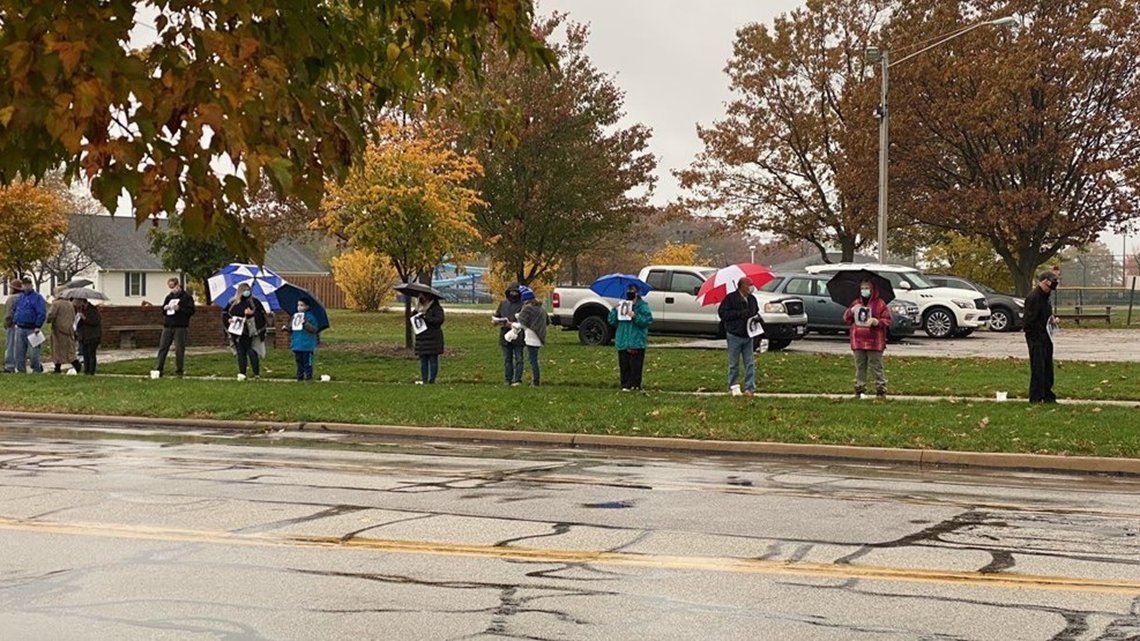 The mystery of Amy Mihaljevic's murder remains unsolved more than 30 years after it happened. Described as bright, outgoing and loving, the 10-year-old undoubtedly had a future to match her personality.
Amy disappeared from a Bay Village shopping plaza amid mysterious circumstances. She wasn't seen again until her body was discovered 50 miles southwest in an Ashland County field.
Her murderer was never captured.
Few leads have been substantial in the more than 30 years following Amy's death. Detectives have worn out the case files in search of something new. Names have floated around the suspect pool, but no charges were ever filed. Meanwhile, Amy's family remains a shell of its past, as her parents divorced and her mother has since passed away.
The murder of Amy Mihaljevic crippled the Bay Village community with fear. She should be turning 40 this year. Instead, her killer walks free and those who loved her remain without answers.
Anyone with any information on her disappearance or murder is are asked to contact the FBI or the Bay Village Police Department.