CUYAHOGA FALLS, Ohio — WARNING: Some of the details of the crime described below are disturbing; viewer discretion is advised
After more than three decades, a local family finally has some answers.
67-year-old James E. Zastawnik, of Cleveland, was arrested Wednesday for the 1987 rape and murder of 17-year-old Barbara "Barbie" Blatnik near Blossom Music Center in Cuyahoga Falls. Officials say the suspect was found using new DNA technology made possible by The Porchlight Project.
Cuyahoga Falls Mayor Don Walters released the following statement:
"I am incredibly proud of the work that our Cuyahoga Falls Police Department has done to help ensure that Barbara Blatnik's family can finally find the closure that they deserve. I want to express an immense amount of gratitude to everyone at The Porchlight Project for the funding that they provided to help get the needed DNA testing that was done to close this case. They have done an incredible service to the Blatnik family and our Police Department."
On Dec. 20, 1987, Falls police found Blatnik's naked body in the woods off O'Neil Road. The Garfield Heights teen had been raped, beaten, stabbed, and strangled, but despite numerous leads, detectives could not locate her killer.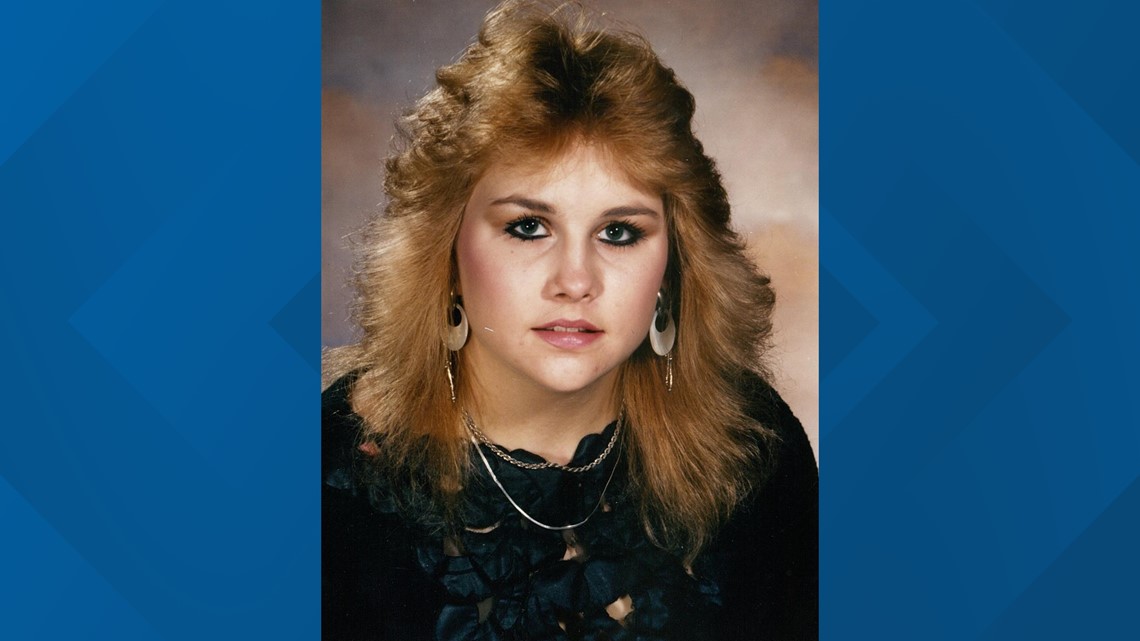 Then, last August, a new nonprofit called The Porchlight Project stepped in. Founded by crime write James Renner, the organization took on Blatnik's death as its first case, and was able to secure new DNA testing on already existing evidence. According to authorities, that testing led them to Zastawnik.
"I'm walking around in circles, I don't know what to think or what to say," Barbie's sister Donna Zanath told 3News today, adding her family never knew Zastawnik before this. "I'm happy mostly for my father who's had to live with this. It's just so unbelievable."
Zastawnik, who worked at Ferrotherm Corporation in Garfield Heights for 34 years, does not have a prior criminal record in either Cuyahoga or Summit Counties. He is currently being held on the current murder charge, but no information on bond or a possible court date was immediately available.
The Cuyahoga Falls Police Department is still investigating this case. Anyone with information is asked to immediately call their detective bureau at (330) 971-8318.