CLEVELAND — The Ohio Bureau of Criminal Investigation confirmed Thursday it has received a request from the Cleveland Division of Police to look into three unsolved murder cases that have gained national media attention over the last decade.
Perhaps the most well-known case state investigators will now give fresh eyes to is that of Aliza Sherman, who was stabbed to death outside a downtown parking garage on March 24, 2013. The killing took place in broad daylight and her divorce attorney later admitted to lying to investigators about his whereabouts, but thus far the perpetrator remains at large.
Sherman's daughter Jennifer released the following statement to 3News through her attorney, Adam Fried:
"Aliza Sherman was brutally murdered in downtown Cleveland 8 years ago. Her daughter, Jennifer, is incredibly thankful that Chief Calvin Williams and the Cleveland Police, along with the Cuyahoga County Prosecutors office, remain persistent in their efforts to bring the killer to justice. Aliza's loved ones are also very thankful to the Ohio Bureau of Criminal Investigation for agreeing to assist in the investigation and look forward to a fresh set of investigative eyes looking into the case."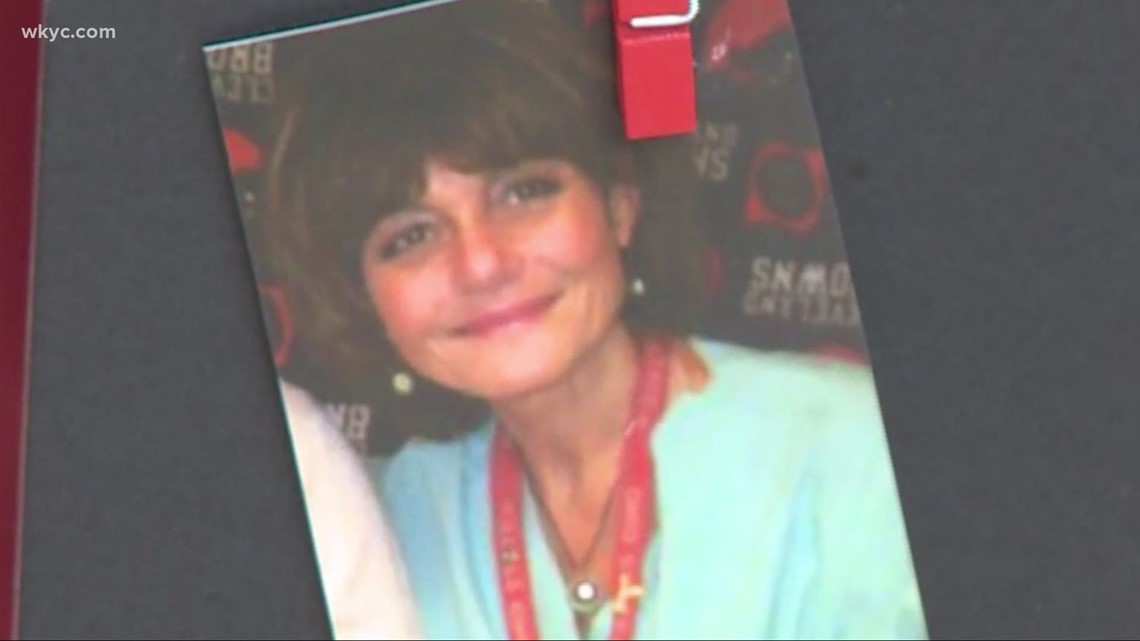 3News spent Thursday evening with Sheila Halton and Stephen Halton Sr. hours after they got the call from their daughter that their son's case would be taken over by the state. It was a sign of hope for the entire Halton family.
"When she called me, I actually got really teary eyed, but I didn't let the tears fall," Sheila said.
Like with Sherman, no arrests have been made in Halton's death. Still, his parents are confident that could change soon.
"This is really big. I mean, this is huge," Stephen Sr. said. "To know that they are still looking, we have now fresh eyes looking at this case, once again, gives us great hope."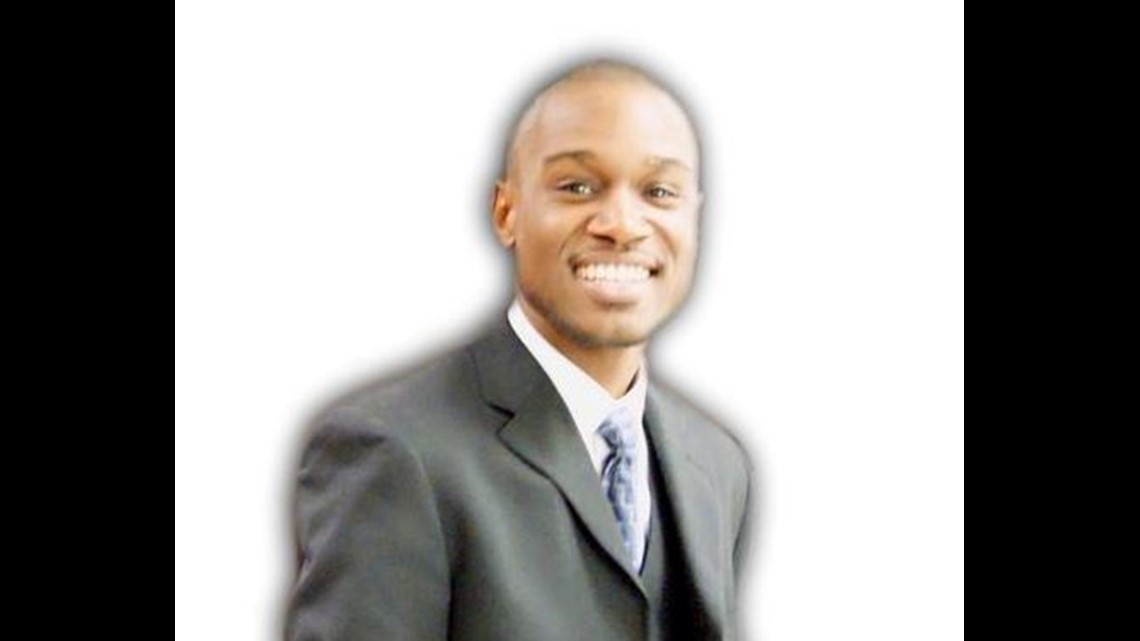 Ohio Attorney General Dave Yost told 3News the state will indeed assist in the investigations of all three murders, writing:
"BCI's Cold Case Unit applies fresh detective work and modern forensic techniques to unsolved cases in partnership with the requesting agency. We look forward to working with Cleveland Police on these cases to secure a measure of justice for the victims' families."
For the Haltons, living with the grief doesn't get easier, but the idea that closure could come is what's keeping their fight for justice alive.
"He's gone and now we have to live with it for the rest of our life, and it's a life sentence," Sheila lamented.
"We won't get our son back, of course, and we may not even find all the answers or why, but at least we can get this killer off the street," Stephen Sr. added