AKRON, Ohio — His life was filled with challenges right up to the moment he took his last breaths outside an Akron church.
From sexual identity to drug and alcohol addiction, Brian "Egypt" Powers struggled until the end. Police are also struggling, trying to identify his killer.
3News investigator Rachel Polansky finds out why in another installment of our series "Someone Knows."
"I feel like they think he wasn't important enough," Vivian Powers Smith, Powers' sister, says
It's a deflating feeling she can't seem to shake.
"I'm not going to lie, I have times where I feel like if he were a Caucasian or heterosexual male, they would've worked harder or found something," she lamented.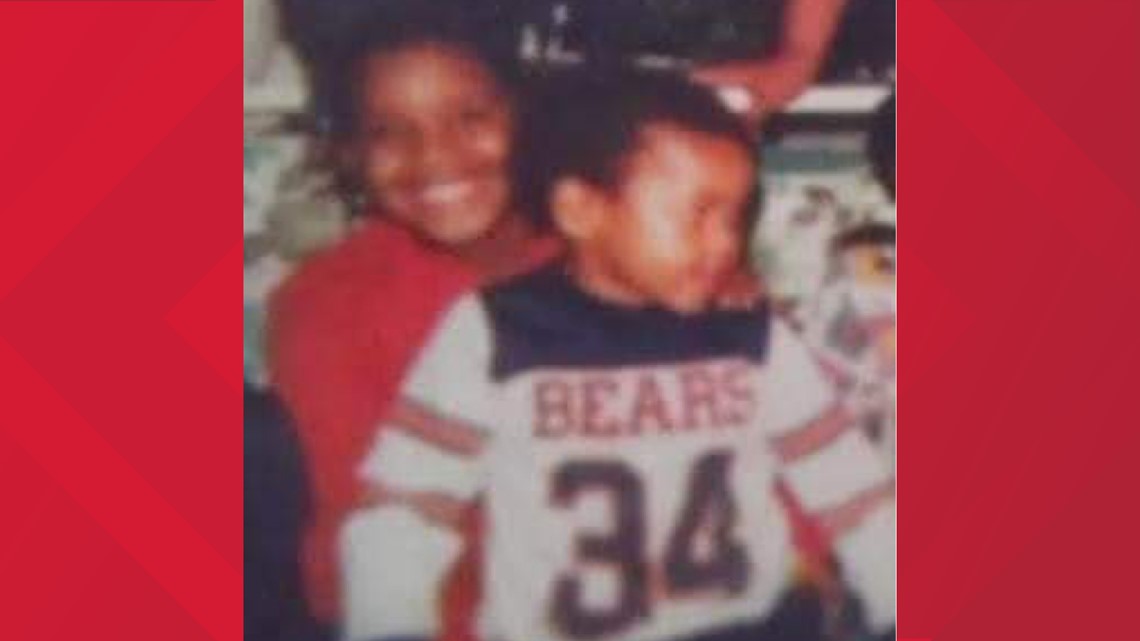 Brian Powers' story is complex, abbreviated by his sudden death. As a child, his sister says, he took to My Little Pony over Tonka trucks. When it came to life, he identified as transgender, but continued to use he and him pronouns. He didn't like labels.
"He was like, 'Honey, I'm just everything,'" Vivian remembered. "'I am mother, honey. I am everything.'"
He also went by the name of "Egypt."
"When he dressed up as Egypt, he was Egypt," Powers Smith said. "When he was Brian, he was Brian."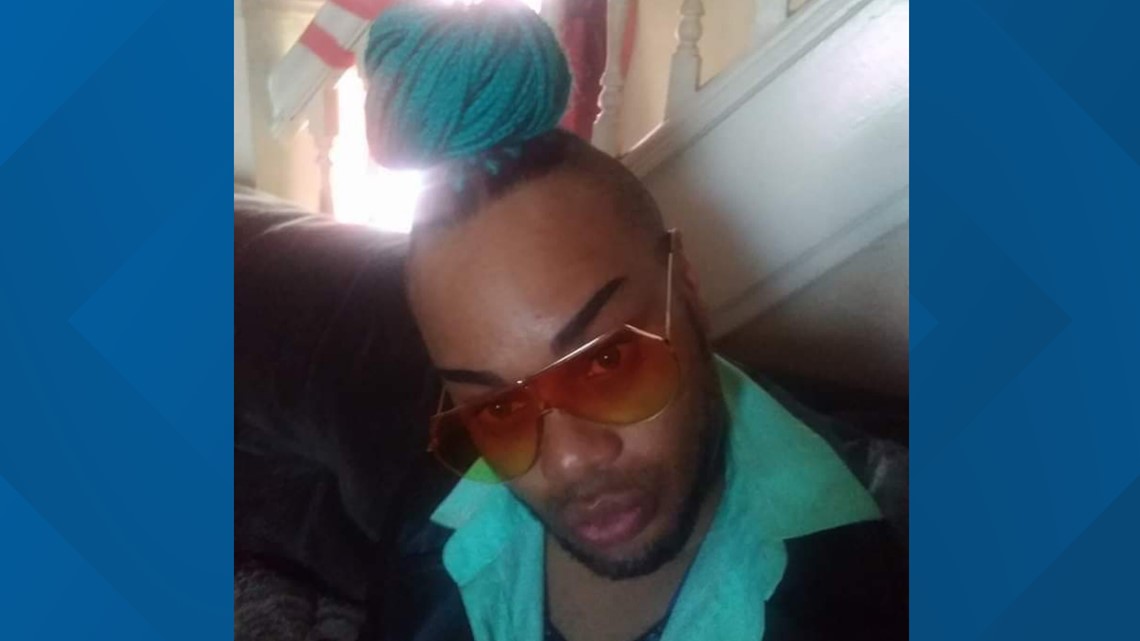 Vivian believes it was Egypt who was targeted that night in June of 2020, when a single bullet pierced through his thighs just outside a church known as The Chapel in Akron. The 43-year-old had battled drug and alcohol addiction but was seven months clean at the time of his murder.
"I have a real hard time believing that nobody saw nothing," Powers Smith said, tearfully.
More than a year later, no witnesses have come forward, and no suspects are in custody. Akron Police Lt. Michael Miller says the murder remains a priority, but its hampered by a lack of evidence.
"I want to let the family to know that no one in this department has forgotten about Mr. Powers," Miller told 3News. "We want very much to provide a sense of justice and closure for them related to this very tragic loss."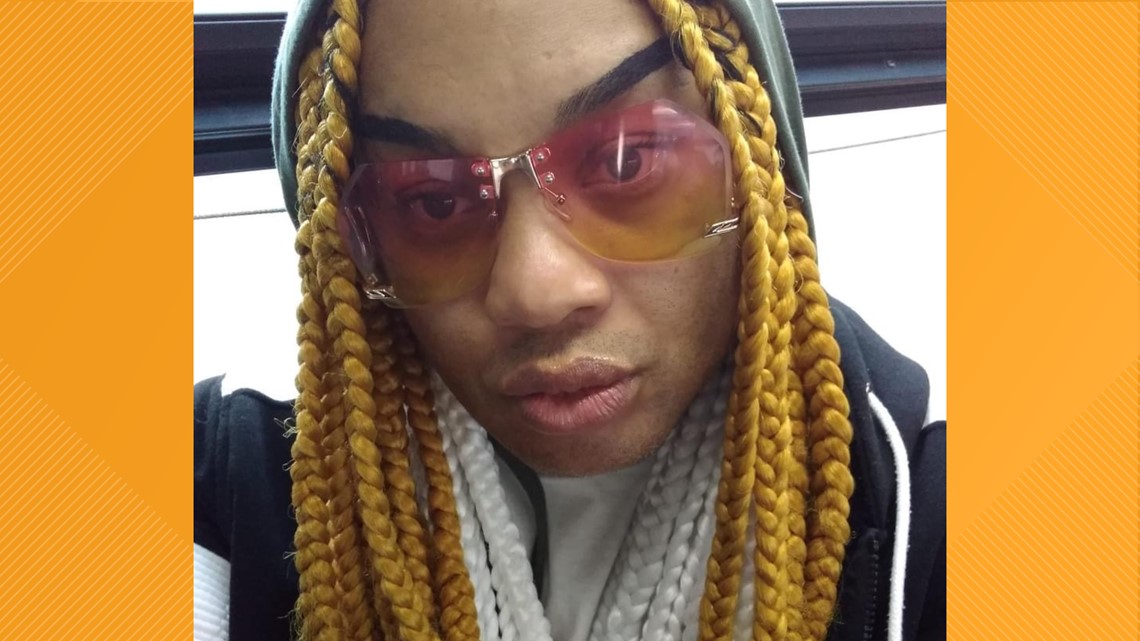 For the Powers family, his words mean little as they wait for a break in the case that's becoming colder each day.
"If somebody knows something, no matter how little it is, please call the police and tell them," Powers Smith pleaded.
As always, you can report information anonymously by calling Summit County Crimestoppers at (330) 434-2677.
Have a cold case you want us to investigate? Email Rachel at RachelPolansky@wkyc.com