ASHLAND COUNTY, Ohio — A suspect has been taken into custody after a 40-year-old woman from Ashland County was killed a deadly hit-and-run incident that happened around 9:16 p.m. Tuesday on Township Road 1031 in Troy Township.
Authorities say Jennifer Lynne Boreman was walking her dog with two juveniles when she was struck by a passing vehicle. The dog and one of the juveniles were also struck.
Boreman was pronounced dead at the scene. The juvenile was taken to Rainbow Babies and Children's Hospital in Cleveland with undisclosed injuries. The other unharmed juvenile was taken to University Hospitals Ashland for evaluation and was released. Authorities did not provide a status on the dog's condition.
Authorities provided an update early Thursday morning, reporting the suspect and vehicle were both located with help of a tip from the public.
"A silver 2003 Chevrolet Silverado was located at an address in the city of Ashland matching the description of the vehicle involved in the crash," authorities said.
The owner of the vehicle, identified as 27-year-old Christopher T. McAndrew, of Ashland, was taken into custody without incident. He is currently being held at the Ashland County Jail. Authorities tell 3News that charges include leaving the scene of a crash / hit-skip and aggravated vehicular homicide.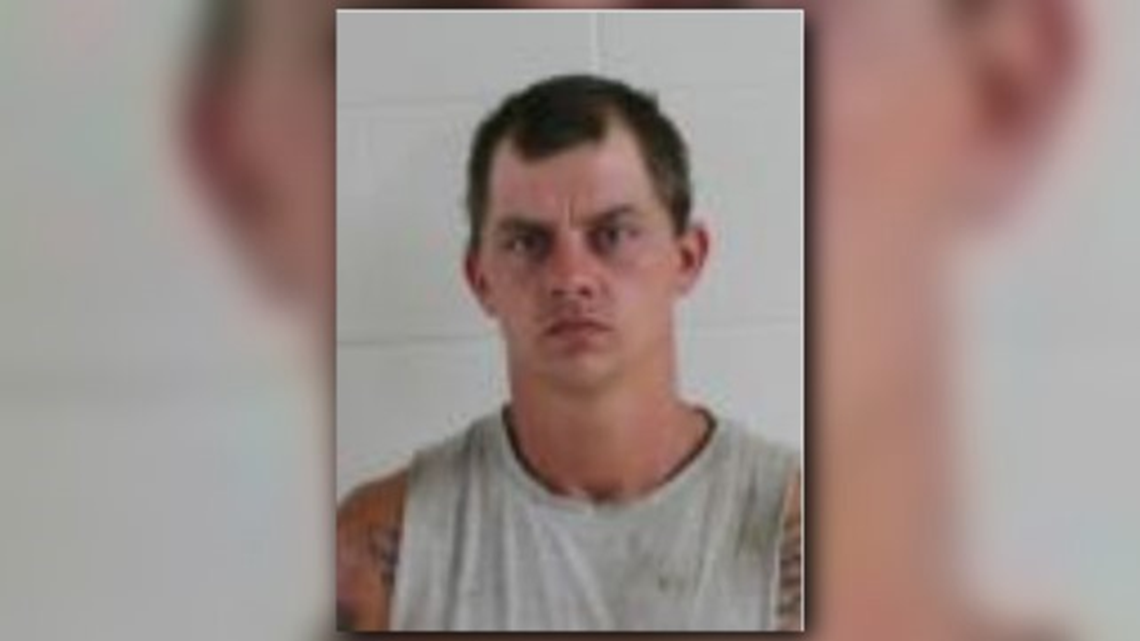 Troopers shared this photo of the suspect vehicle.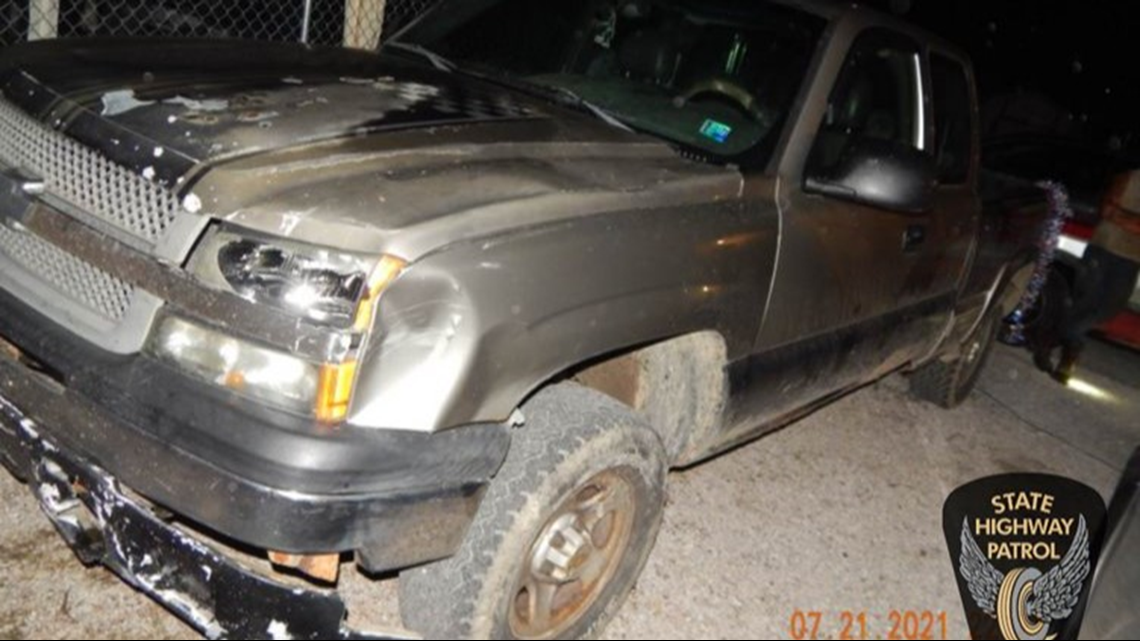 Meanwhile, a memorial in tribute to Jennifer Lynne Boreman has been set up at the site where the hit-skip took place.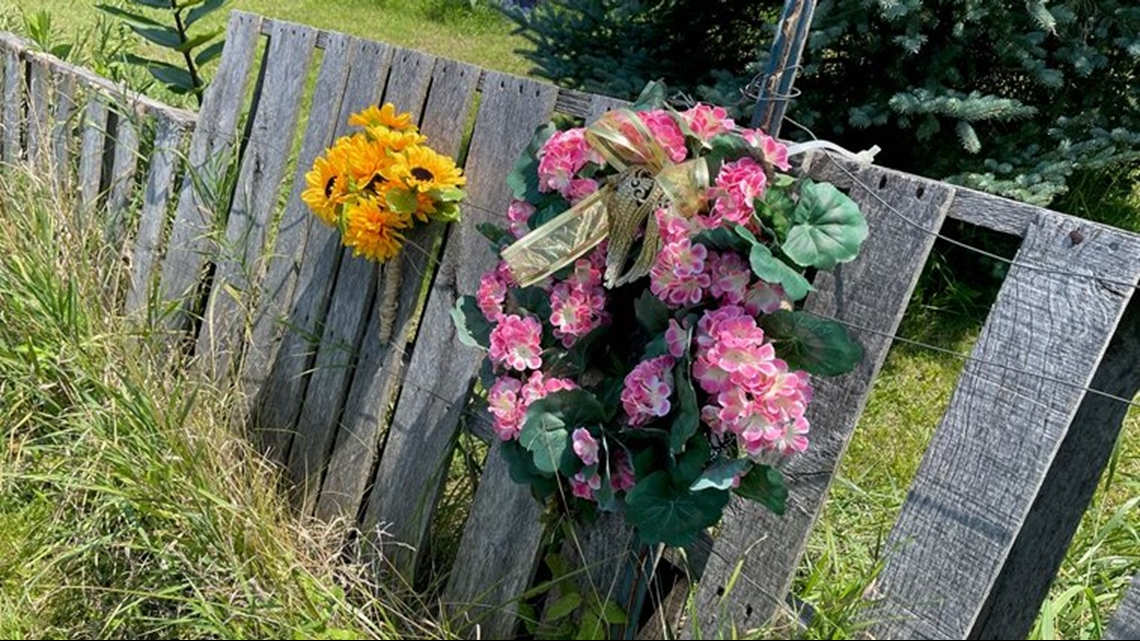 Editor's note: Video in the player above was originally published in an unrelated story on July 8, 2021.