EAST CLEVELAND, Ohio — Editor's Note: The above video features previous reporting on this story
East Cleveland Police Chief Scott Gardner has confirmed to 3News that a fourth suspect has been taken into custody as the investigation into the disappearance and presumed death of 22-year-old Alishah Pointer continues.
Police arrested Brittany C. Smith on Thursday after previously apprehending Nathaniel Poke Jr., Portria Williams, and Destiny Mariah Unique Henderson.
Cuyahoga County Court of Common Pleas Juvenile records show that the 17-year-old Henderson is facing 11 counts including murder, aggravated murder, and kidnapping in the events surrounding Pointer's disappearance and presumed death. Court documents also show that Williams has a criminal record, including two counts of felonious assault.
Two suspects remain at large in the Pointer case. Police are looking for Hakeem Ali Shomo and Anthony Douron Bryant.
Here is a photo of Hakeem Ali Shomo: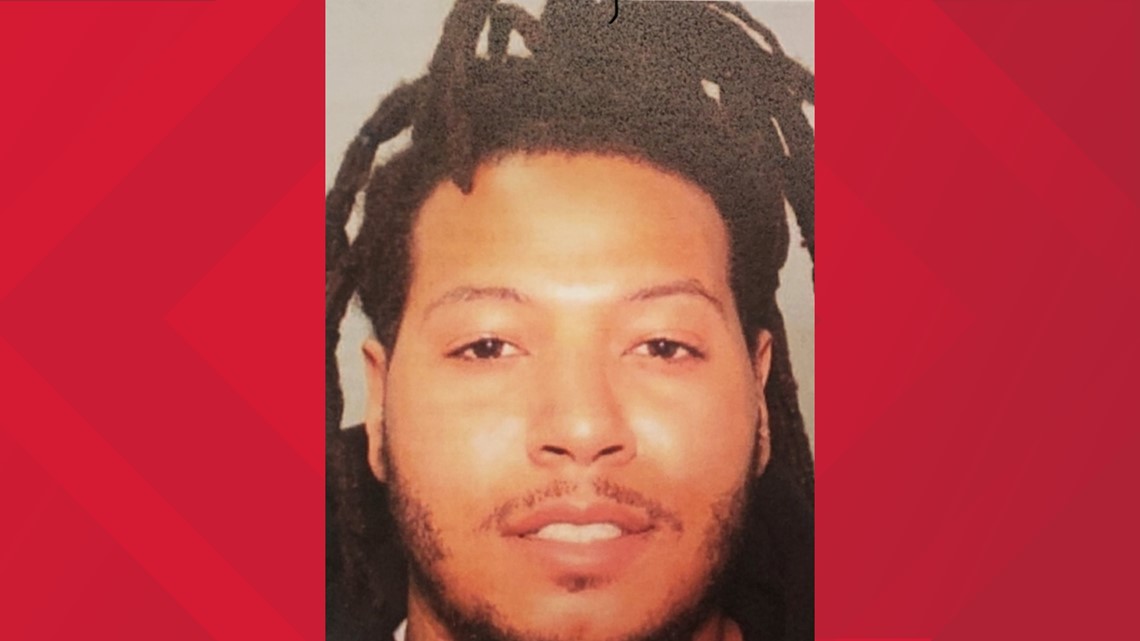 According to Gardner, there is an aggravated murder warrant out on Bryant. A photo of Bryant can be seen below.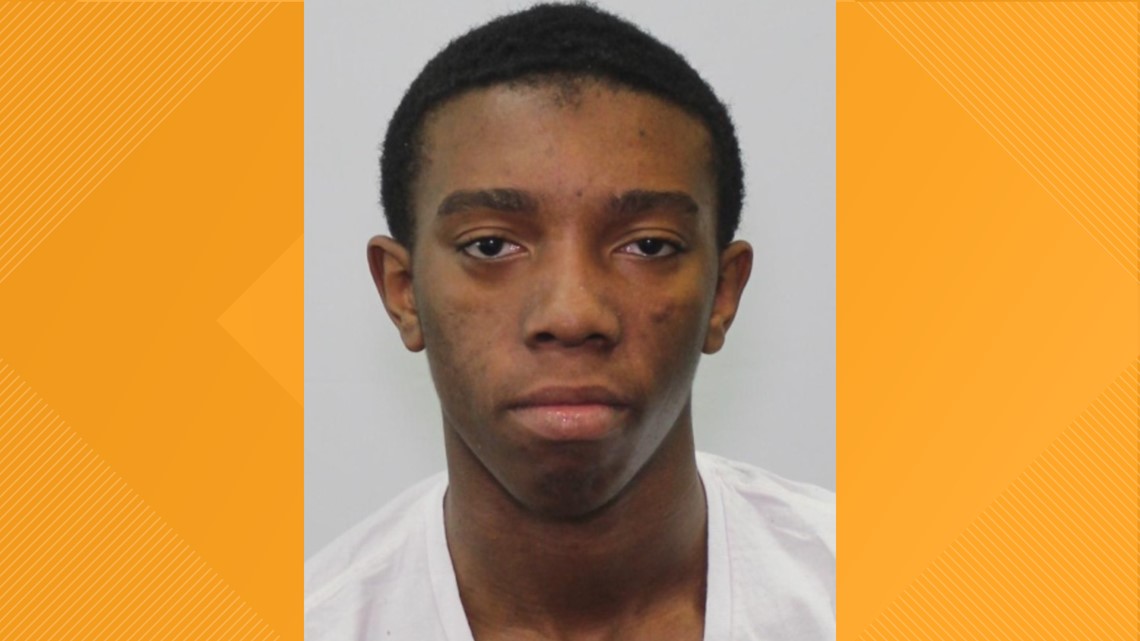 Gardner says investigators believe that assailants kidnapped an East Cleveland resident and an acquaintance of Pointer in order to lure her from her residence. Police believe Pointer had information relating to a homicide that took place in Cleveland on November 2.
According to a Cleveland Division of Police report, 19-year-old Aminjas Zion Shomo was fatally wounded in a shooting that took place on the city's east side. East Cleveland police believe Aminjas Zion Shomo is related to Hakeem Ali Shomo, a suspect in the Pointer investigation.
Police say the assailants tortured Pointer and took her to several locations, before finally killing her on Savanna Avenue. She first disappeared on November 4 and was reported missing on November 5.
Late Tuesday afternoon, officials were called to a burned-out home on Savannah Avenue in East Cleveland after receiving a tip that Pointer's body was in the basement of the house. Police confirmed that they did find a Black woman's body, but are waiting for Cuyahoga County Medical Examiner's Office to confirm whether or not it is the missing 22-year-old.
"We are highly confident that is her [Pointer]," Gardner told 3News on Tuesday.
Gardner previously provided information on the case during a Wednesday briefing that you can watch below: