ELYRIA, Ohio — A 20-year-old woman is dead following a stabbing that took place in Elyria Friday morning.
Police and EMS crews arrived at a home on the 1800 block of Middle Avenue around 7:35 p.m. and immediately transported Isis Deray Bennett Jones to University Hospitals Elyria Medical Center. She was given medical treatment, but died from her injuries at the hospital.
Nineteen-year-old Eboni R. McElroy was arrested for the crime and is currently being held without bond at the Lorain County Sheriff's Office. She faces a variety of charges including aggravated murder, for which she could potentially face the death penalty.
This is the second fatal stabbing to take place in Elyria in as many days, with both involving female victims and suspects. On Thursday afternoon, 33-year-old Jamie Royster was found stabbed in the stomach inside a residence on Lorain Boulevard, and like Jones passed away at UHEMC. Thirty-seven-year-old Holly Baire was taken into custody for murder and was scheduled to appear in court Friday.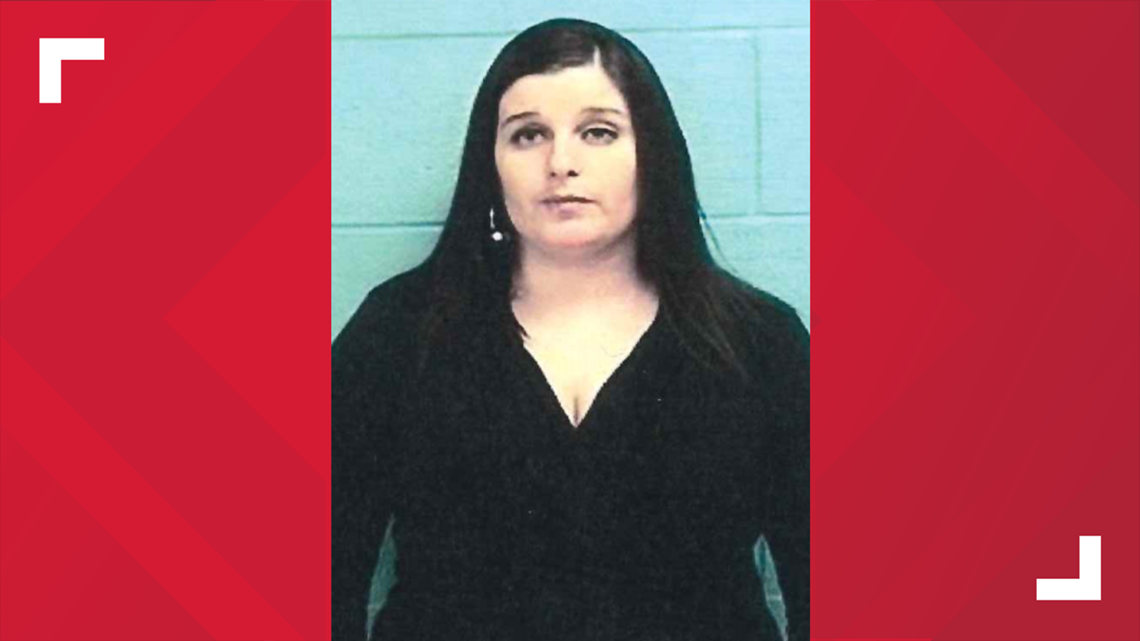 McElroy also has a court date set, but that will not occur until Monday.