ATLANTA -- Late Saturday afternoon, Atlanta police found a 37-year-old man dead from multiple gunshot wounds inside a garage at a southwest Atlanta home.
Preliminary investigative information indicates the victim, later identified by the Fulton County Medical Examiner's office as Sutton Tennyson, ex-fiancé of reality television star Angela Simmons. Investigators say Tennyson had been talking in the driveway of a home in the 600 block of Jewel Drive, S.W., with another man shortly before 5 p.m. Saturday.
Angela Simmons was first introduced to television audiences as part of the family of Joseph "Rev Run" Simmons in the 2005 MTV reality series "Run's House," which ran for six seasons, as well as its spin-off series, "Daddy's Girls," running for another two seasons on the network.
She is one of Rev Run's oldest daughters. He is best known as part of the rap music pioneering group Run-D.M.C., but more recently known as a reality television star for his appearances in several series since 2005.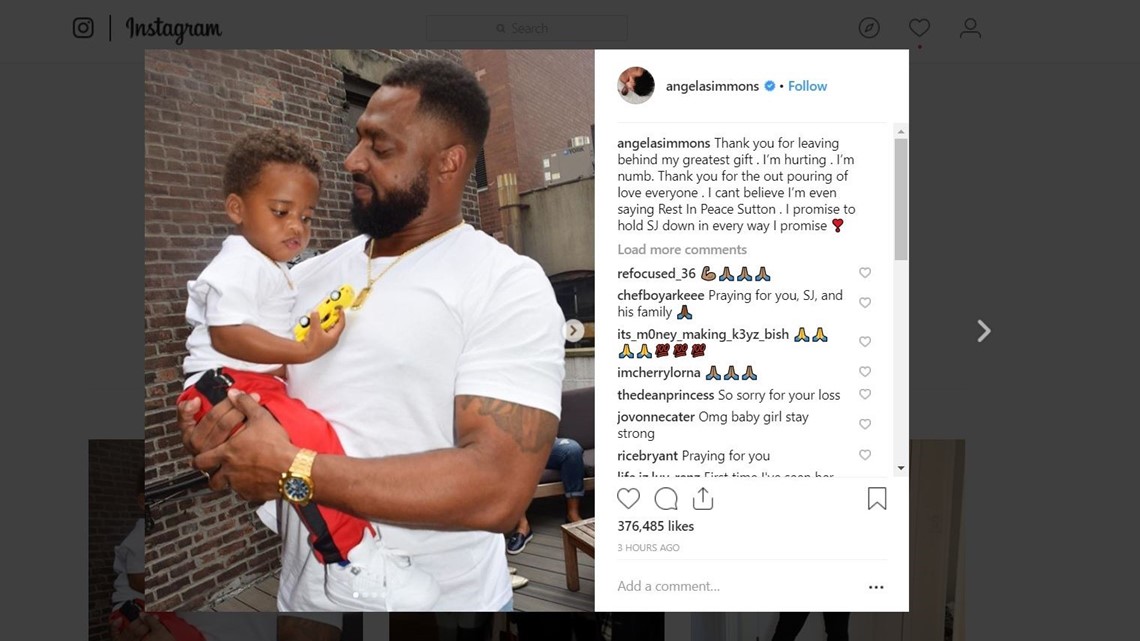 Investigators said the conversation escalated and the suspect shot Tennyson several times before leaving the scene in an as-yet unidentified car.
Police are continuing their investigation.
Man shot to death in southwest Atlanta garage