Painesville Municipal Court confirmed to 3News that relatives of Blake Sargi handed over a cashier's check of more than $1 million, covering 10% of the accused murderer's $10 million bond. The Lake County Jail says Sargi has not yet been released from their custody, as that process is still ongoing.
Sargi is accused of shooting both 38-year-old Heavenly Goddess Murphy-Jackson and 39-year-old William Larondez Jackson Jr. to death as they sat in their SUV in Concord Township. Sargi then fled to his father and stepmother's home on Oakridge Drive, with his stepmother calling 911 and telling police, "My stepson shot two people."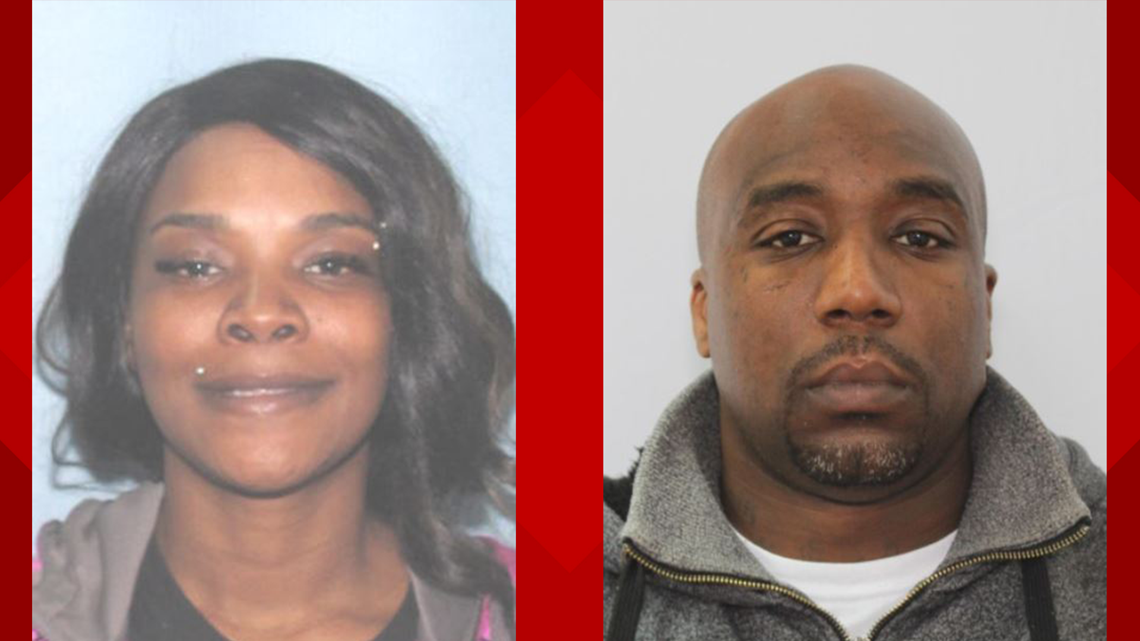 "There's a lot of guns in the house. If you guys show up, he's going to start shooting," she could be heard saying to the dispatcher. "Please, I am begging you, do not roll up on this house."
The stepmother spoke with officers outside the home, and Sargi surrendered about an hour later. He has since pleaded not guilty to both killings.
Upon his release, court officials say Sargi will be subject to strict house arrest via GPS monitoring. He will also be prohibited from driving and drinking alcohol and will be subject to random drug testing.