NEW PHILADELPHIA, Ohio — Investigators have ruled that a fire that resulted in the death of a woman in New Philadelphia is arson and are asking for your help to identify those responsible.
According to a release from the Division of State Fire Marshal's Fire and Explosion Investigation Bureau, the fire that took the life of 66-year-old Leanne Asuncion happened in the early morning hours on Nov. 29.
At approximately 3:09 a.m., the New Philadelphia Fire Department was dispatched for a fire in the 240 block of Allen Lane SW. The subsequent investigation ruled the fire's cause as "incendiary."
State Fire Marshal investigators say they are looking for any information to help bring the perpetrator(s) to justice. Additionally, the Blue Ribbon Arson Committee is offering a reward of up to $5,000 for information leading to the arrest and conviction of the person(s) responsible for this fire.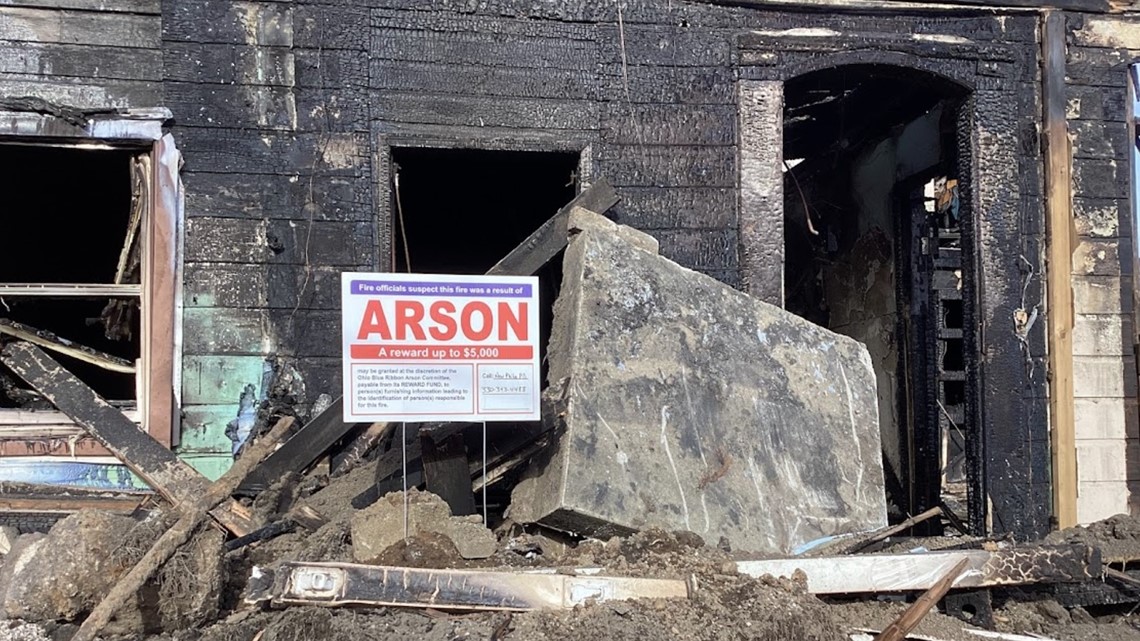 This investigation is being conducted jointly with the New Philadelphia Police Department. Anyone who has information should contact the State Fire Marshal's tip line at 800-589-2728 or the New Philadelphia Police Department at 330-343-4488.
Do you want to be among the first to know the most important local and national news? Download the free WKYC app and get updates right on your phone: Android, Apple.