Frank Q. Jackson is charged with felonious assault and failure to comply, both felonies. The 24-year-old is accused of "knowingly caus[ing] or attempt[ing] to cause physical harm to [Officer] Matthew Midlin by means of a deadly weapon or dangerous ordnance."
During the early morning hours of Jan. 24, authorities pulled Jackson over on State Road for having tinted windows and spoke with him, asking him to step out of his 2008 Saturn. Body cam video from the scene shows Jackson refusing while officers try to pull him out, at which time Jackson sped off and dragged Officer Midlin along with him.
The cops chased Jackson at speeds reaching 100 miles per hour, but lost him on Interstate 90. He later turned himself in at 2:55 a.m. and was issued a $50,000 bond. Officer Midlin did not suffer any injuries.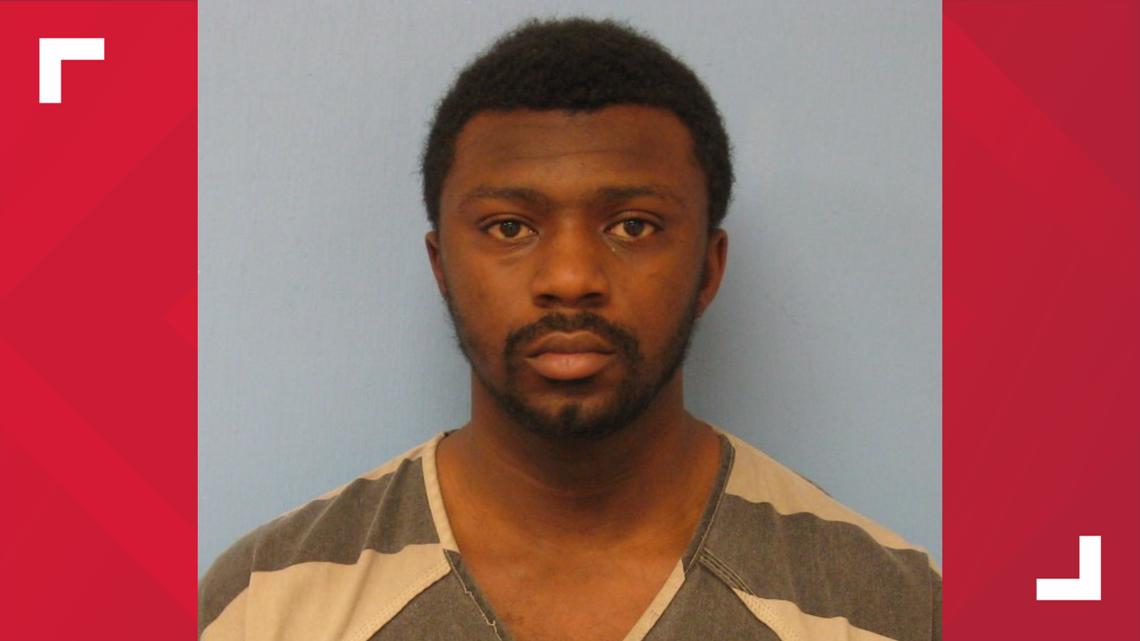 A court date for the younger Jackson has not been set. Should he be convicted, he could face more than a decade in prison.