The Bureau of Alcohol, Tobacco, Firearms and Explosives or ATF, the federal agency tasked with tracking firearms stolen from federal firearms licensees or FFLs reported 18,394 guns were stolen or lost across the nation in 2016.
FFLs are those who are licensed by the federal government to do things like buy or manufacture firearms and ammunition. Gun store owners, for example, are FFLs.
These figures exclude guns lost or stolen from private citizens.
Ohio ranks sixth in the nation for lost and stolen guns.
985 guns in the hands of FFLs went missing in Ohio, last year.
Georgia had the highest total of stolen and lost firearms with 1,593, followed by Florida with 1,260 and Texas with 1,247.
ATF is asking for help finding what could be "multiple suspects" who stole at least 70 guns from Sherwin Shooting Sports in Eastlake, early Thursday morning.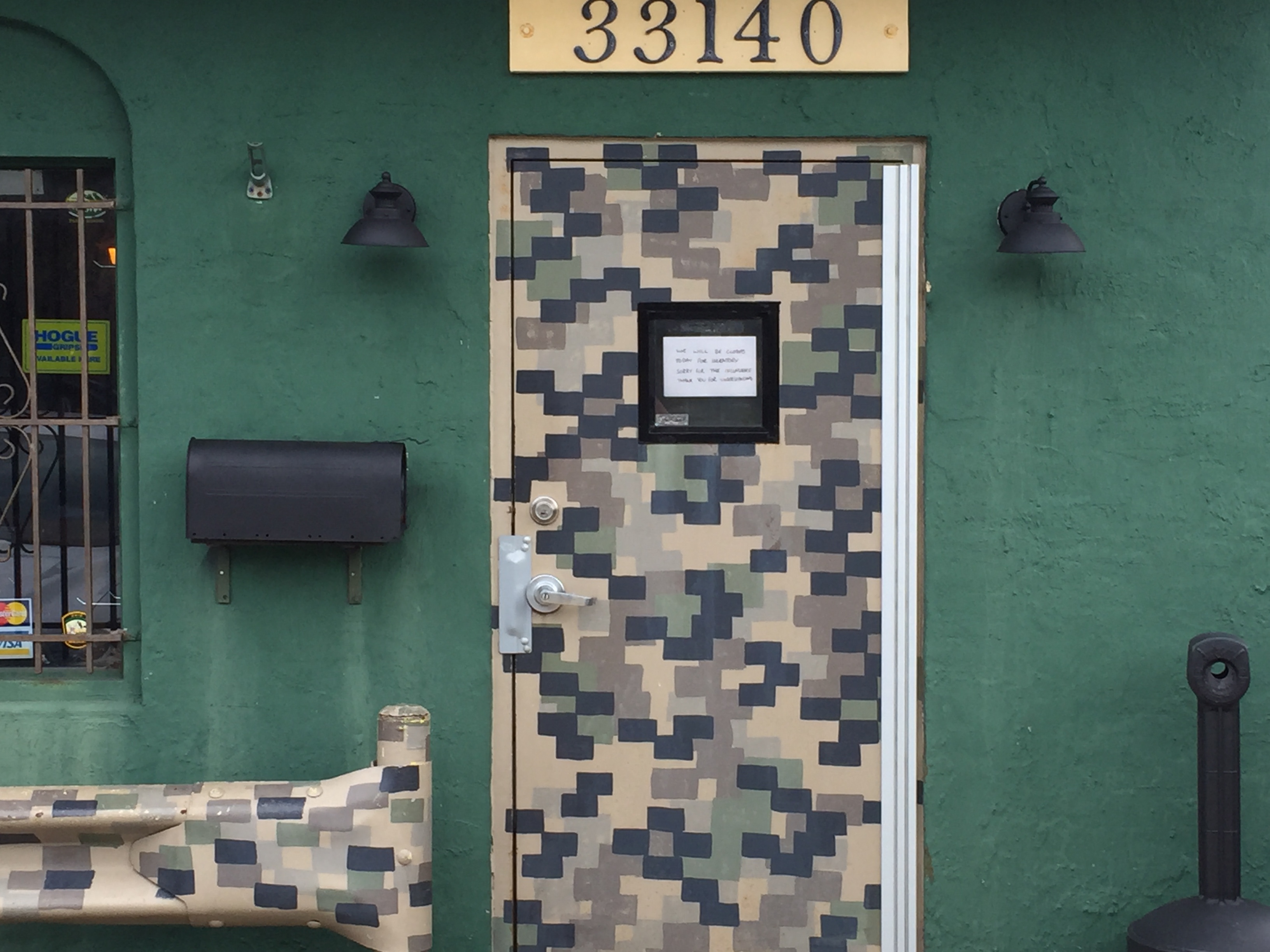 According to the Bureau, the suspects forced their way into the Vine St. building around 3 a.m., taking roughly 60 handguns and 10 long guns. ATF is now helping Eastlake Police with the case.
There's been a recent upward trend in guns held by FFLs taken in burglaries and robberies since 2012, a 48.1 percent increase since and 175 percent increase respectively.
The ATF also reports "The number of firearms stolen during these incidents have also increased.
Firearms stolen during FFL burglaries have risen by 72.53% since 2012, with there being 4,340 in 2012, 3,355 in 2013, 4,280 in 2014, 4,271 in 2015, and 7,488 in 2016.
Firearms stolen during FFL robberies have risen by 213.56% since 2012, with there being 118 stolen in 2012, 96 in 2013, 168 in 2014, 322 in 2015, and 370 in 2016."
ATF and the National Shooting Sports Foundation are offering a combined reward of $10,000 for information leading to the suspects' capture.