CLEVELAND — After one day of deliberations, a jury found a mother and her boyfriend guilty in the death of 4-year-old Aniya Day-Garrett.
Twenty-four-year-old Sierra Day and her boyfriend, 27-year-old Deonte Lewis, were found guilty of multiple charges, including murder and aggravated murder, in Aniya's death.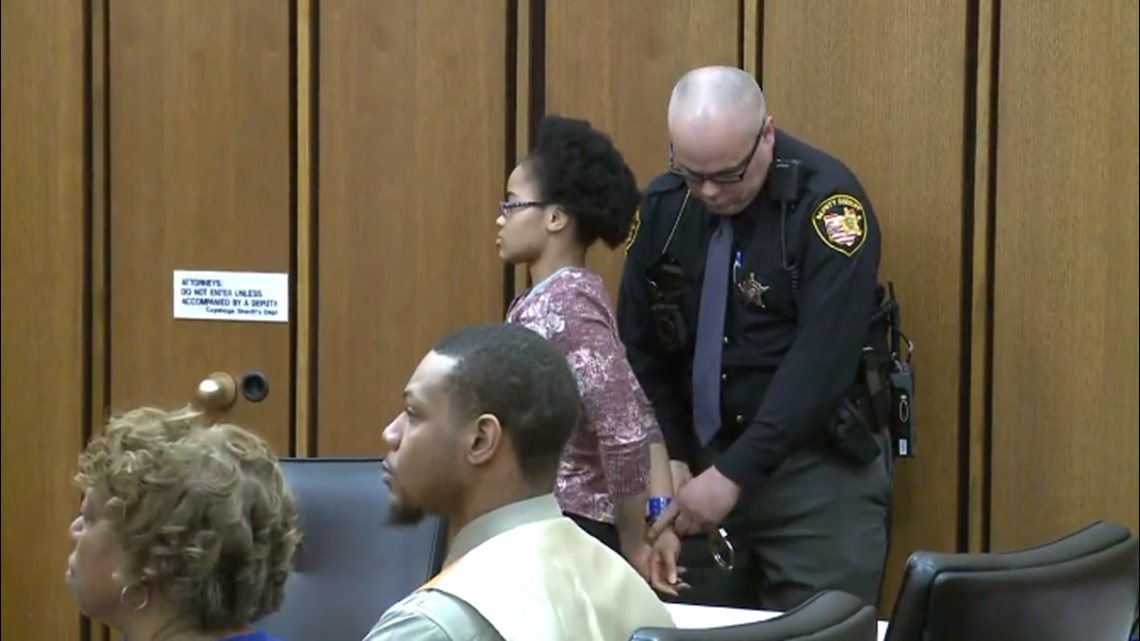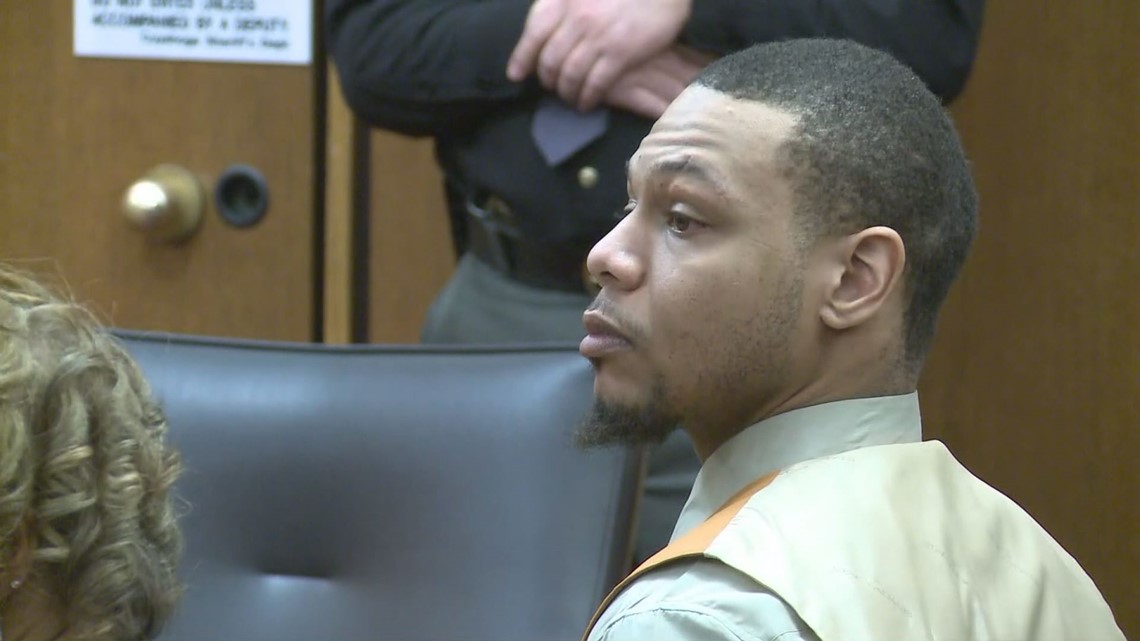 The pair will be sentenced March 20. They each face a maximum punishment of life in prison without parole.
Aniya died of a stroke March 11, 2018, after investigators say she suffered severe blows to the head. WKYC's investigative team found that Aniya was abused as far back as 2015 in the custody of her mother and her boyfriend. Meanwhile, Aniya's father, Mickhal Garrett, says he fought for custody of her prior to her death.
Aniya's death sparked local outrage after it was learned that her daycares failed to report signs of abuse. As a result, Get Ready Set Grow in Euclid will shut its doors March 31 after reaching a settlement with the state, which revoked its child care license. The day care's owners cannot apply for a new license for four years.
A May 2017 Euclid police report showed 14 instances of abuse against Aniya dating back to 2015. The cases detail a variety of injuries including bruises, bumps and black eyes. But daycare staff at Harbor Crest failed to contact county children services about the abuse, as required.
A letter sent to Harbor Crest's owners listed 11 violations, including failure to report suspicions of abuse, staff leaving children unsupervised and providing false information when staff presented inaccurate employee records.
Harbor Crest disputed the findings but agreed to retrain its workers.