CLEVELAND -- The man convicted of killing 14-year-old Alianna DeFreeze has been sentenced to death for his crimes.
Judge Carolyn Friedland made the ruling Monday morning in agreement with a jury, which recommended the death penalty for Christopher Whitaker last month.
Whitaker, 45, admitted to killing Alianna in January 2017.
Alianna was en route to school when she vanished from a bus stop near E. 93rd Street and Kinsman Road. Police found her body, which showed signs of rape and torture, inside an abandoned Fuller Avenue home days later.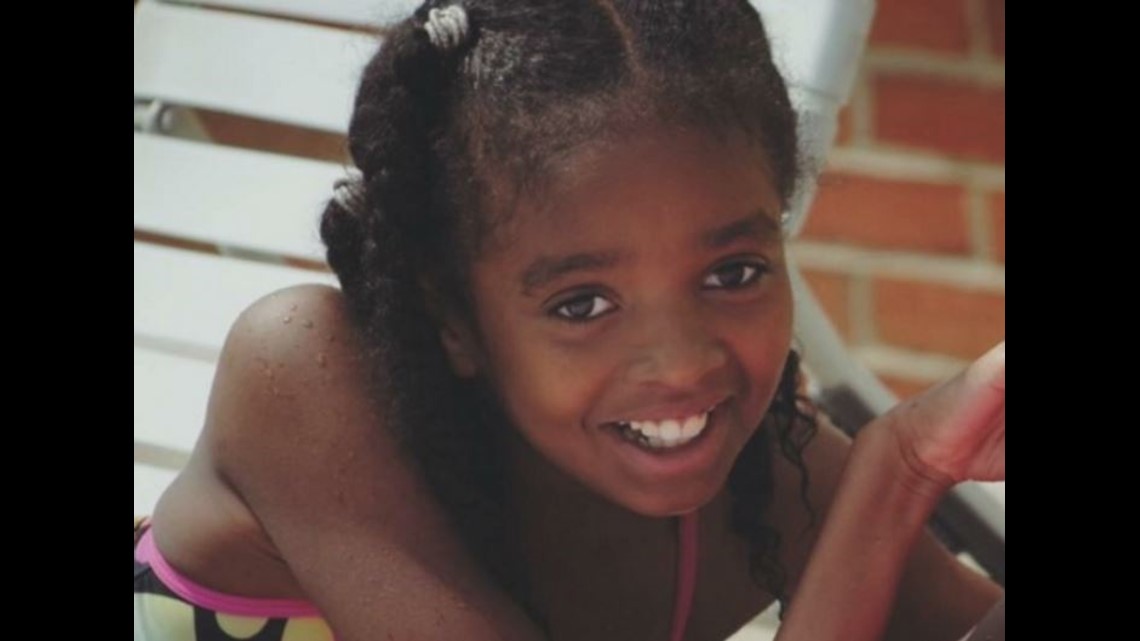 Alianna's family addressed the court with emotional statements.
"I can see the evil that's in him and we have to tell everybody, this is what evil looks like," Alianna's grandmother said. "He will not torture anyone else again. …I cannot forgive this man yet. I'm still in pain."
Alianna's stepmother of 12 years, Witonya DeFreeze, also made a tearful statement before the ruling.
"She had dreams and aspirations and he took all that away from her," she said. "…He snatched a branch off our family tree and life as we know it will never be the same."
She also said she did not want a death penalty ruling for Whitaker.
"That's too easy," she said.
Donnesha Cooper, Alianna's biological mother, echoed DeFreeze's words.
"I appreciate the jury's recommendation, but that's too good for him," Cooper said through tears. "…I will not let his monstrous heart consume my life, because my daughter would want me to live my life and be happy."
Alianna's father, Damon DeFreeze, was the last to speak on her behalf, reading a letter to Whitaker penned by Alianna's grandmother, Gloria Thomas, who was unable to be in court Monday.
"I've been up since 1:19 this morning. This is how my life has been going," he added after reading the letter. "It takes a real monster to take a child who's going on the way happily to school. It happens too often. …The 93rd is a safe haven for sexual predators like this monster behind me."
Instead of denying his crimes, Whitaker's attorneys argued that he was remorseful and cooperative with detectives. Prosecutors argued that Whitaker's crimes were planned because he stashed a drill and other tools inside the abandoned home prior to DeFreeze's death.
DeFreeze's family has petitioned for the renaming of Fuller Avenue in her honor. It has also pushed for legislation requiring schools to notify parents and guardians as soon as their child fails to show for class. The family says it never received word of Alianna's absence the day she disappeared until late afternoon.