SUMMIT COUNTY, Ohio — On Tuesday, the Summit County Sheriff's Office announced the arrest of 10 men in connection to a recent investigation conducted into human trafficking with the assistance of the Portage County Sheriff's Office, Stark County Sheriff's Office, Akron Police Department, Adult Parole Authority and the Summit County Prosecutor's Office.
The sheriff's office says all the men arrested answered advertisements offering sexual services in exchange for payment.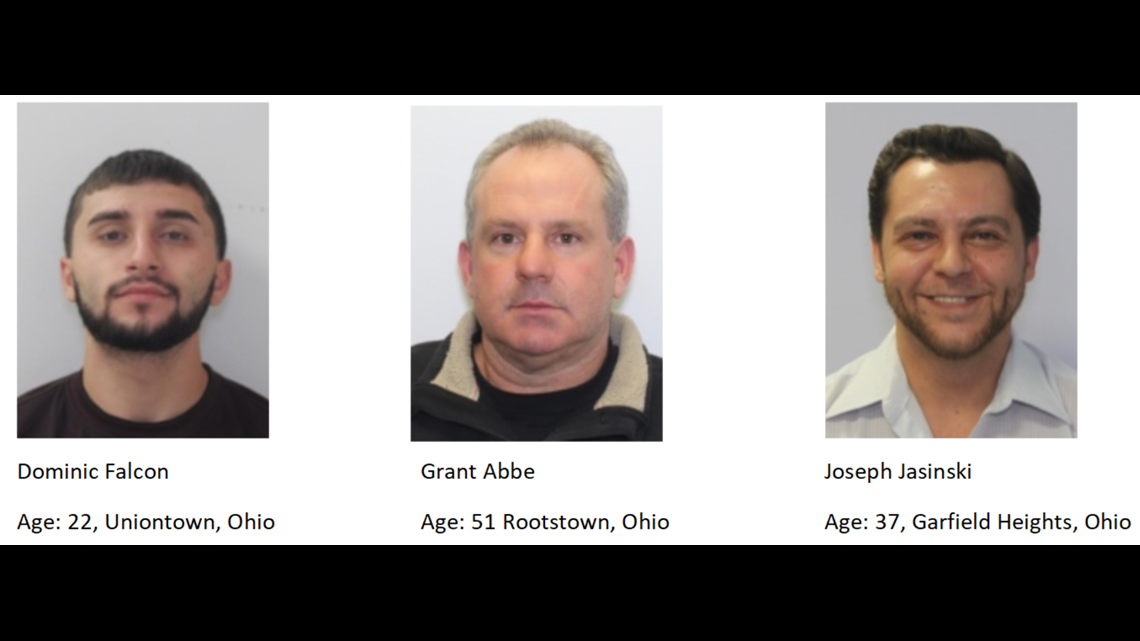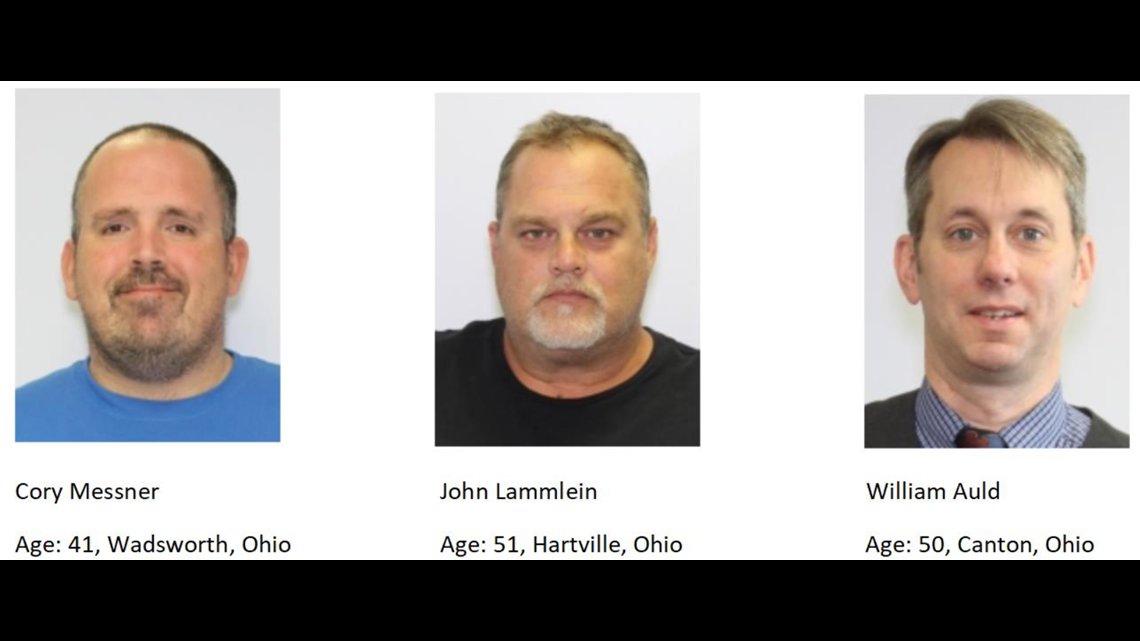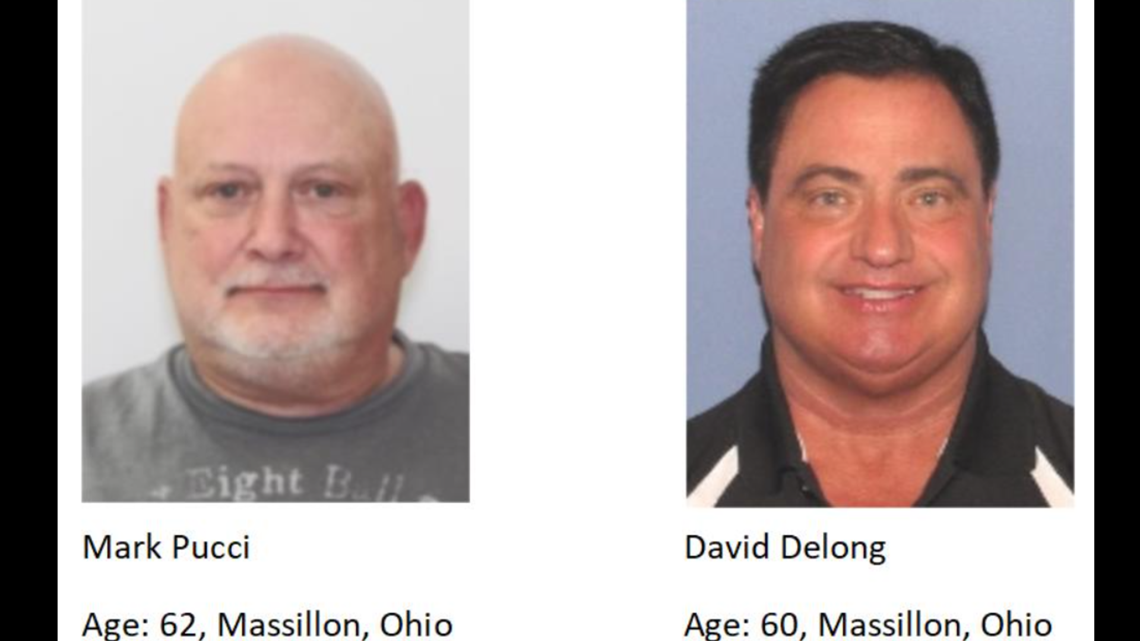 The following 10 men were arrested and charged with engaging in prostitution:
Grant Abbe, 51, Rootstown, Ohio
William Auld, 50, Canton, Ohio
David DeLong, 60, Massillon, Ohio
Dominic Falcon, 22, Uniontown, Ohio
Joseph Jasinski, 37, Garfield Heights, Ohio
John Lammlein, 51, Hartville, Ohio
Cory Messner, 41, Wadsworth, Ohio
Randy Moore, 41, Bethel, North Carolina
Mark Pucci, 62, Massillon, Ohio
Mohammad Shafaq, 41, Enola, Pennsylvania
The criminal charge is a first degree misdemeanor, punishable by up to six months in jail, if convicted.
Additionally, Inspector Bill Holland with the Summit County Sheriff's Office confirmed to 3News that DeLong is a teacher within the Massillon City School District. According to the district's website, DeLong is a health and physical education teacher at Massillon Junior High School.
The district posted the following statement from Superintendent Paul Salvino on the district's Facebook page:
"On the morning of Monday, April 26th, 2021, I received notification from the Summit County Sheriff's department that one of our employees was arrested and charged on Saturday evening April 24th, 2021. This employee was immediately placed on administrative leave effective Monday, April 26th, 2021 and will not be permitted on any school property. I communicated to the Summit County Sheriff's department that the Massillon City Schools will cooperate and assist with any information needed. The timing of this statement is certainly a part of our district's cooperation with law enforcement. I have been assured by the authorities that this arrest was not related to any juvenile / student(s). The Massillon City Schools takes the safety and security of our students and staff extremely seriously."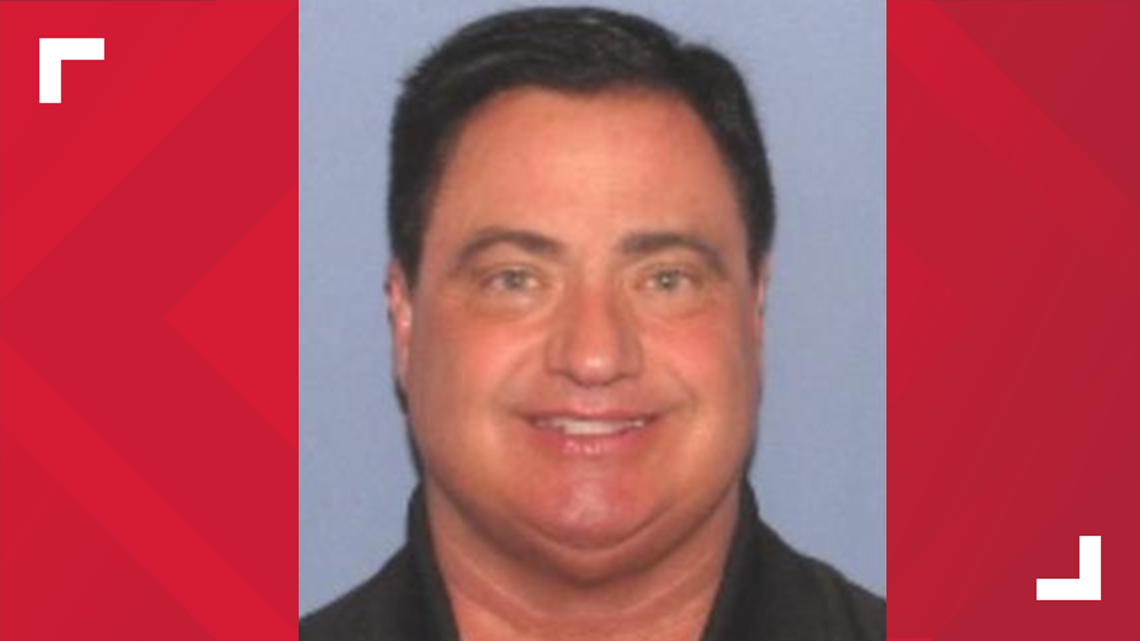 Editor's note: The video in the player below is from a story published on Jan. 4, 2021.