TAMPA, Fla. – An arrest warrant shows the driver who fatally hit a mother and her toddler daughter on Bayshore Boulevard was traveling 102 mph.
The driver of the black Mustang, Cameron Herrin, is accused of hitting and killing Jessica Raubenolt and her daughter Lillia around 11:43 a.m. last Wednesday.
Herrin, 18, is charged with two counts of vehicular homicide, reckless driving with serious bodily injury and unlawful racing on a highway. His bail is set at $200,000.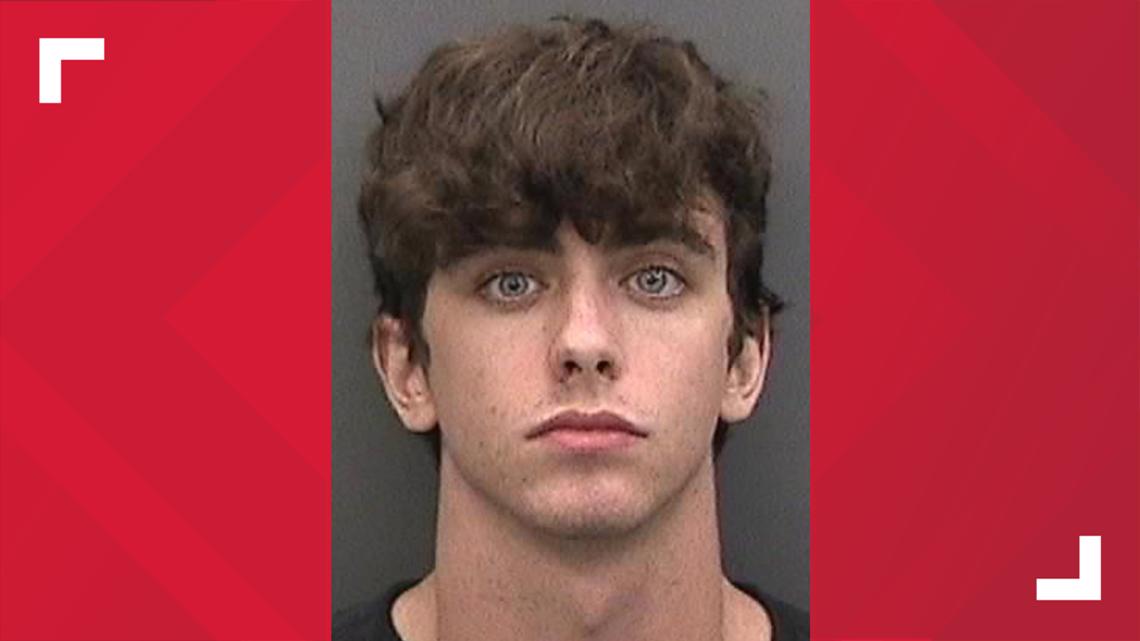 Investigators determined the Mustang's speed by obtaining a search warrant. Electronic evidence gathered from the Mustang showed it was traveling 102 mph before the driver began braking hard right before the crash.
The speed limit on Bayshore Boulevard at the time of the crash was 40 mph. The city of Tampa has since lowered the speed limit to 35 mph.
The warrant stated Herrin had the keys to the Mustang in his front pants pocket at the time of his arrest.
Cameron Herrin's brother Tristin, 20, faces a misdemeanor charge of racing. Tristin Herrin was a passenger in the Mustang. Florida law allows for a passenger who knowingly rides in a racing vehicle to be charged.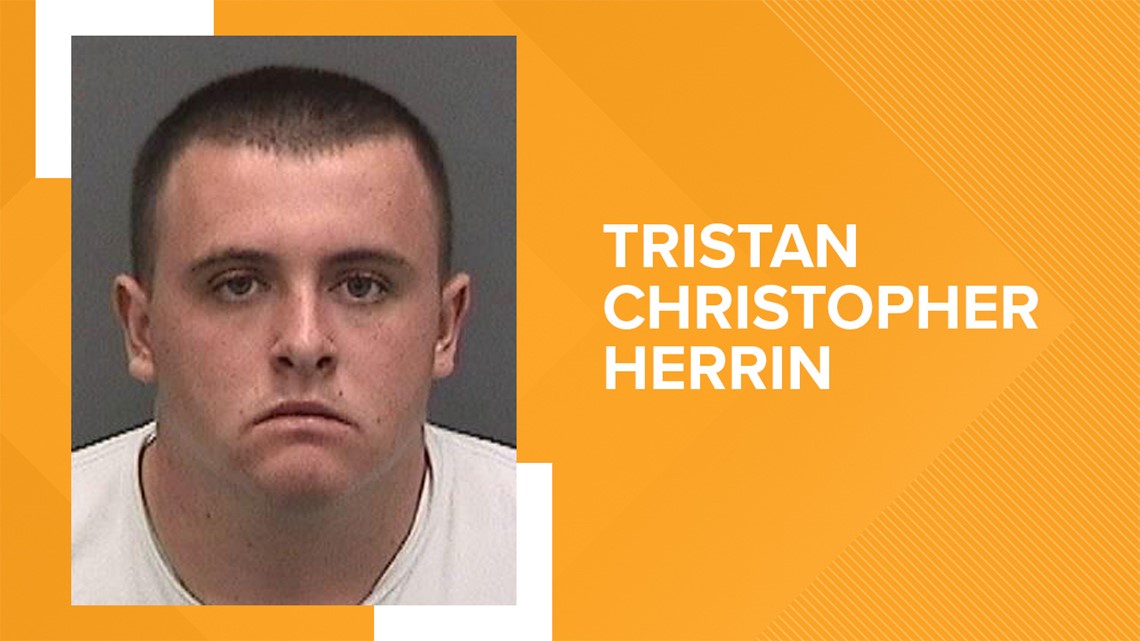 Police also arrested John Barrineau, who investigators say drove a Nissan Altima in the street race. Barrineau, 17, is charged with two counts of vehicular homicide and street racing.