MILAN, Ohio — The Ohio State Highway Patrol is currently seeking a suspect who was allegedly involved in a road rage shooting last month in Erie County.
Authorities say the incident occurred on the evening of May 9. The victim, who was not injured, told troopers a man shot at him following an altercation on the eastbound Ohio Turnpike near state Route 4 in Groton Township.
Officials have since released photos of the individual they believe is the suspect as he was exiting the Turnpike on U.S. Route 250, apparently only "minutes" after the shooting occurred. His identity is not yet known, but he appears to be between 35 and 40 years old and drives a white four-door sedan.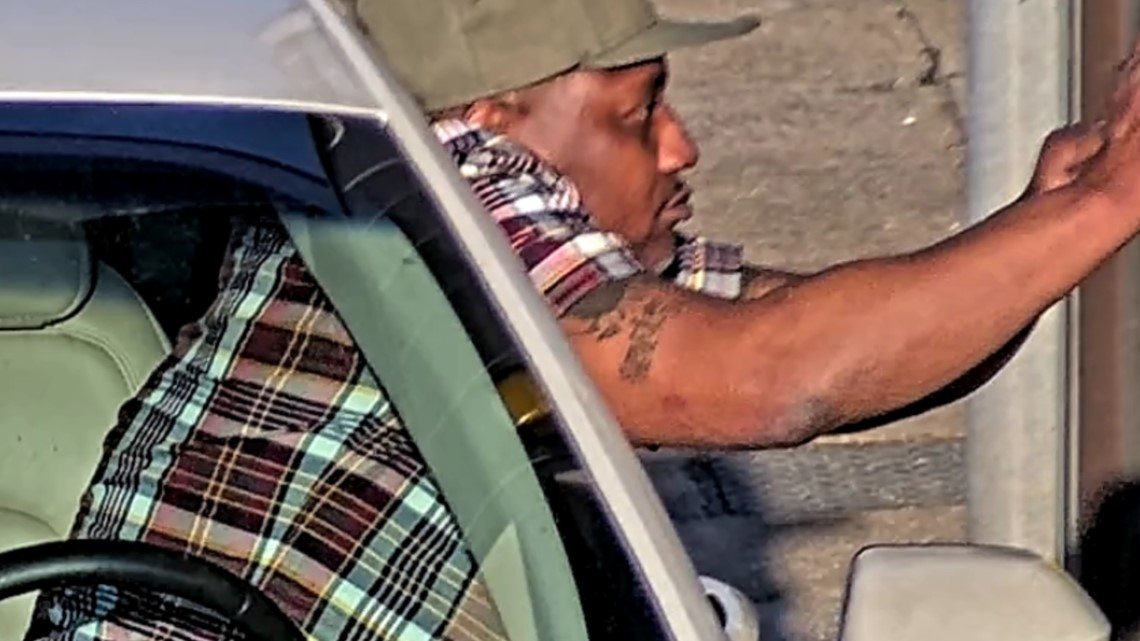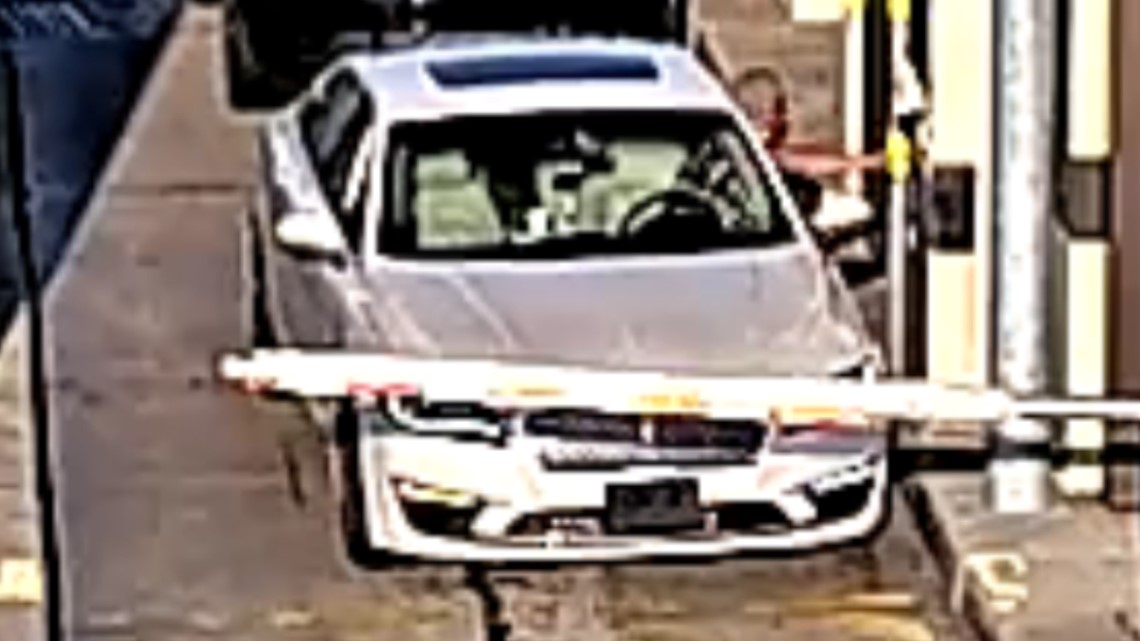 Anyone with information regarding this man's name or whereabouts is asked to immediately call the Ohio State Highway Patrol's Milan Post at (440) 234-2096.
More from 3News...