CLEVELAND — Shortly before 10:30 a.m. on Monday morning, the Cleveland Division of Police were called to the PNC Bank located at 1379 East 9th Street for a robbery.
Police say a male suspect wearing all dark clothing, a mask and a neon construction vest demanded money from a teller. The male walked out of the bank with an undisclosed amount of money and fled.
PNC Bank is offering a $5,000 reward for information leading to the arrest and conviction of the man responsible.
Police are searching for the suspect, described as an African American male, approximately 5'7" tall and having a slim build.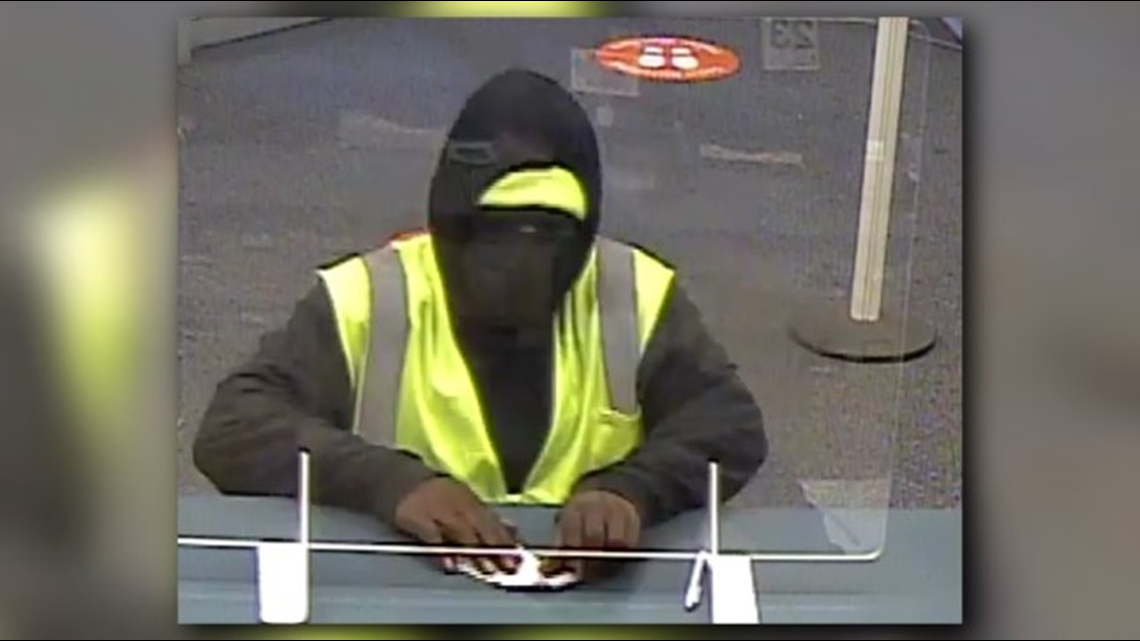 Anyone with information on who this man is asked to call the 3rd District of the Cleveland Police Department at (216) 623-5300.