CLEVELAND — Authorities are asking for the public's help in identifying the suspects who robbed the U.S. Bank in Rocky River on Friday afternoon.
According to information provided by the FBI, two men robbed the bank on Detroit Road at approximately 1:30 p.m.
The two men approached two of the bank's tellers stating that they were armed, this was a robbery, and gave a pair of demand notes. They also robbed a third teller before leaving the bank with an undisclosed amount of money.
The pair are believed to have fled from the scene in a dark-colored Lincoln SUV that was parked near the front doors of the bank.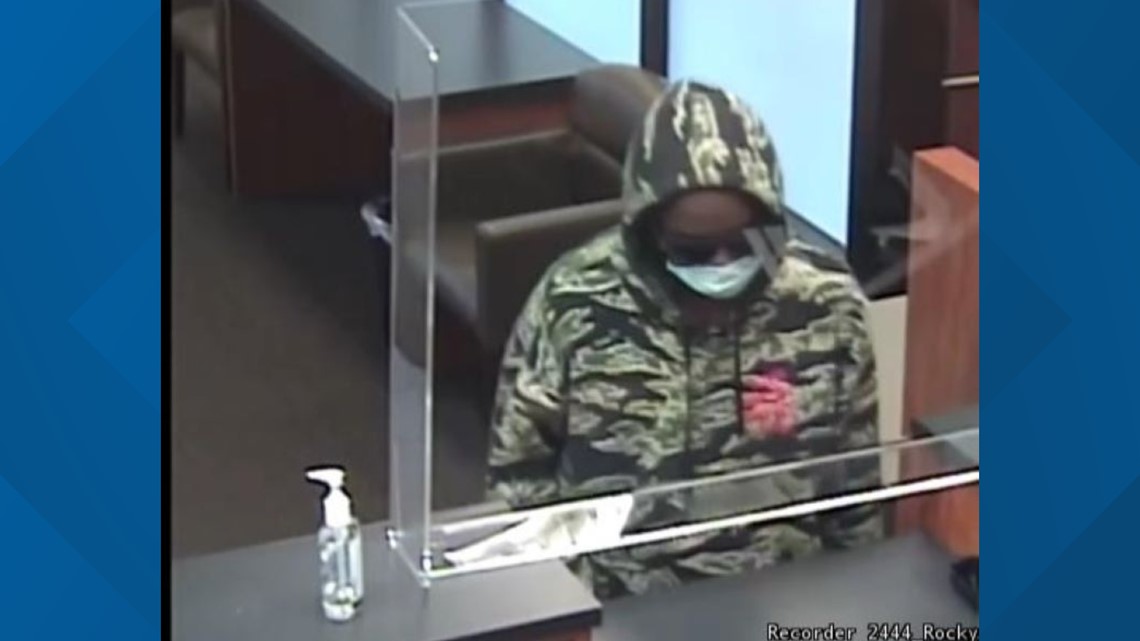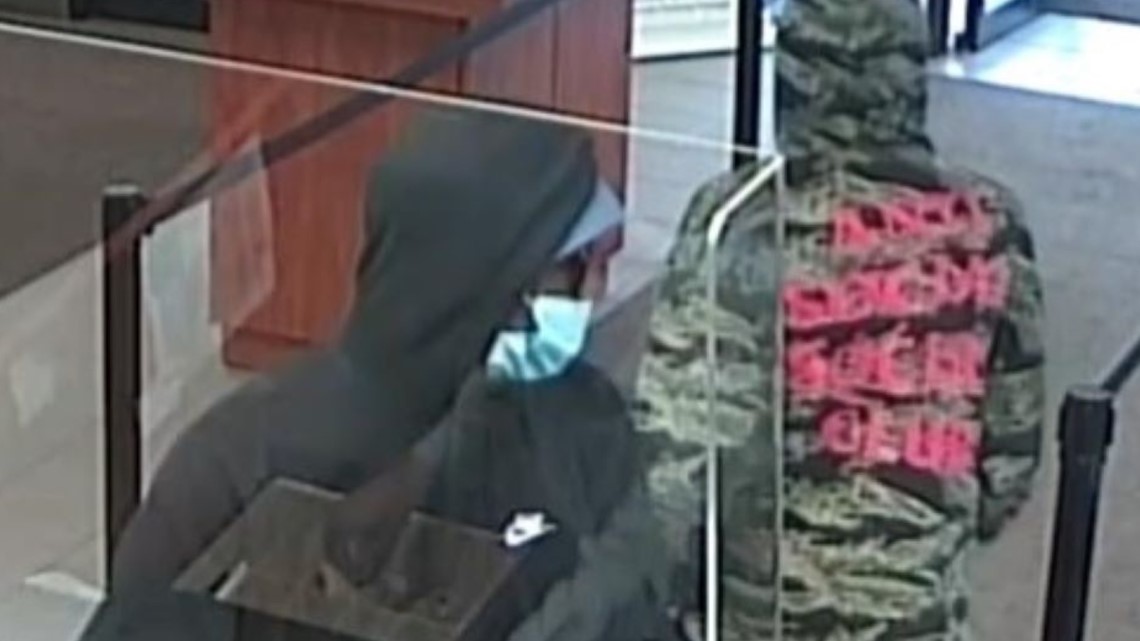 If you have any information about the robbery, call the FBI's tip line at 1-877-FBI-OHIO, or contact the Rocky River Police Department at 440-799-8550. Those providing assistance can request anonymity.
Want to be among the first to know the most important local and national news? Download the free WKYC app and get updates right on your phone: Android, Apple.